When I first saw this necklace online, I thought it played whatever music you wanted by connecting to your phone.  Apparently, that is not what the bola necklace is.  It makes a chiming noise that is supposed to be calming and soothing for the mother, and the baby can hear it as well.  I am actually really curious about this and what it actually sound like.  Looks like I might order one and test it out!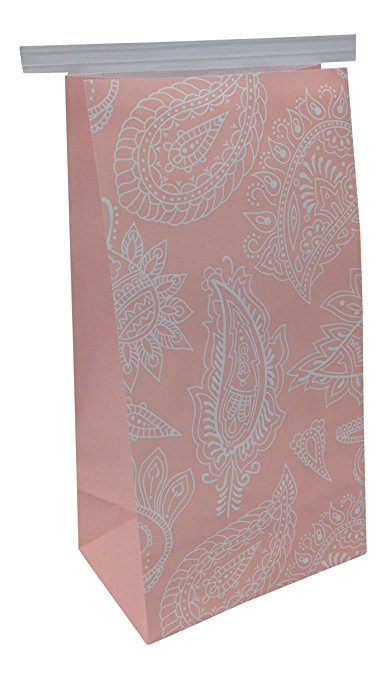 Ok, these made me laugh inside.  First of all, they're called Morning Chicness, (someone's funny).  Unfortunately there is no way to make morning sickness stylish.  No one cares how pretty the bag is that you are puking in, especially if you are an aggressively loud ugly heaver, (like me).  But they're pretty funny!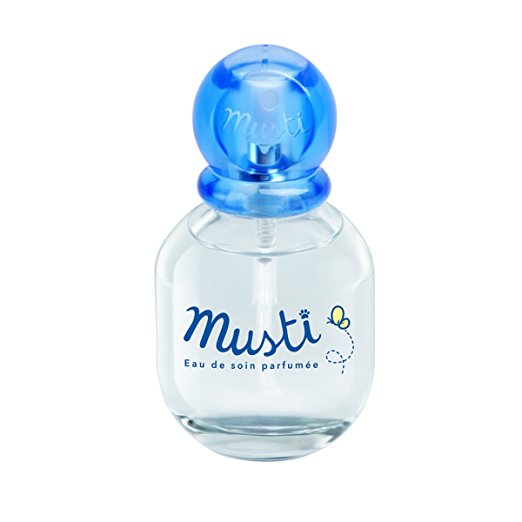 I can't tell if I think that this one is adorable or ridiculously hilarious.  I mean, I never knew that designer baby cologne and perfume existed!  The only time I ever got to wear perfume as a kid was when I snuck a few sprays of my mom's.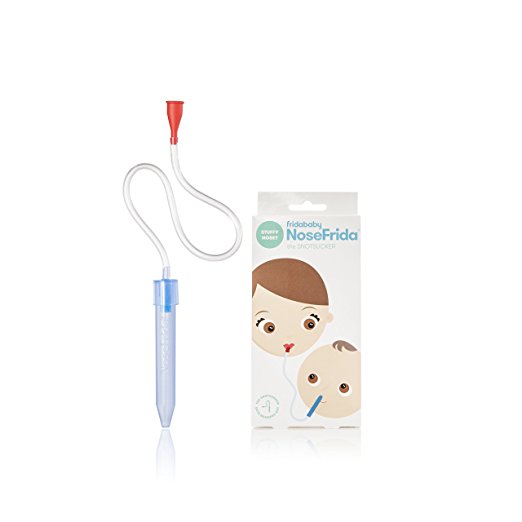 I have seen these around a lot and for quite a while, so business must be doing okay for them and more people are buying this than I would have ever imagined.  I first say one when I was pregnant for my son over four years ago.  Now that I'm expecting again, I may just give NoseFrida a try this time… Who wants to see a Youtube review on that?! Yeah, didn't think so.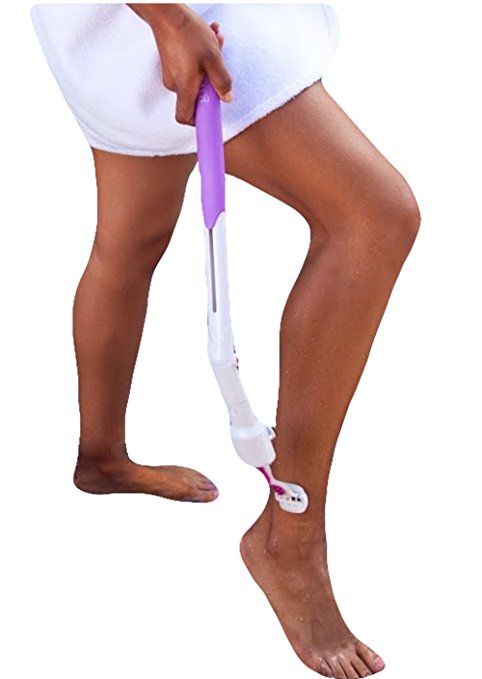 I honestly can not remember if I had a difficult shaving when I was bigger with my son.  I remember having to do some form of yoga in the bathtub to shave my thighs but I don't remember if it was ever super inconvenient.  This razor extension actually seems like it could be useful, (even if you're not pregnant and just too lazy to bed down or prop your leg up).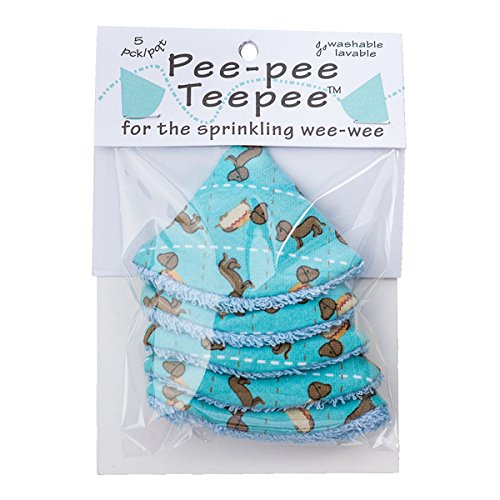 Say that name 5 times fast!  Here is another product I like purely based on it's punny-ness.  In all honesty this could probably be useful for some parents.  I very rarely ever got peed on by my son, but I know a lot of babies do pee on their parents very often, so this could actually be a great product for all I know.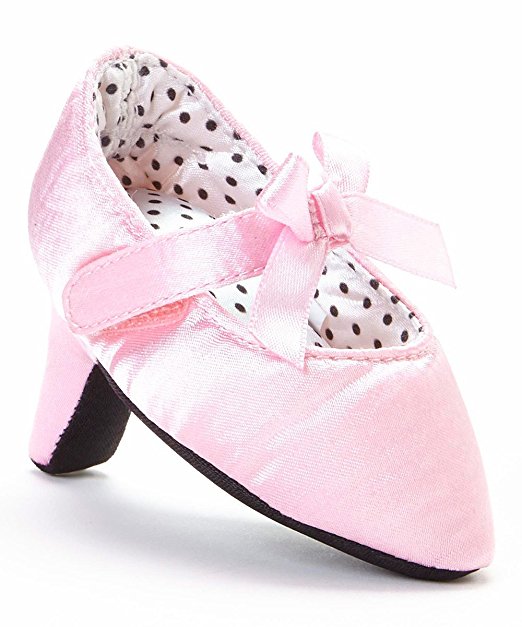 I have had mixed opinions about these baby pumps.  At first I thought they looked like a cheap dog toy, but the more I look at them I kind of love them.  If offspring #2 is a girl, I will probably be getting a pair of these…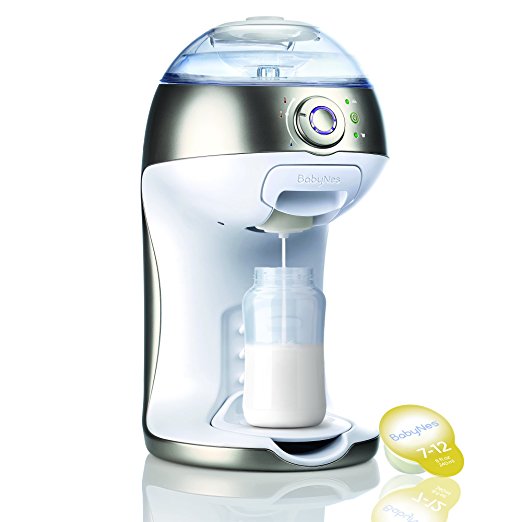 This is actually pretty cool.  I plan to breastfeed for at least one year so I probably won't be using or supplementing enough formula to need this product, but if you plan on formula feeding I think this would be an amazingly useful product to have.  It looks super cool too!