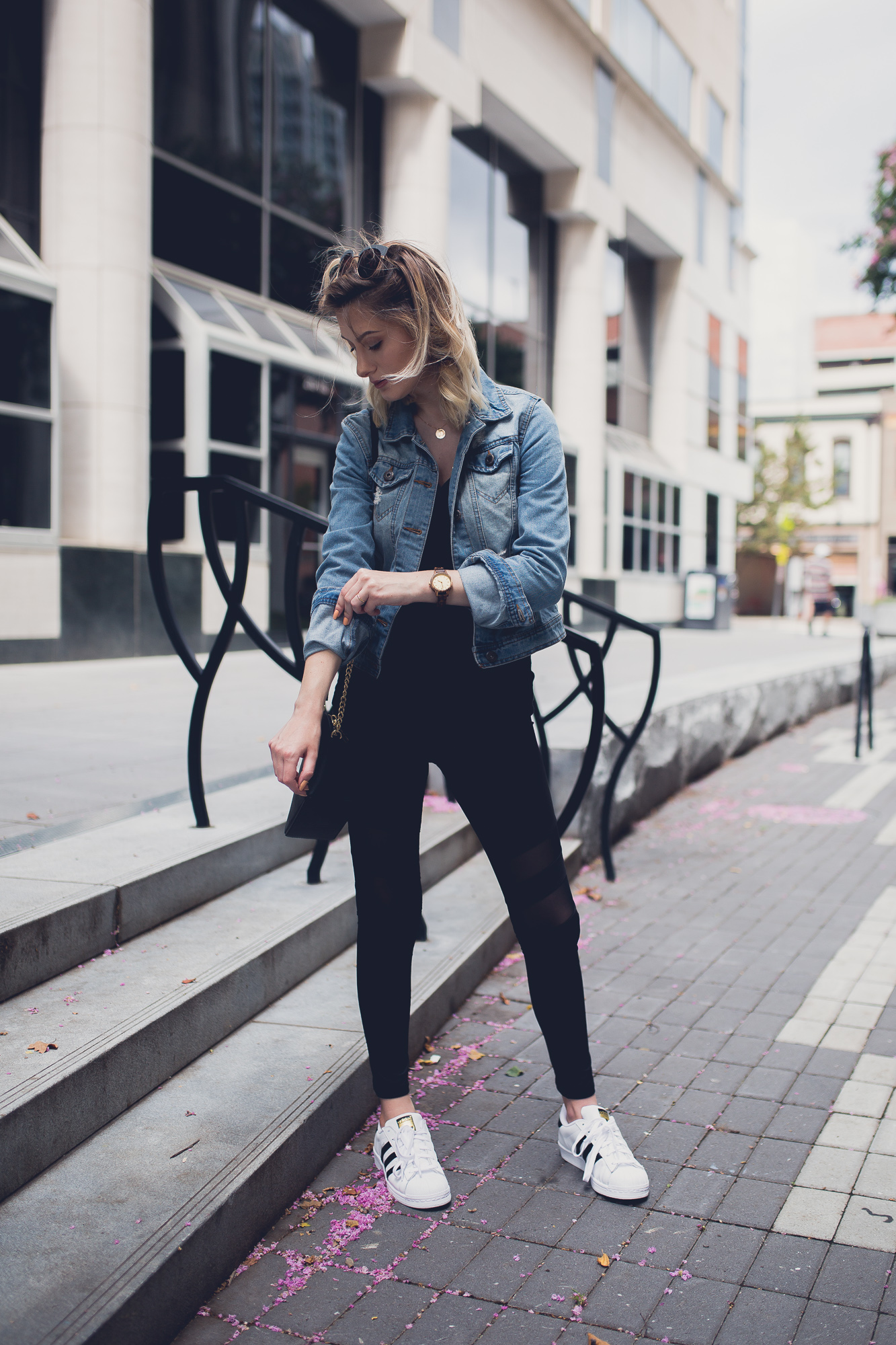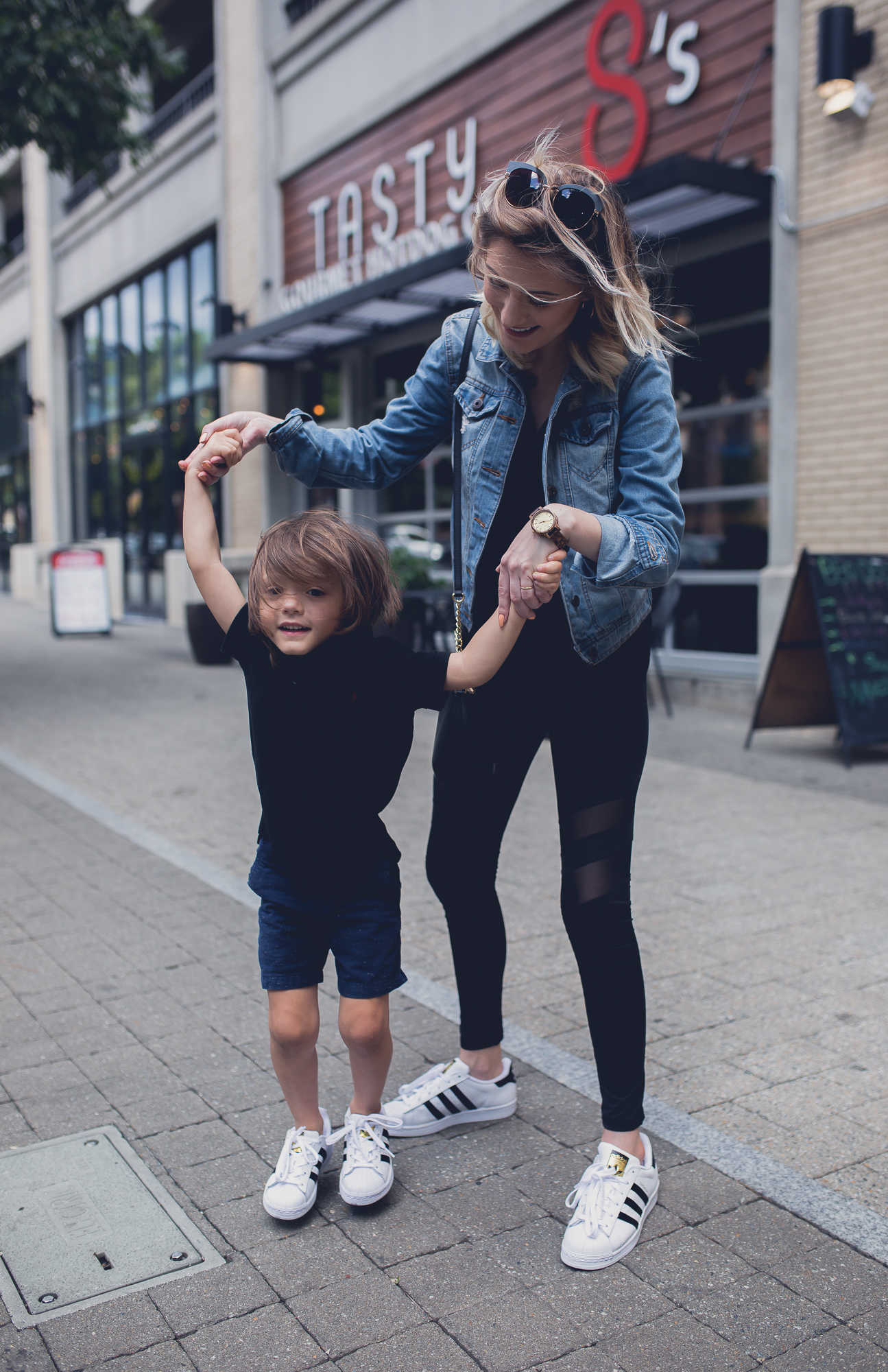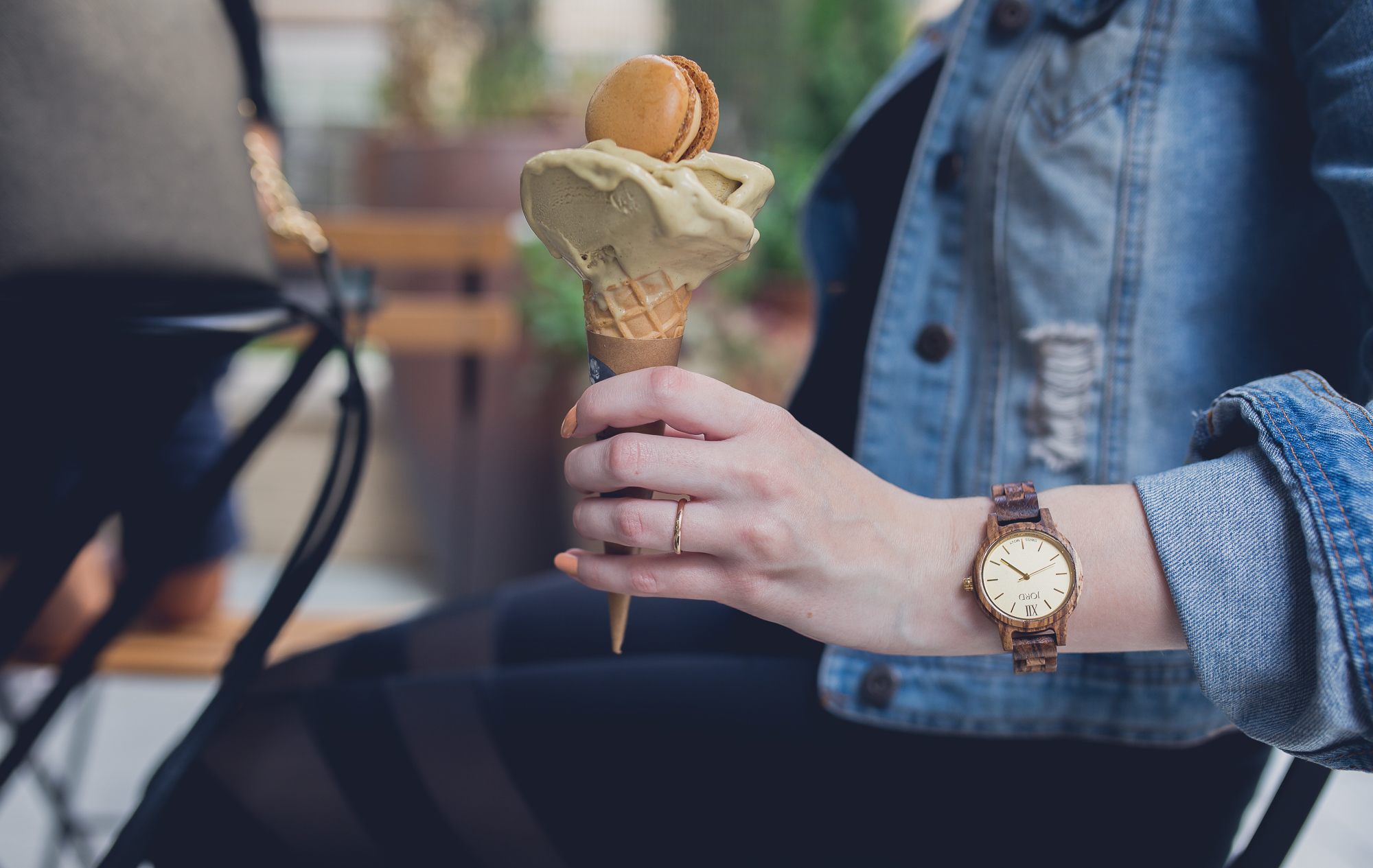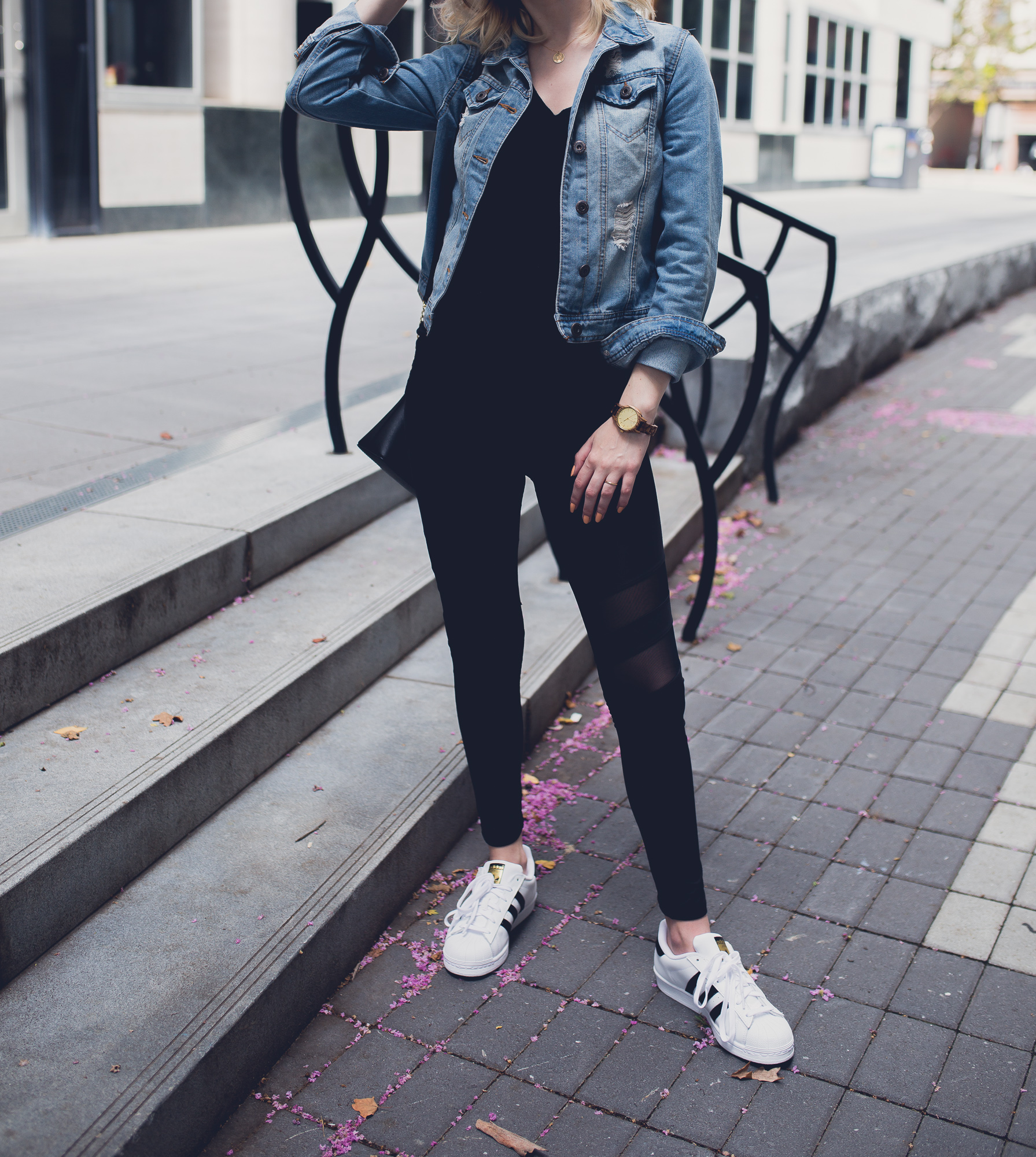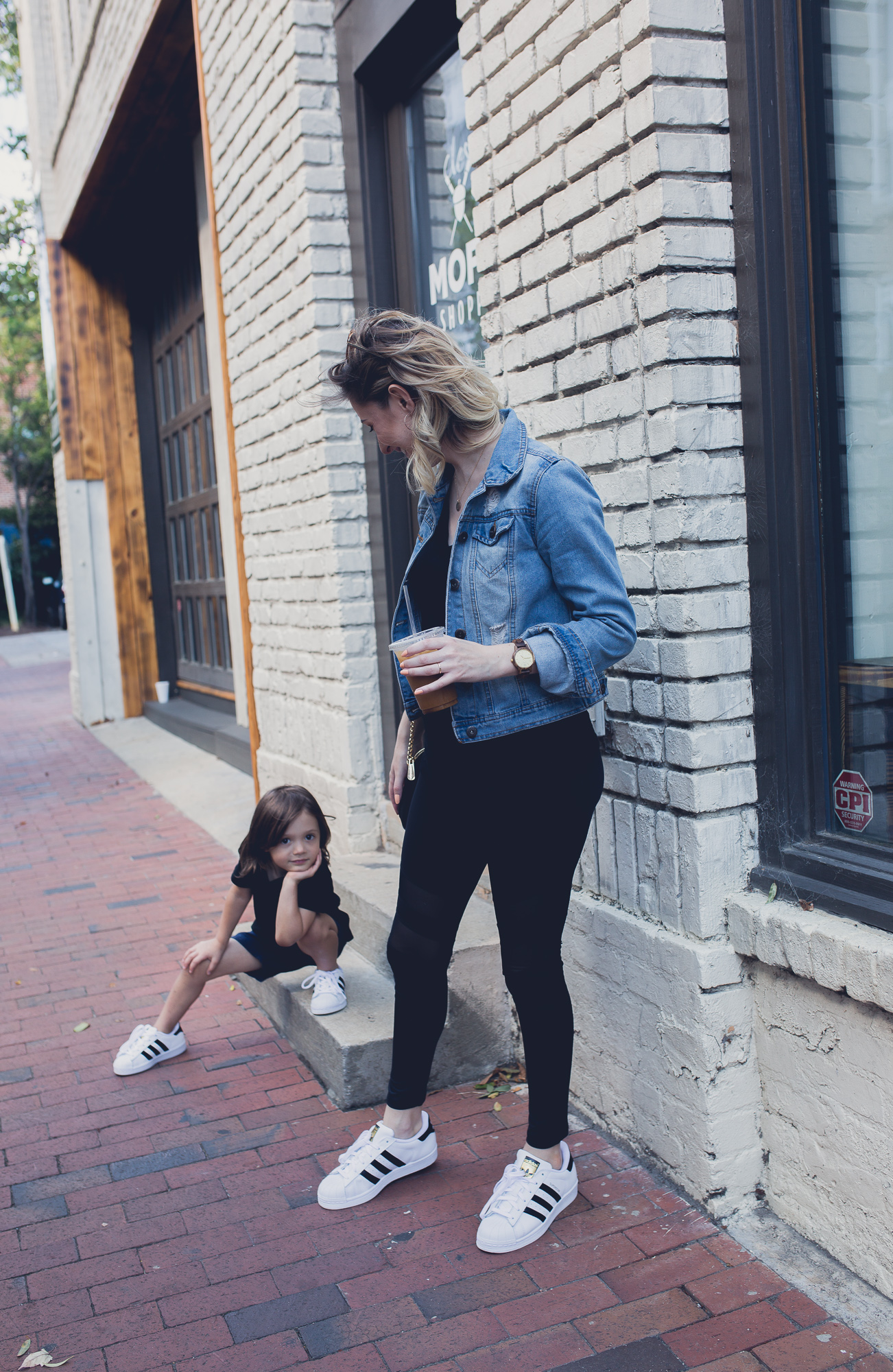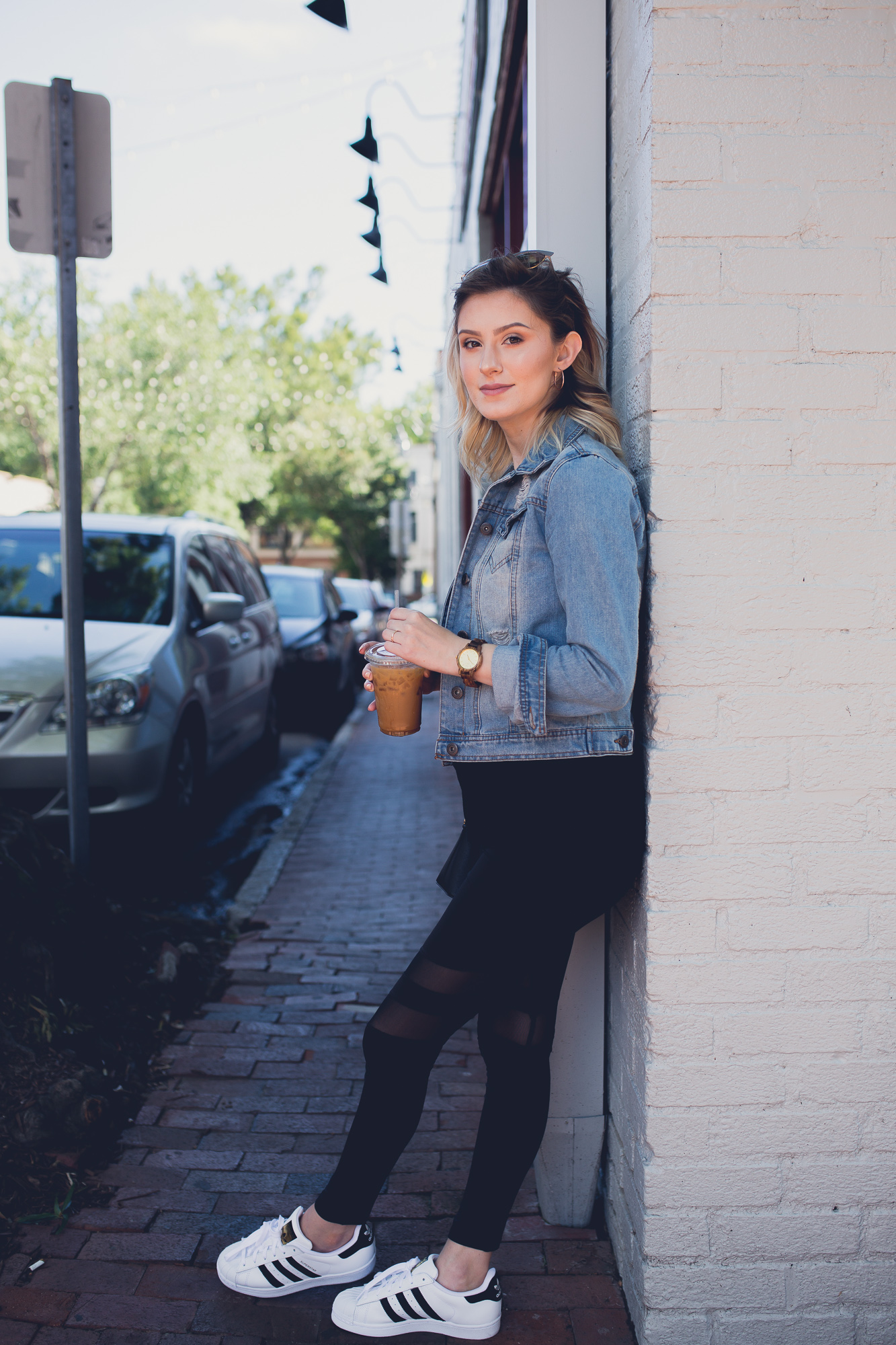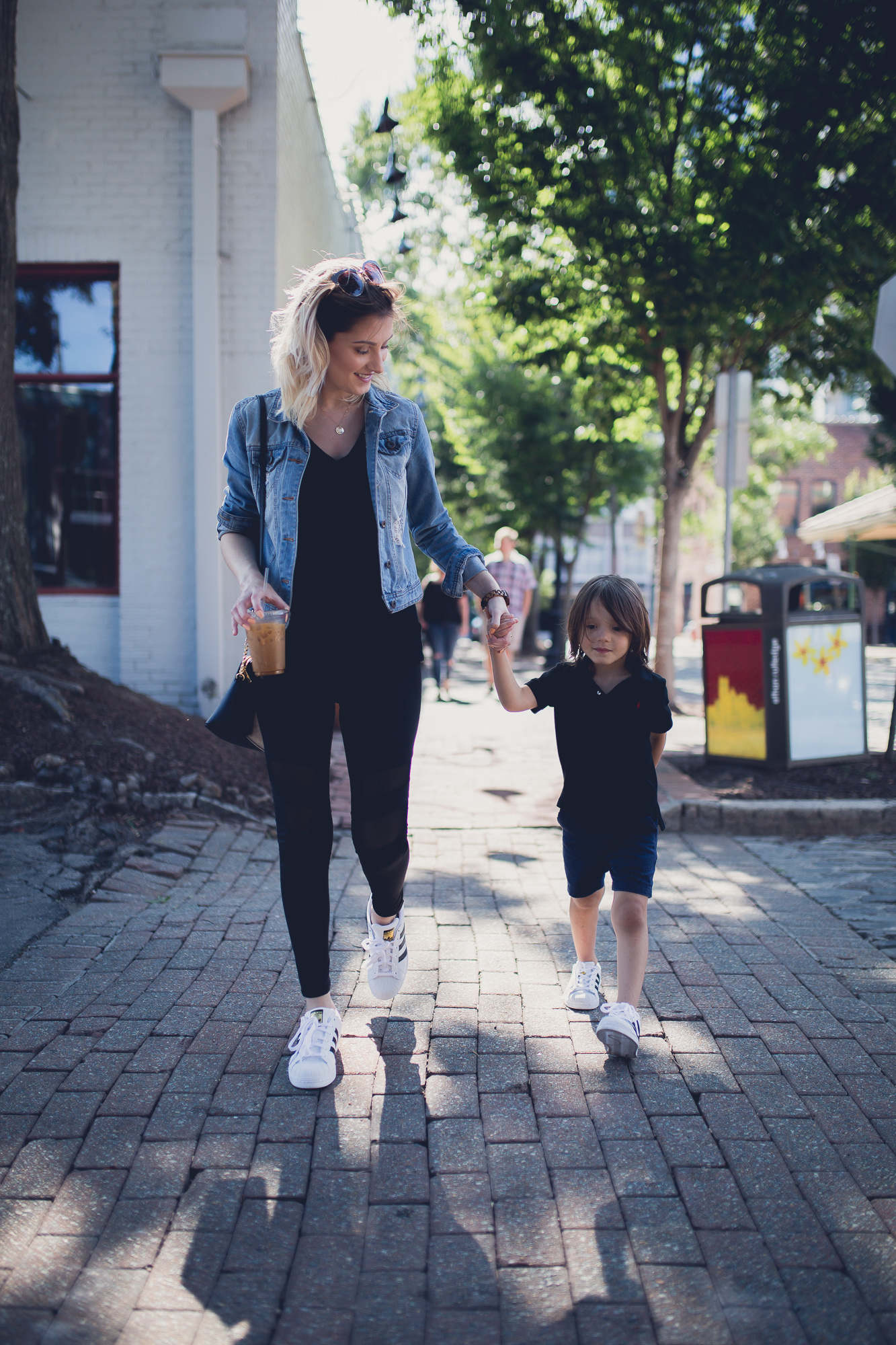 This past weekend my husband and I celebrated our 5 year wedding anniversary, which is funny since we've only known each other for 6 years!  When ya know, ya know!  We originally wanted to go on a small getaway to the beach but the rain made us change our plans😞. Instead we decided to stay in town and use the time we would have been traveling to hang out and experience nearby cities we hadn't been to.  We got to explore Downtown Raleigh more than we ever have even though we've lived here for five years,  and had a candle lit dinner (ooohhh fancy😉) at Bida Monda which is a Laotian restaurant and has pretty much the best food ever!  I highly recommend the sweet chili salmon!  They even gave us free dessert when they found out it was our anniversary which consisted of two giant and delicious macarons which was pretty awesome since I'm kind of obsessed with macarons.  We had so much fun walking around the city (and eating a lot of desserts and coffee) that we immediately went back the next day to take Brayden to the cutest little gelato boutique we found.  Amorino's signature dessert is their Amorino Rose (totally Instagram worthy) which we all three got with macarons on top and my son ended up wearing most of his.  If you ever go to one, get the pistachio gelato with the salted butter caramel macaron.  You'll thank me.  I can't wait to try their affogato al caffe aka the best combo ever- espresso and gelato!
What made the weekend even more fun is that I've partnered with JORD Wood Watches for a giveaway!
Everyone who enters the giveaway will have the chance to win a $100 gift code to use at JORD.  Even though there will only be one lucky winner, every person who enters gets a code worth $25 after the contest ends!  You can enter through this link: http://www.woodwatches.com/g/linnstyle
Unboxing this watch was truly an experience you guys!  Not only is your watch made of beautiful wood but it comes in a solid wooden box.  The packaging and product isn't only a beautiful visual experience but the scent of all things nature, trees, and the outdoors immediately emanates from it.
My husband could not get over how stunning the watches and even the packaging are that he wants to gift them to everyone, (including himself)!  Since JORD also has a customized engraving option, these unique watches make great personalized gifts for any occasion.  The prices of all of their watches is also incredible for such intricately hand crafted pieces!  They also offer free shipping worldwide.
I got to wear the Frankie35 Zebra Wood & Champagne watch and didn't take it off all weekend,  (except to shower and sleep ;).  It is a slimmer daintier version of the Frankie which I love since my wrists are on the small side.
The contest ends on August 25th, 2017 at 11:59 p.m. so be sure to enter before then!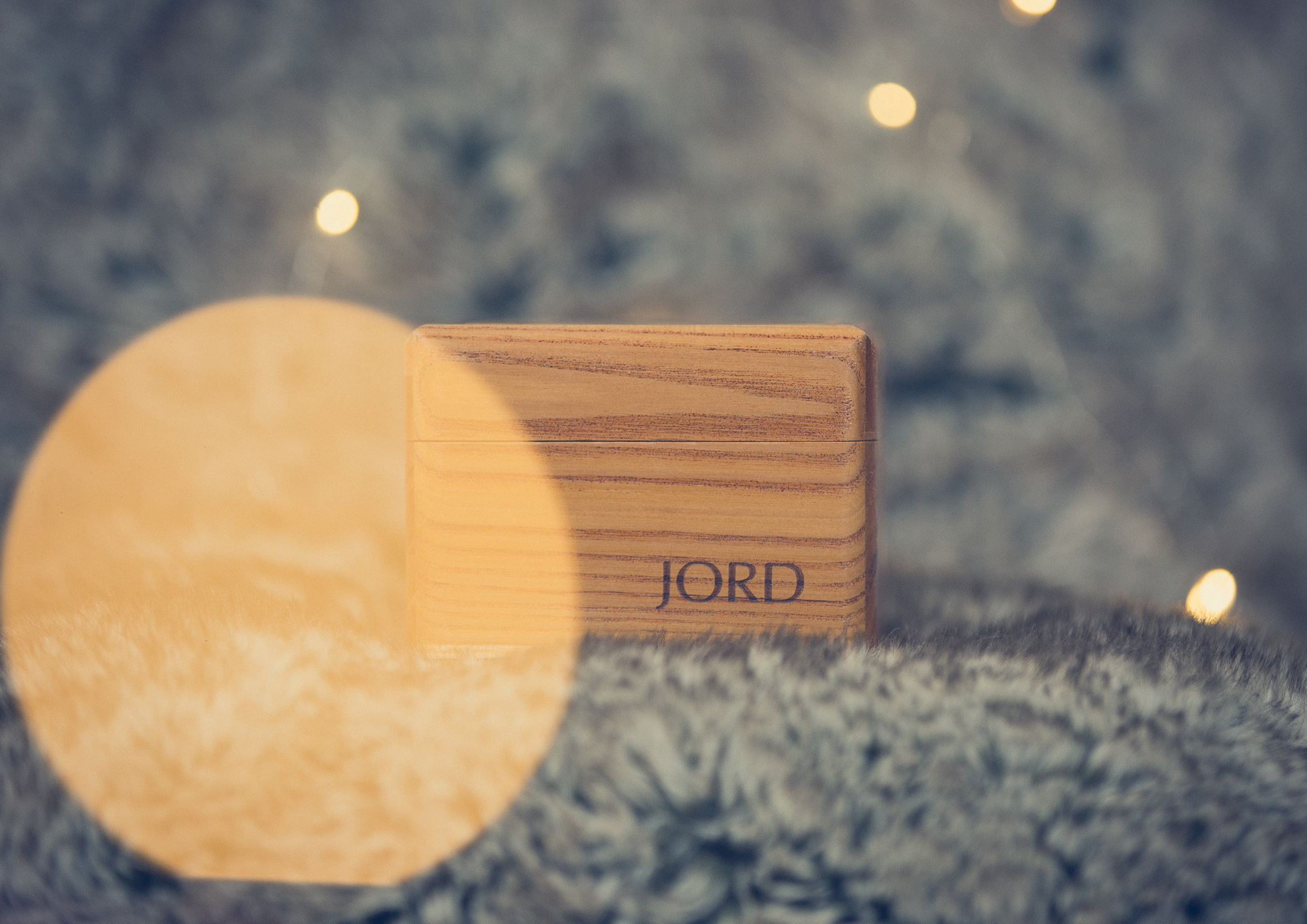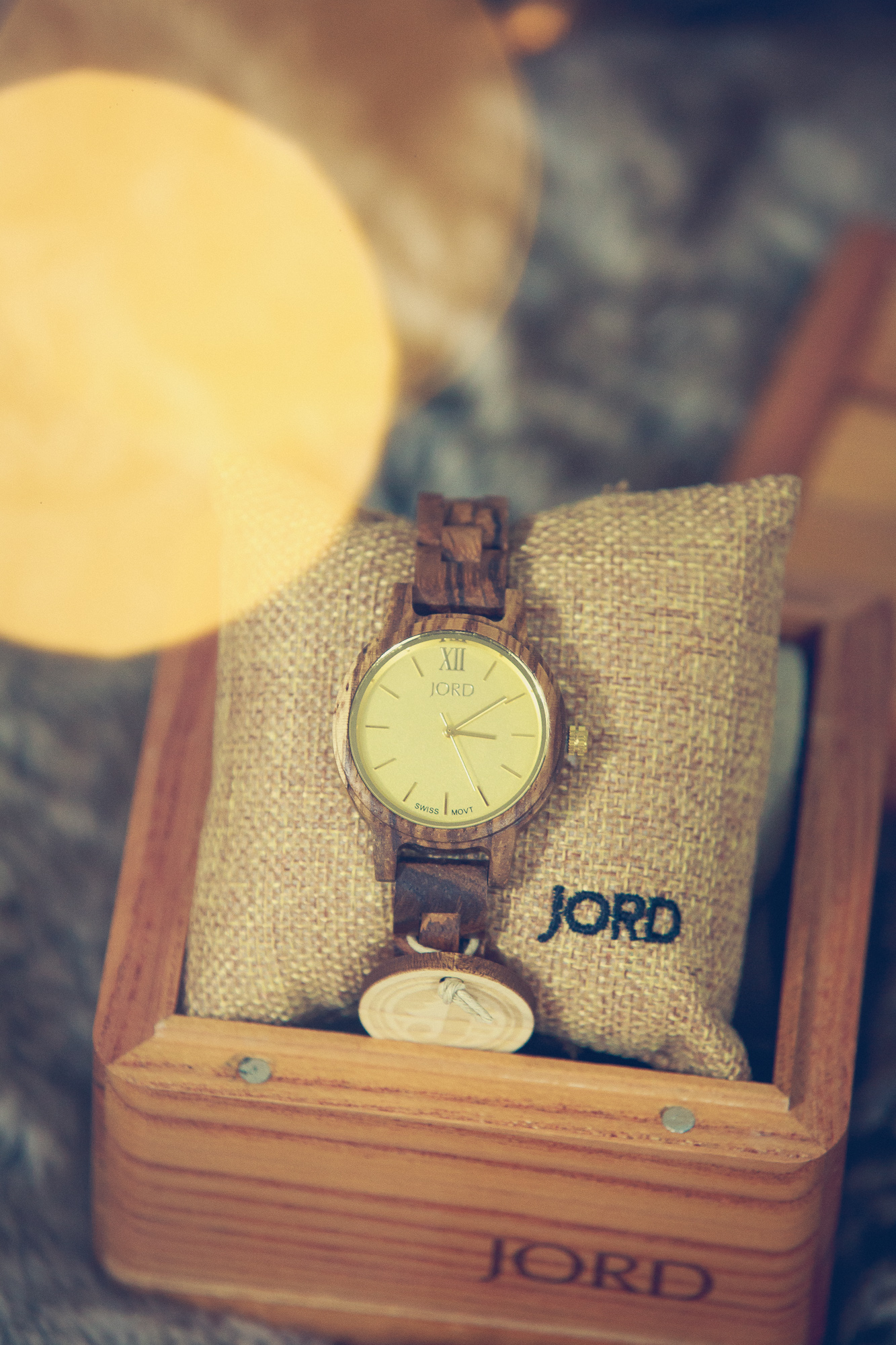 I'm wearing the Frankie35 Zebra Wood & Champagne
Shop Women's Watches:  http://www.woodwatches.com/shop/women/#linnstyle
Shop Men's Watches: http://www.woodwatches.com/shop/men/#linnstyle