I was asked to participate in the #BundleOfBenefits campaign, sponsored by Amazon Baby Registry. Although I have been compensated, all opinions are my own.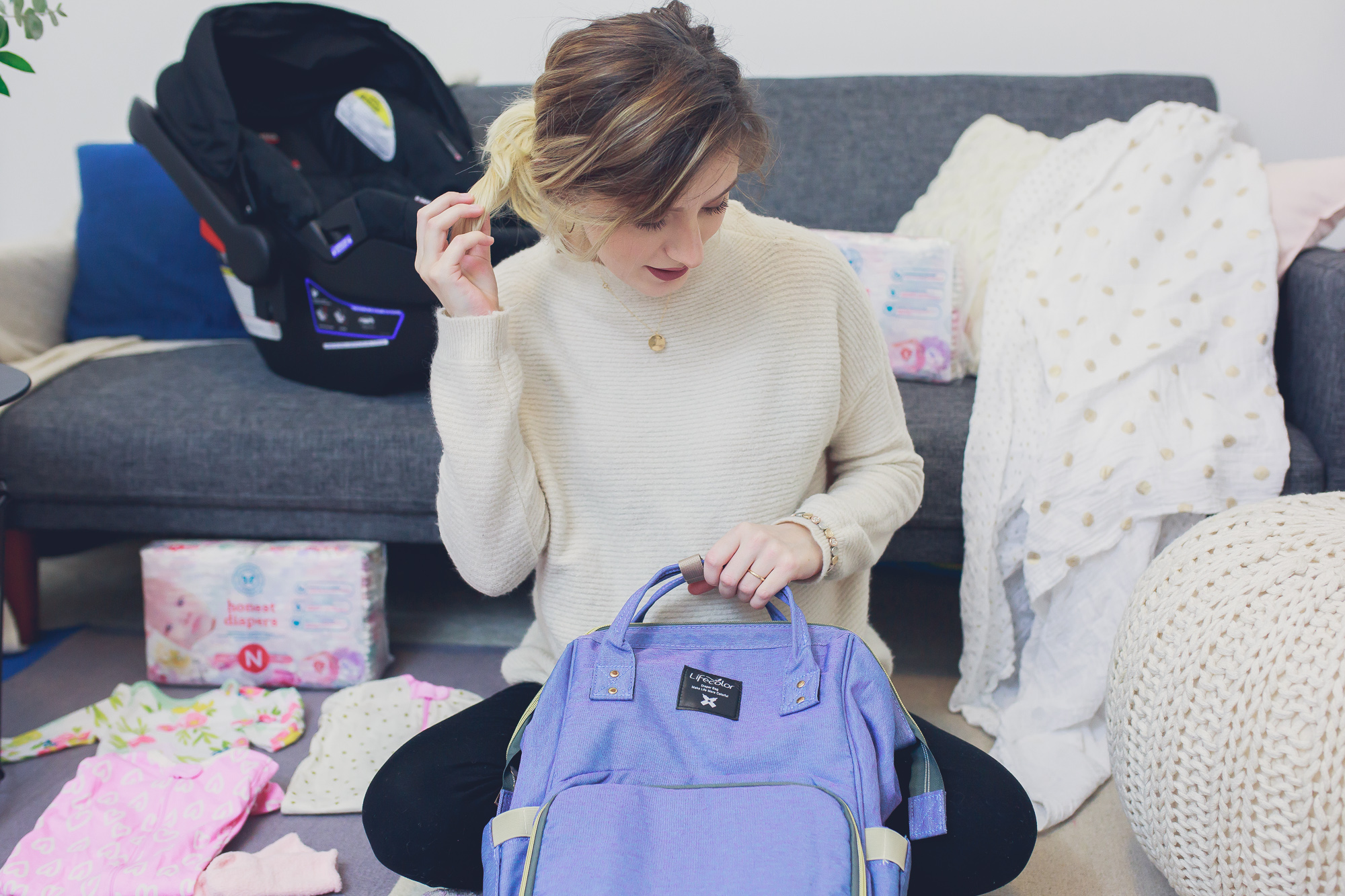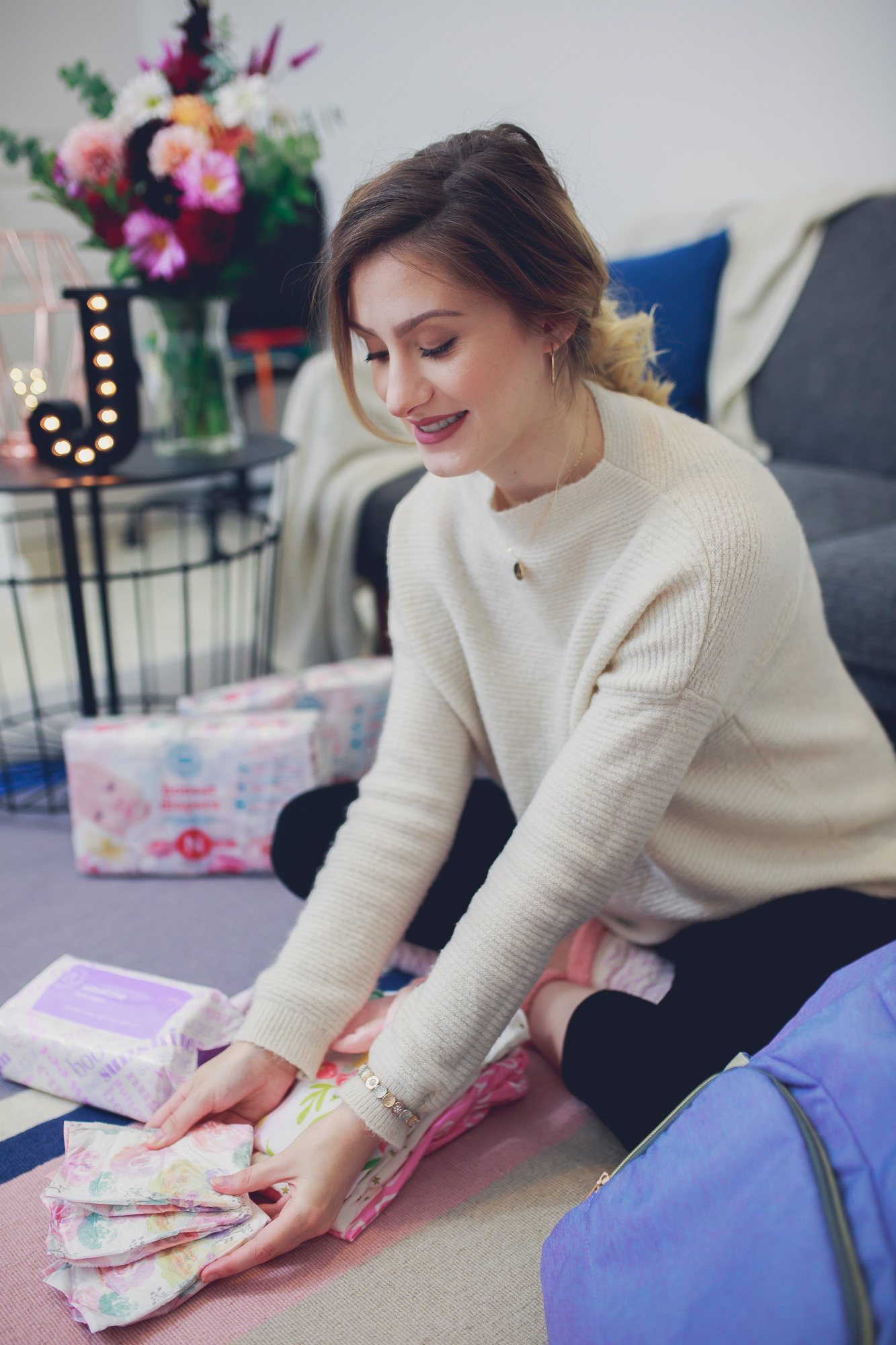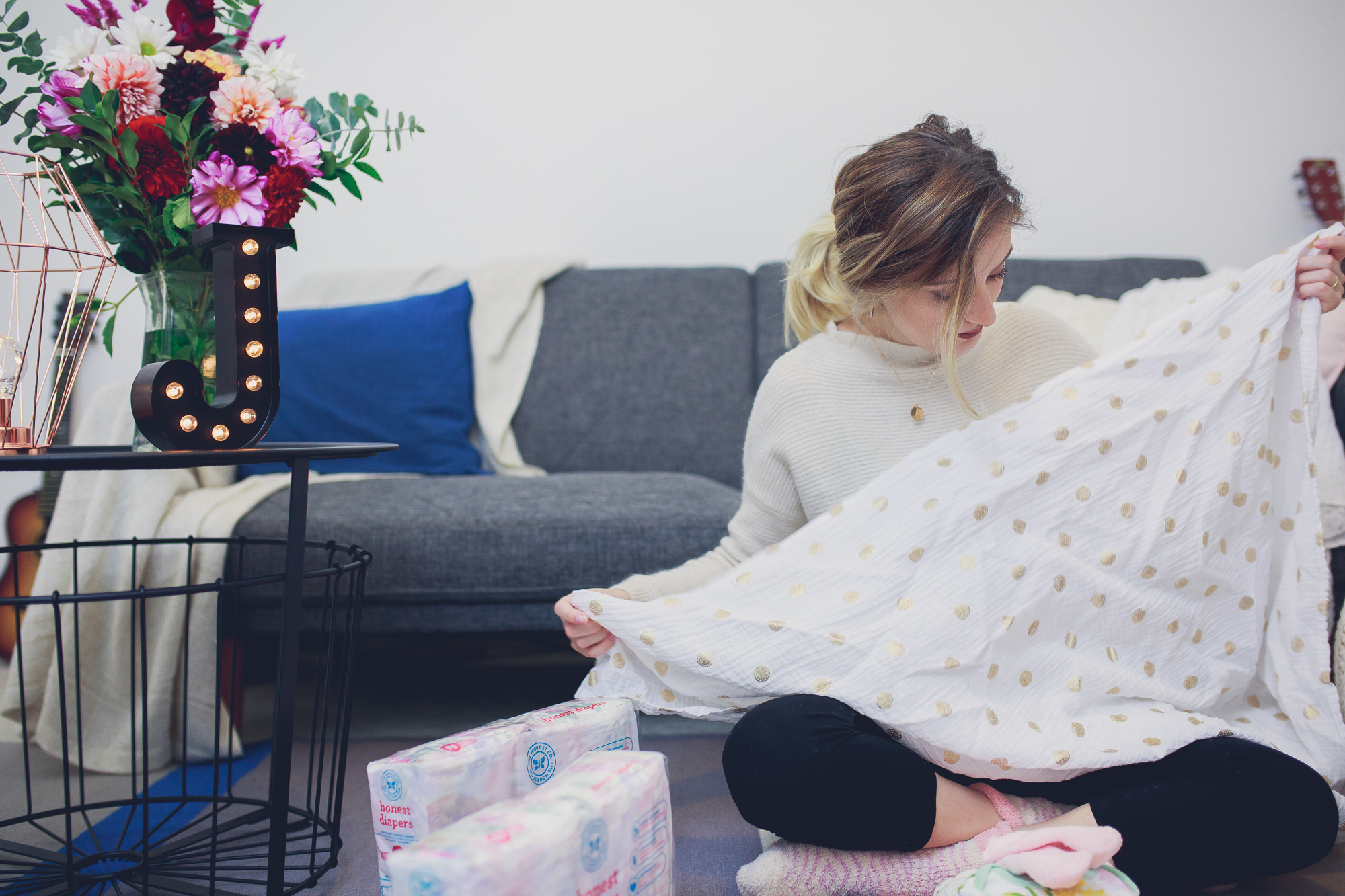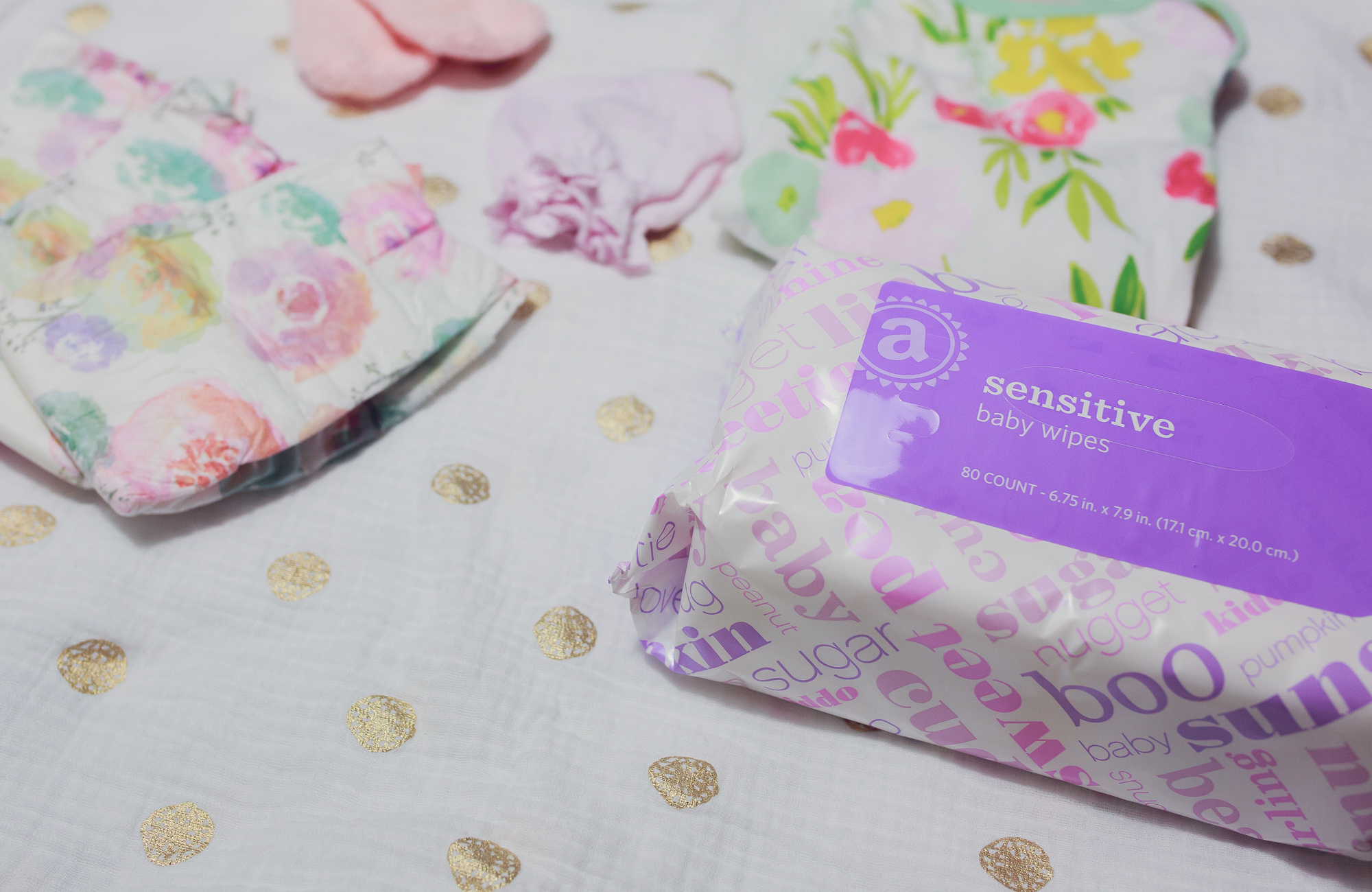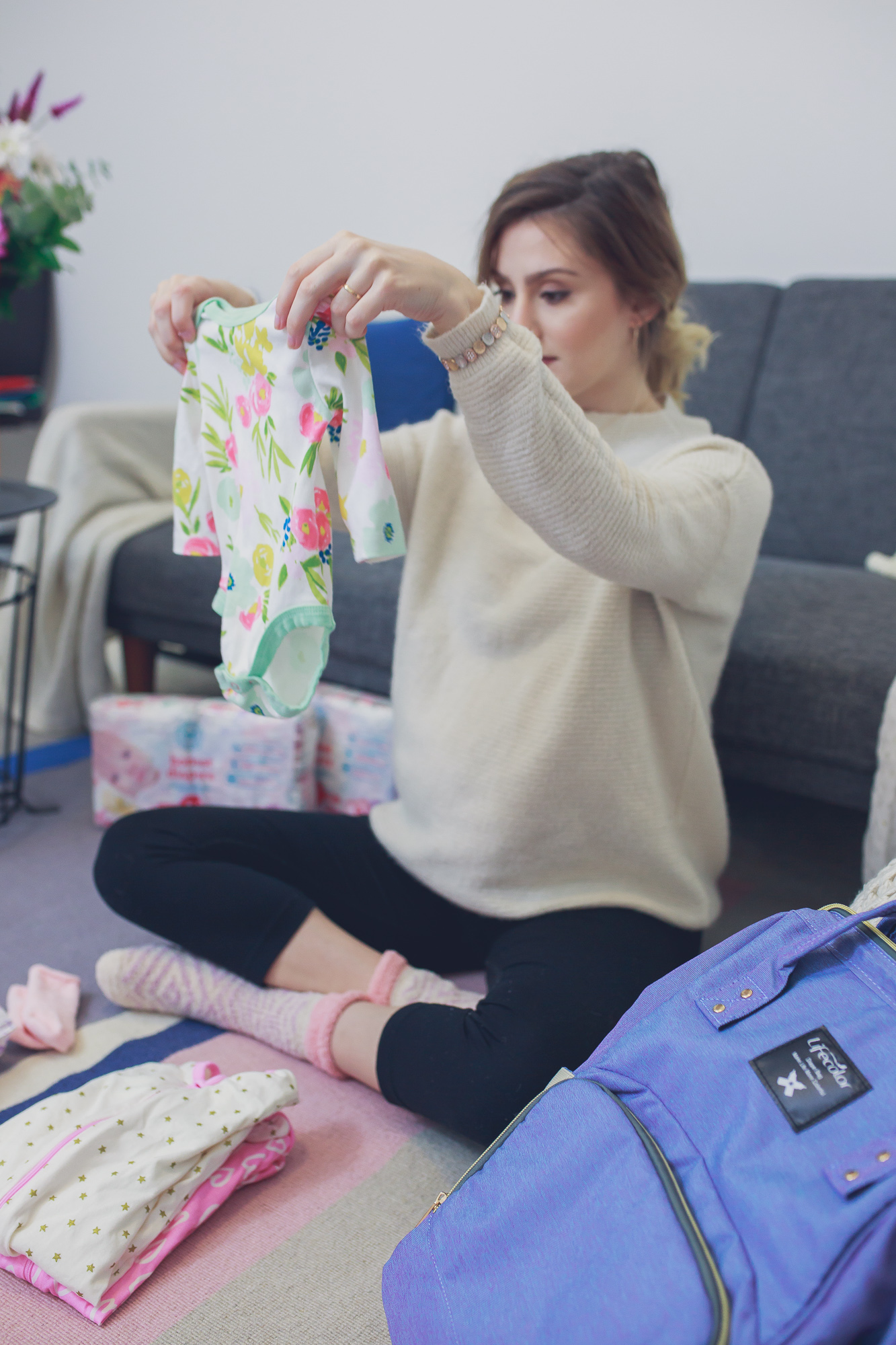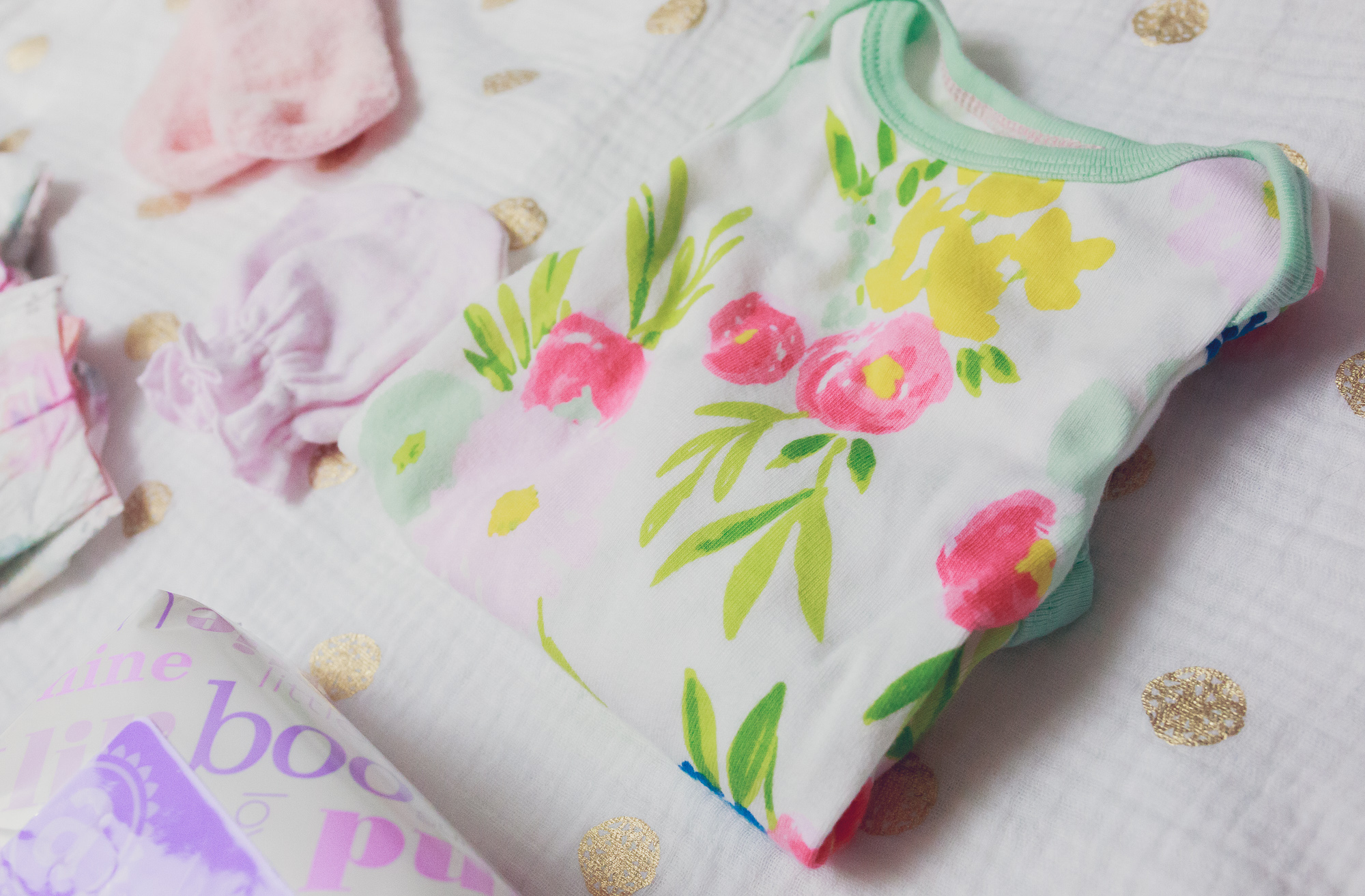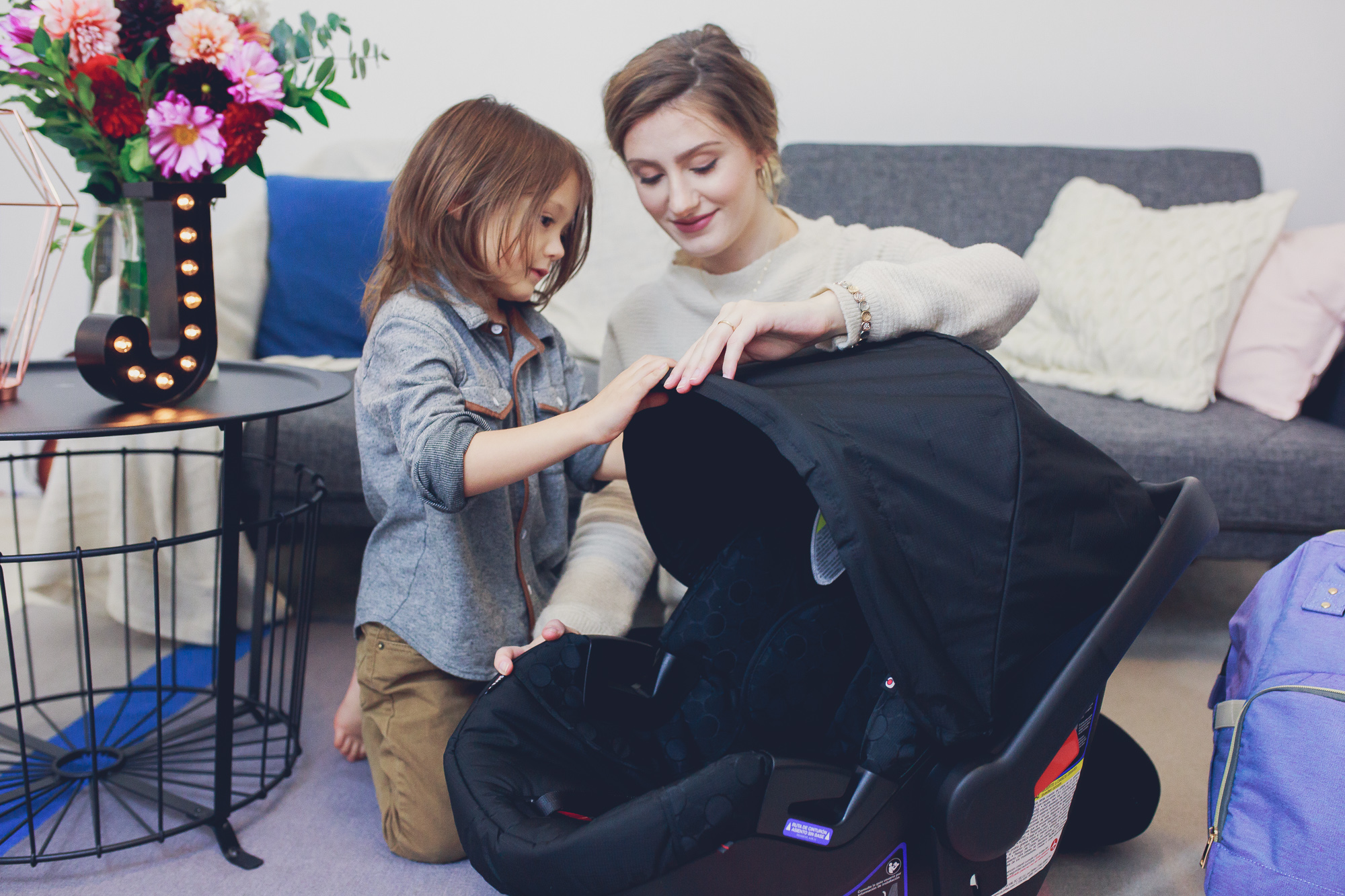 One of the most fun things about having a baby, (besides actually having a new baby), is making a registry with all of the fun and adorable stuff that you get to pick out!  I'm especially excited this time around because I'm having a girl, so even simple baby products like diapers can be super pretty and fun.  Amazon has a super sweet diaper reward program!  I'll give you the juicy details on that later.  As soon as we found out we were having a little girl, I immediately made a list of everything I wanted to get for her, (these beautiful floral patterned diapers included).  My family orders just about everything from Amazon since you can find literally anything on the site, so locating everything on my list and compiling a registry to keep track was right up my alley! It was so easy and relaxing to make an Amazon Baby Registry online (while I was in bed in my pajamas of course). Since my husband and I are also hardcore procrastinators, ordering the remaining baby products from our Amazon Registry was a lifesaver.
Once my baby shower was over, everything else left on the registry we purchased ourselves
with a one-time discount of 15% for Prime members (10% for non-Prime members).  With their
fast and free shipping we were able to get everything for Catalina's hospital bag within 1-2 days.  Just one of the many perks of being an Amazon Prime Member!
Packing a new baby's hospital bag is one of my favorite things to do in the third trimester. I mean seriously, just look at that tiny clothing!  My first time having a baby, I ended up over thinking about what I needed to take to the hospital for him and took way too much.  This time I'm only bringing the essentials (most of which are pink and purple of course)!
Clothing-  Even though I'm counting on spending the minimum amount of time in the hospital (I think standard is around 24 hours after giving birth), I'm packing about three outfits/ onesies just in case.  I also like to change my babies' clothes pretty often when a lot of people are visiting the hospital and holding and touching them, just to keep germs to a minimum!  Amazon has the world's biggest selection, so the shopaholic in me was like a kid in a candy store choosing from so many adorable clothing options!
Blankets- I'm packing two muslin swaddling blankets to keep Catalina warm, but I don't need any huge heavy duty blankets since October in my state is not very cold.  I like to switch out blankets often as well because of the same reasons as clothes!  One of my favorite things on my registry were these swaddling blankets from my out of state family.  Even if your friends or family can't make it to your baby shower, they can easily shop and ship products from your registry for free!
Diapers- Hospitals will provide you with diapers when you need them but brand and quality vary by hospital.  I love the Honest Co. Diapers because they are hypoallergenic.  Also, look at how ridiculously adorable these are!  Go buy them on Amazon! I couldn't find a single store that had this pattern and on Amazon I was able to get them in bulk at an amazing price!  With the Amazon Baby Registry, once we purchase $1,000 in diapers (which will definitely happen very soon with a new baby) I can redeem $100 in baby care products!
Diaper Wipes-  Just like diapers, most hospitals have them available but you never know how sensitive your new baby's skin is.  I packed these Amazon Elements Baby Wipes that are for sensitive skin and have soothing chamomile in them!  I also love how much information Amazon provides on them such as lists of ingredients, information on suppliers, etc.  I bought them in bulk at a great price.  The packaging of these are also purple which really sold me 😉
Diaper Bag-  Of course you need a bag to carry everything in!  This diaper bag has insanely good ratings on Amazon which is why I bought it.  I'm going to use it as Catalina's hospital bag as well as her everyday diaper bag.  It is super cute and has so much storage in it!
Car Seat- Obviously this is the most important thing that you really need to take to the hospital, if you want to be allowed to take your baby out of the hospital that is!  While I made a big deal about wanting everything I bought for Catalina to be extra cute and pretty, my only requirement for a car seat was that it was the safest one that I could possibly find.  We went with the Britax B-Safe 35 Elite because of it's amazing reviews!
I can not wait to try out all of the great products we registered for! If you're an expecting mother, you definitely need to check out Amazon's Baby Registry.  You can register for literally anything from diaper cream to cribs all while chilling at home!  Trust me, you will become addicted to the fast and free 2-day shipping, easy returns, and tons of discounts!