I know Valentines Day is still a few weeks away but I'm trying to not be a procrastinator.  When I think of the perfect Valentines Date outfit, it's usually a red or pink flirty dress.  I'm going to include some of those dresses because I kinda have to 😉  but I'm also going to have blog posts with non-traditional Valentines date outfits for those of you who want to rock a different vibe.
Let's start with the pinks and reds 😉 shall we.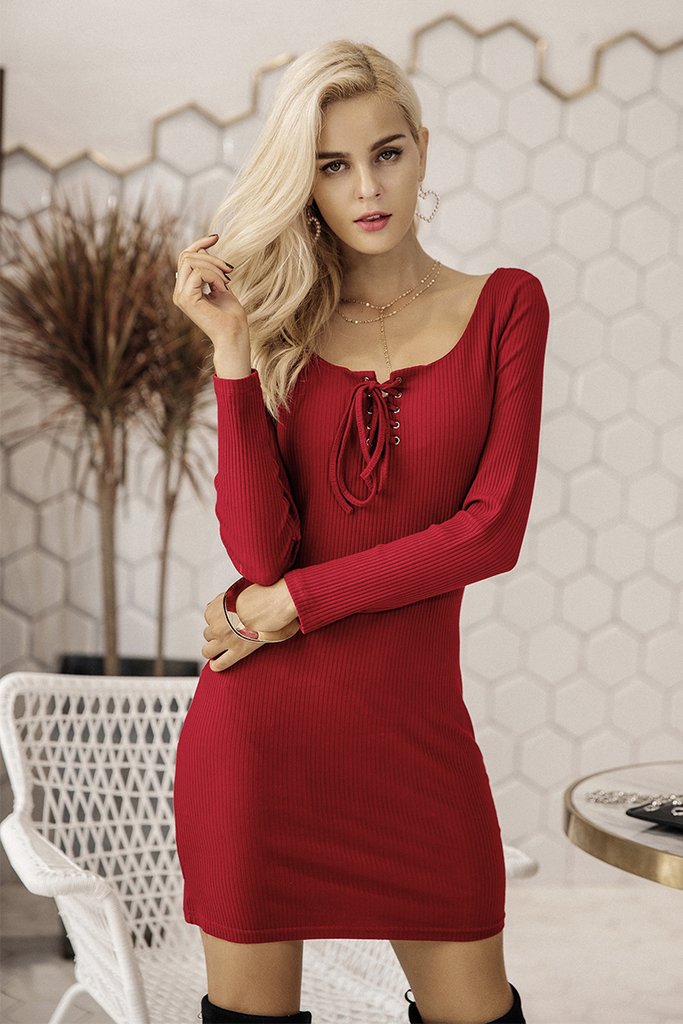 I mean, this is literally the ideal Valentines Day dress to me and it's only $25 so you can save the extra money for that fancy dinner!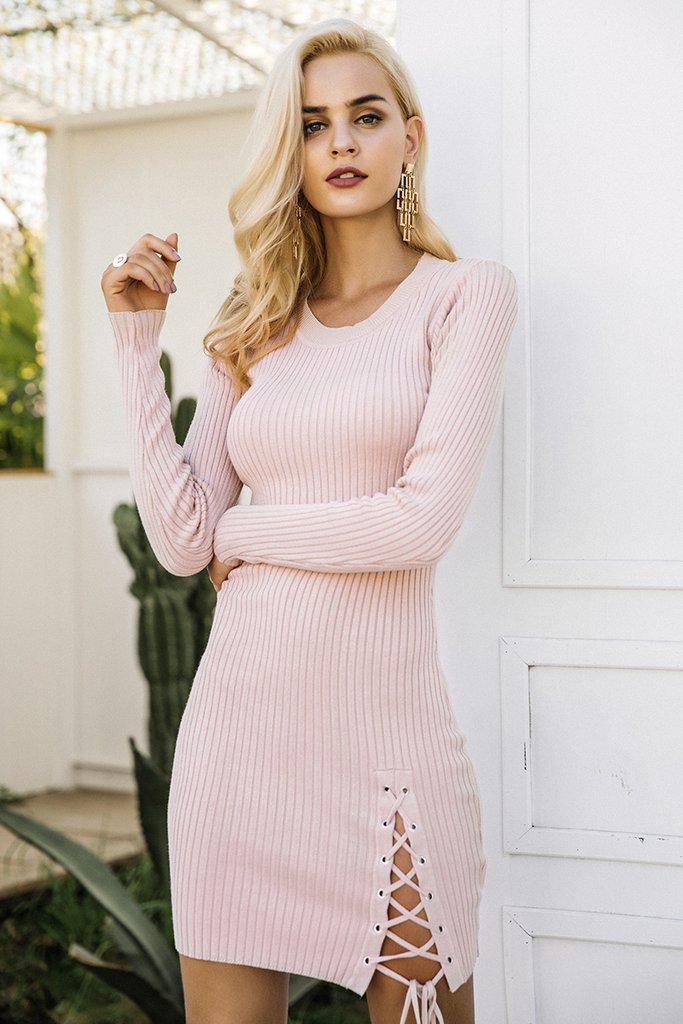 This pink dress is every bit as sexy as the red one but the rose petal pink gives it such a sweet vibe!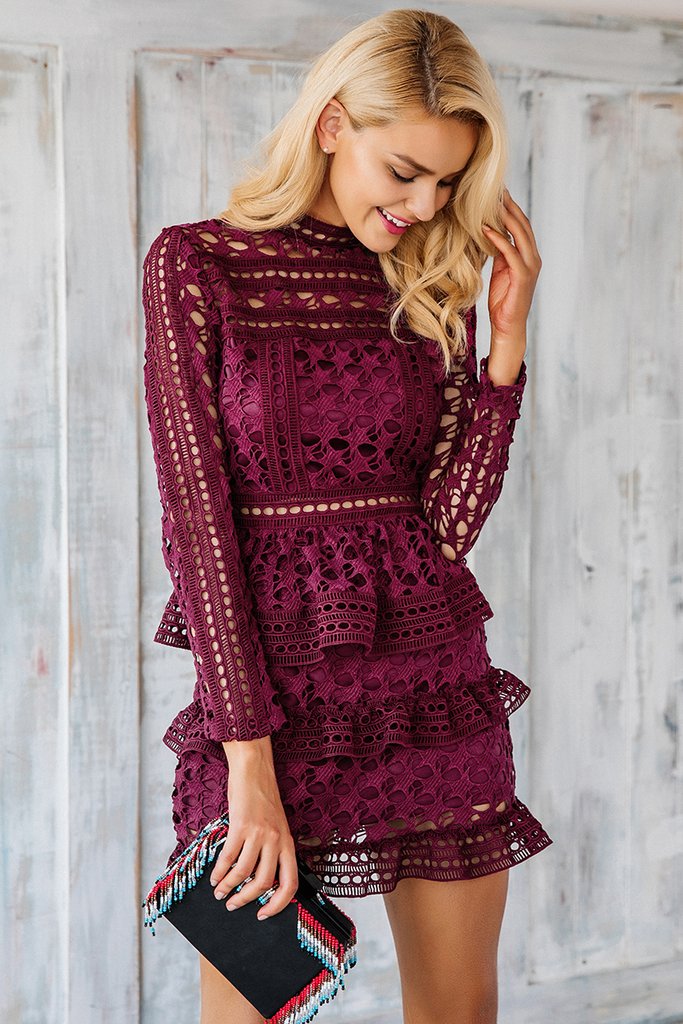 I think that this is the dress I am going to wear on Valentines Day (not 100% sure yet since there are so many beautiful options to choose from)!  But I love it.  It's a nice romantic color but still has a little something different about it.  It reminds me of wine which I always see as a symbol of sophistication and romance (even though I don't even like dark wines)!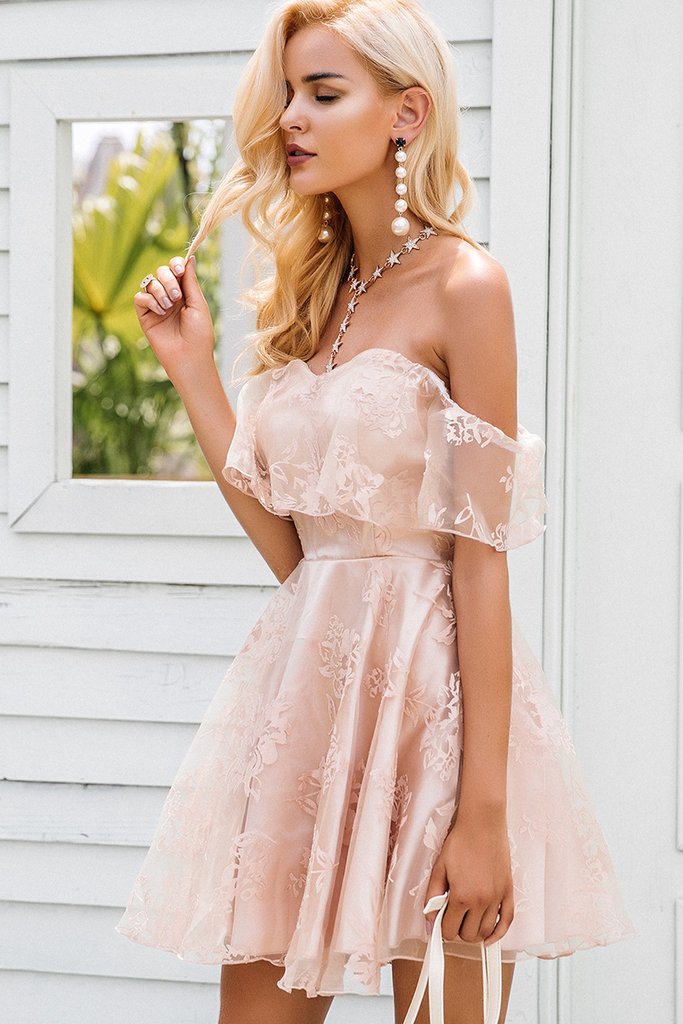 This dress is perfect for those of you who want to dress romantically!  I mean it looks like a modern shorter Disney princess!
Don't forget to join my email list so that you see when your perfect Valentines Day date outfit goes live on my blog!
Also let me know win the comments which dress from this post is your favorite!  Mine is clearly the Wine and Dine dress!