I am a firm believer that anyone can be stylish on any budget.  Of course, style is easier to achieve with more money, as most things are. It takes a good eye to find trendy pieces at thrift stores and can be so fun to sort through everything to find the perfect piece! But who has time for that?!  I love shopping at inexpensive clothing stores such as Sugarhigh and Forever21.  All of their clothing is always on trend and very affordable.  Of course, ya girl dreams of owning a closet full of Louis Vuitton and Prada someday, but at this point in my life, I am focused on saving money when I purchase clothing.  I buy a lot of clothes so I have a few go-to inexpensive brands to keep me on trend but also on a budget that I want to share with you!
Sugarhigh– I'm so happy to have partnered with Sugarhigh on Instagram!  They have the cutest trendiest clothing at inexpensive prices.  They are also a female-owned business which I am all about!  Us ladies have to support each other! This maxi dress is called "Not Your Moms Mumu Dress" and I LOVE it!  This dress is nice and airy and vertical stripes help to slim and elongate the body.  It is also only $24.99!  Such a steal! I used to shy away from maxi dresses because I thought I could never pull it off since I'm not 6 feet tall.  The high leg slit is a great way to break up the fabric so that you don't look swallowed up in it! It's also very sexy! Sugarhigh is currently offering 30% off their entire site when you use the code "ABOVE30" Go Shop!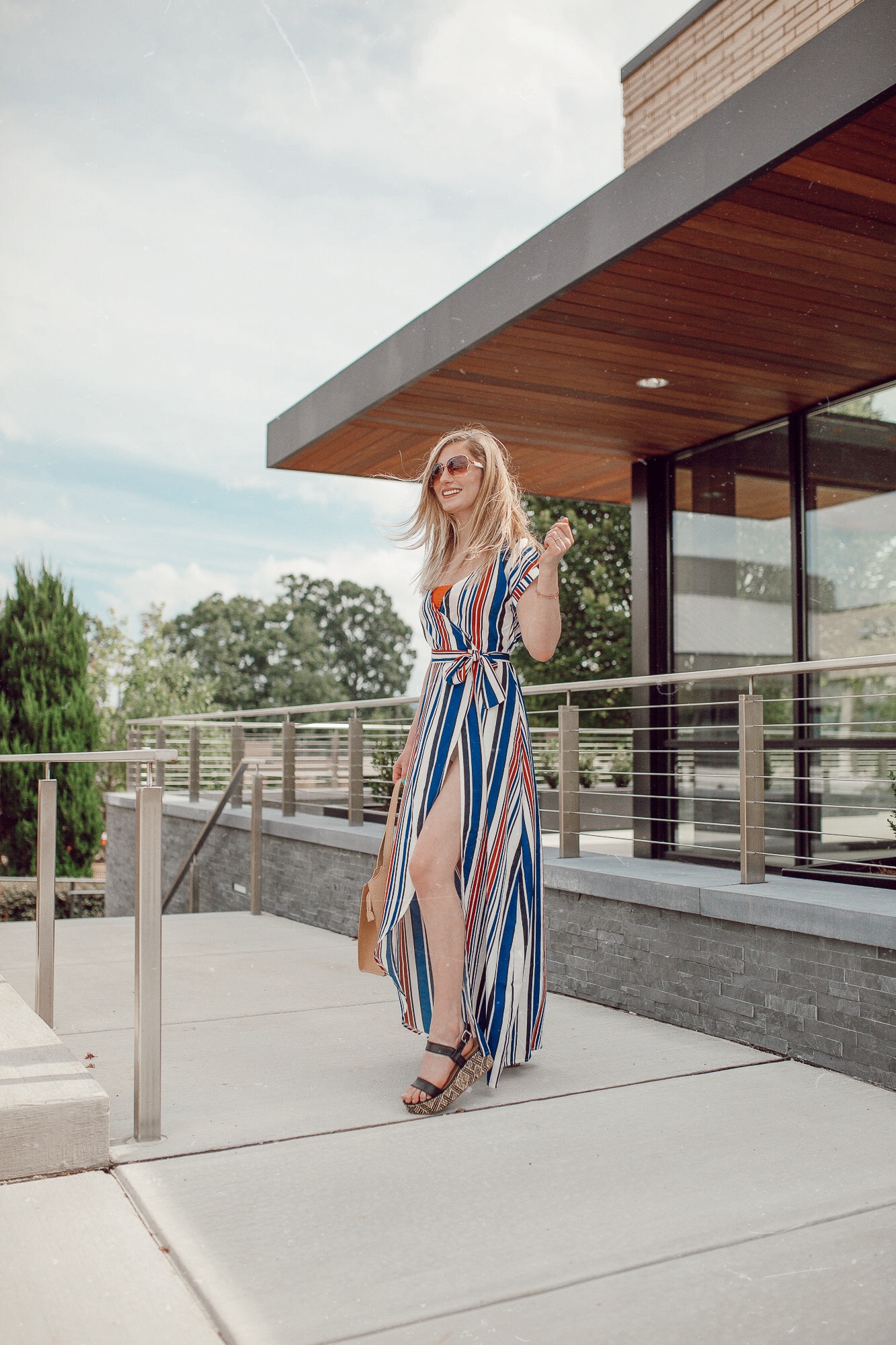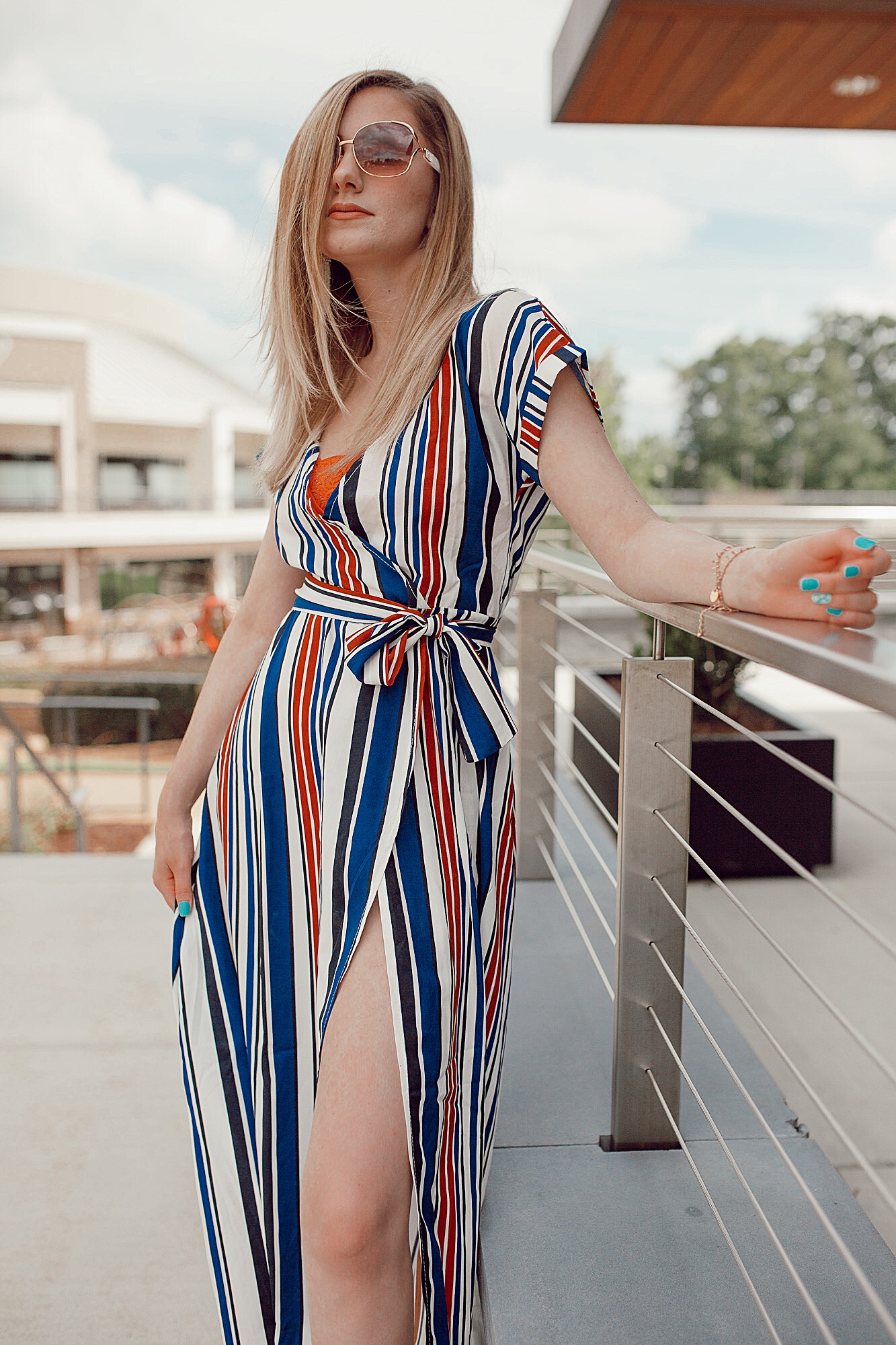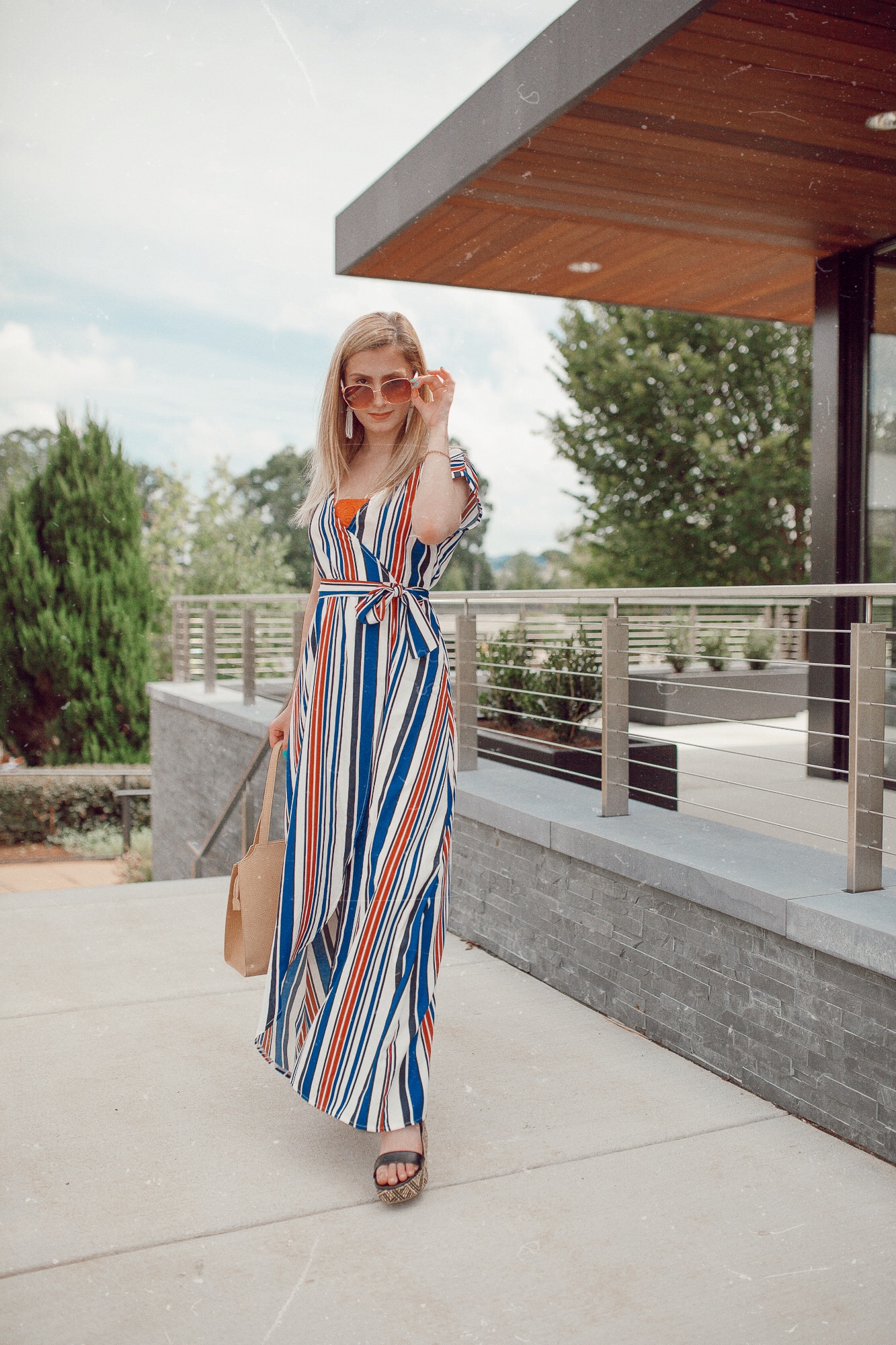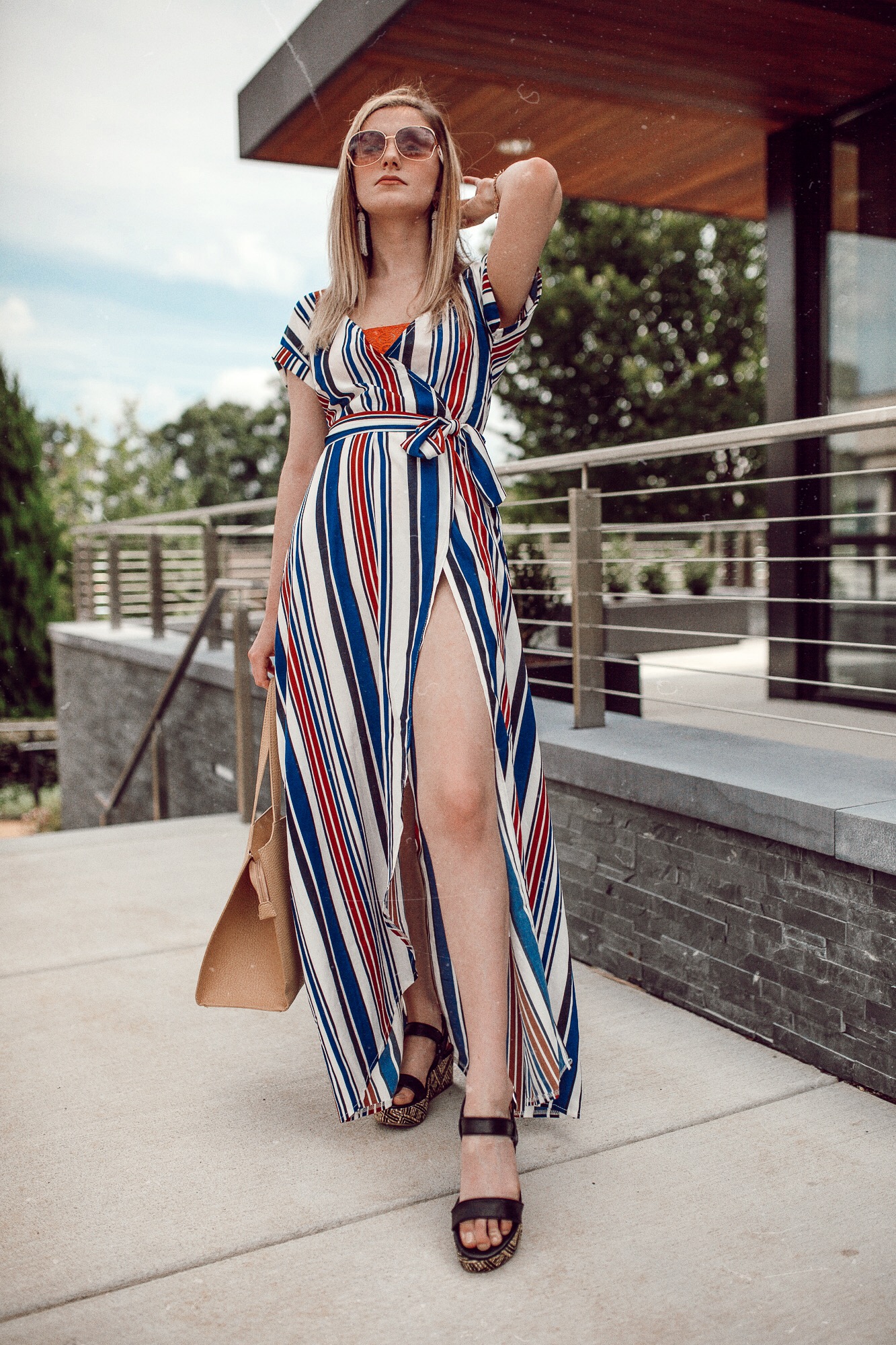 2. Romwe is a great online store to find stylish clothing at affordable prices but it is very hit or miss.  I have purchased things that I loved and some that I hated, so I definitely recommend that you read the reviews for each product!  I believe that Romwe clothing is distributed from China so the wait time can take up to one month to receive, but you can't beat the price!
3. Shein– Shein, and Romwe always have very similar or identical clothing which leads me to believe they are owned by the same company.  Shein is sometimes slightly more expensive than Romwe but still super cheap (they also have more reviews for their clothing).
4. Fashion Nova– I'm sure you have seen this brand everywhere!  They have worked with huge celebrities such as Kylie Jenner and Bhad Babie and they are so affordable.  The quality is not amazing but it is better quality than Shein and Romwe!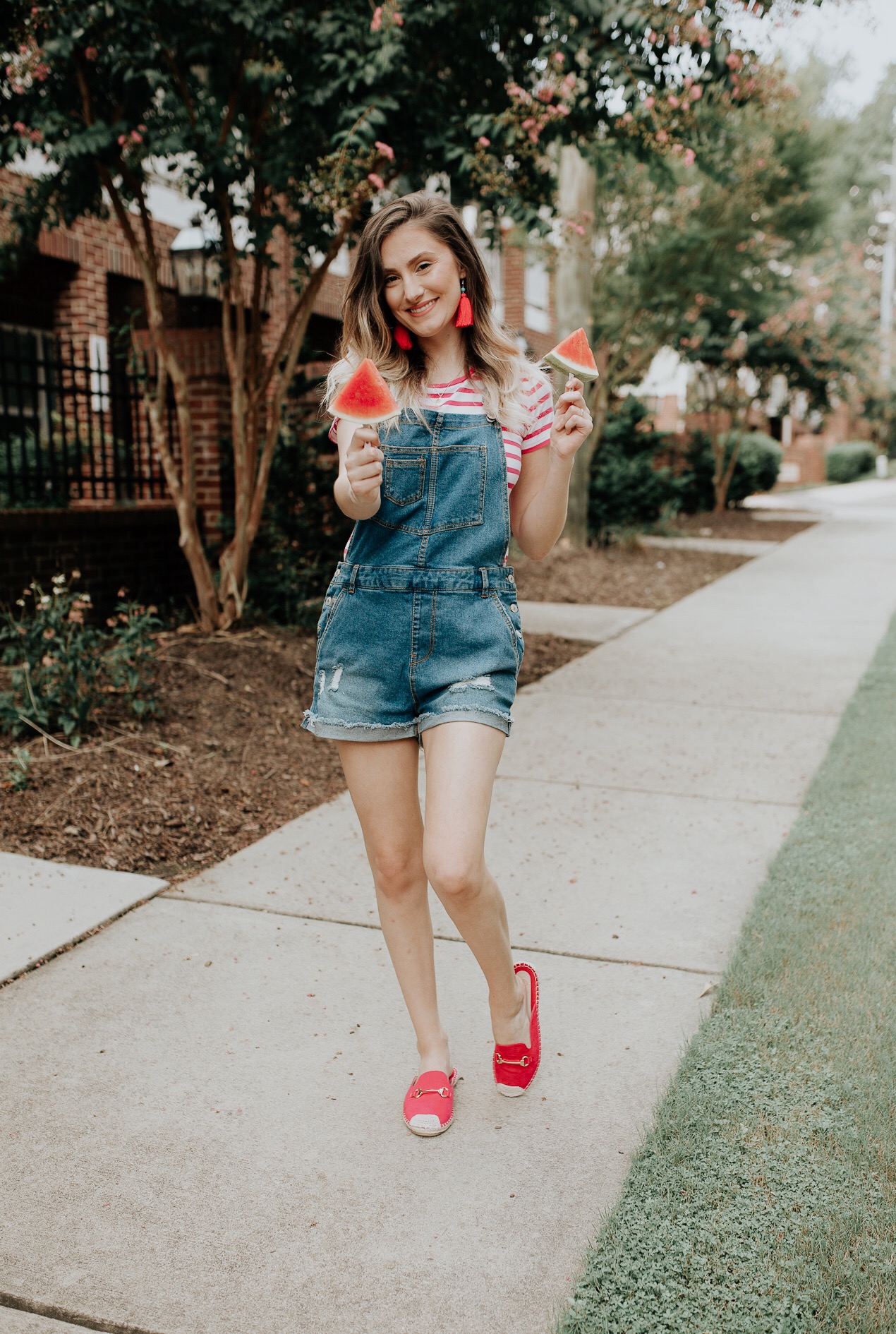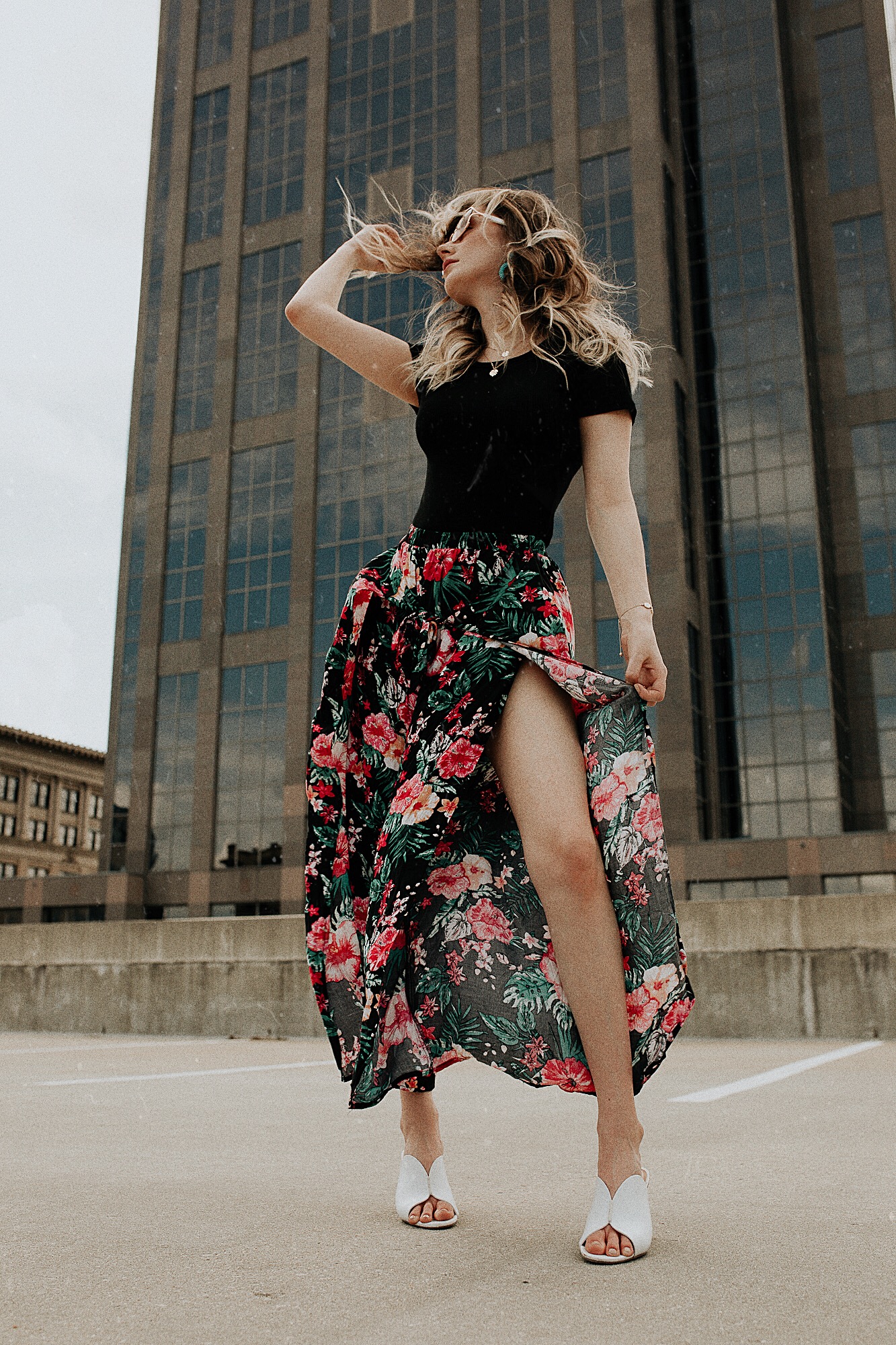 5. Nasty Gal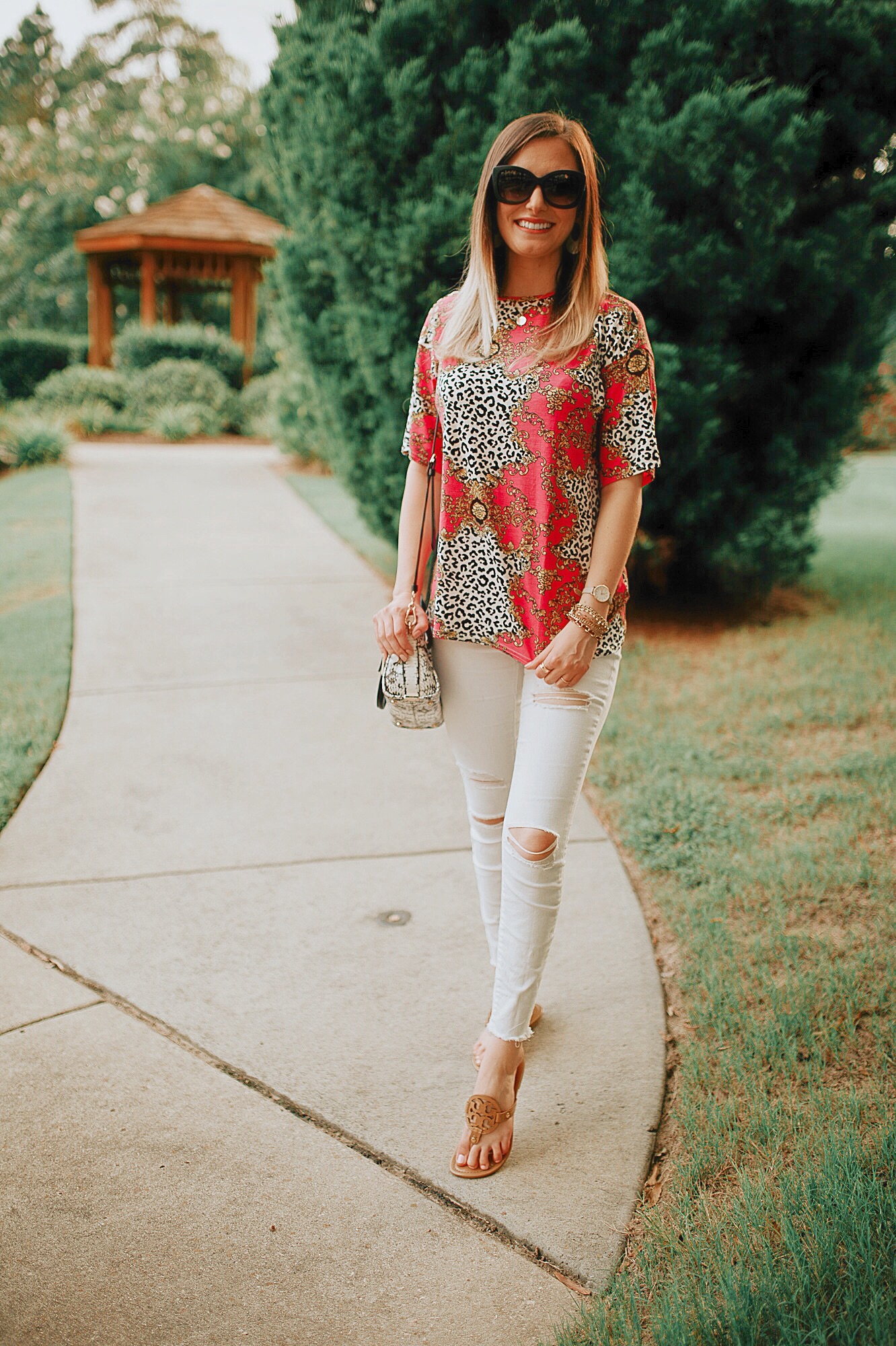 6. Forever21