I'm so happy to see that everyone is loving these posts! i've been on the hunt for some of the best affordable options and have come across so many.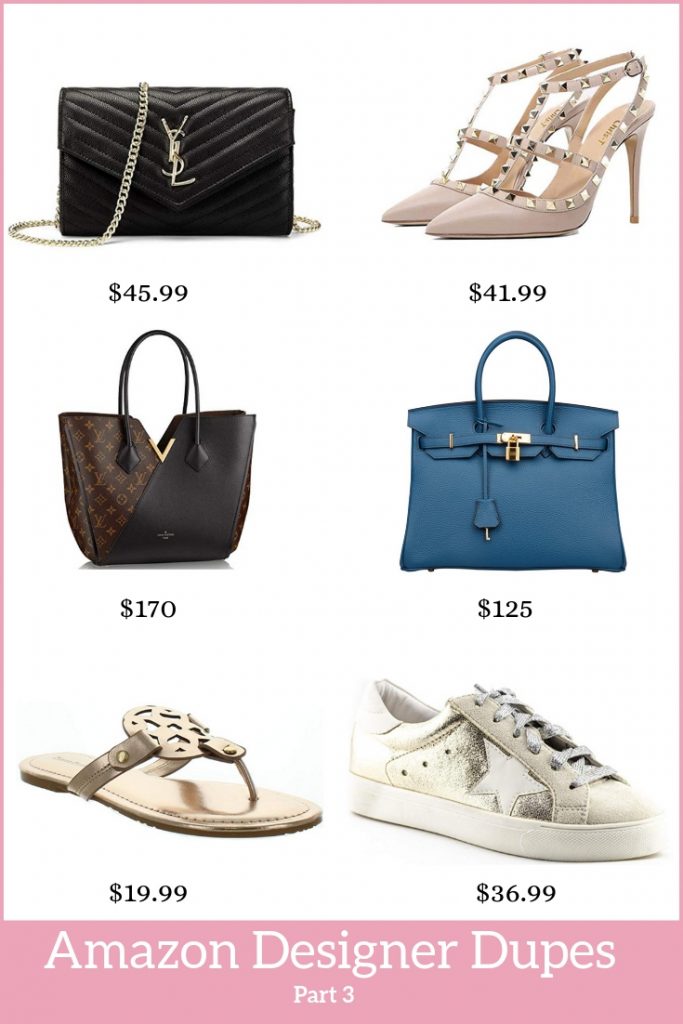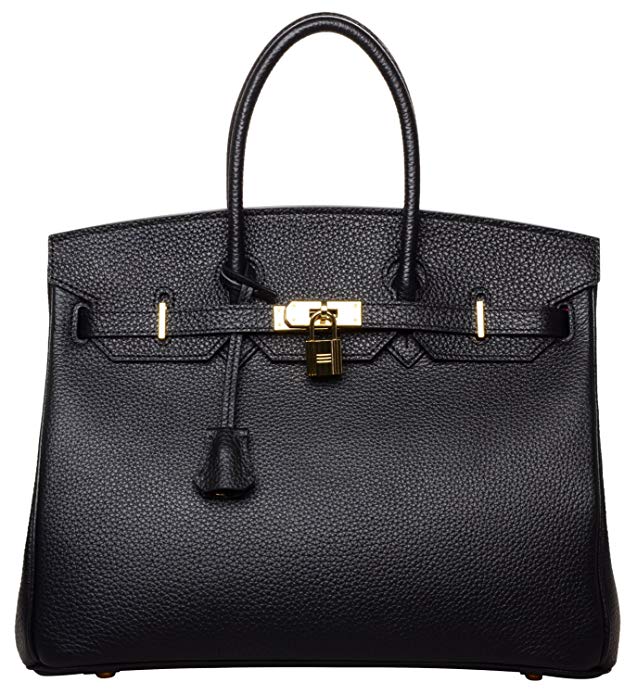 Hermès Birkin Alternative
This Hermès alternative is so cute! While it will set you back $125, that's nothing compared to $19,000+! I love all of the colors it comes in!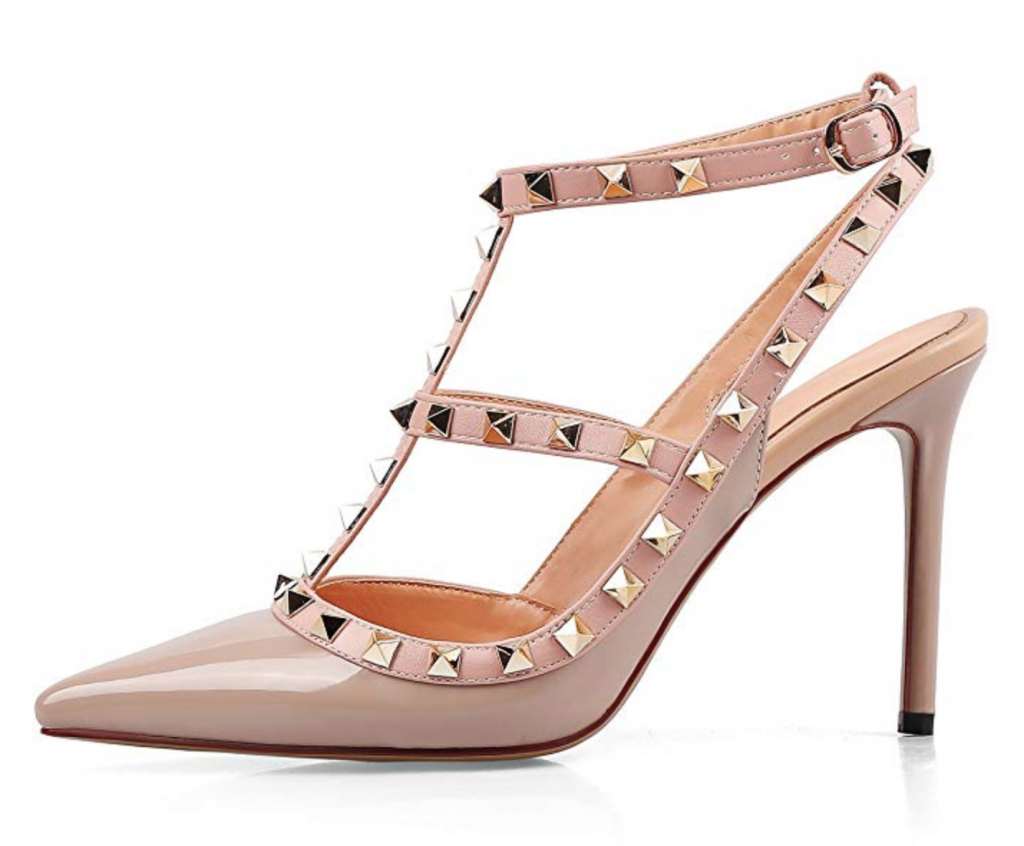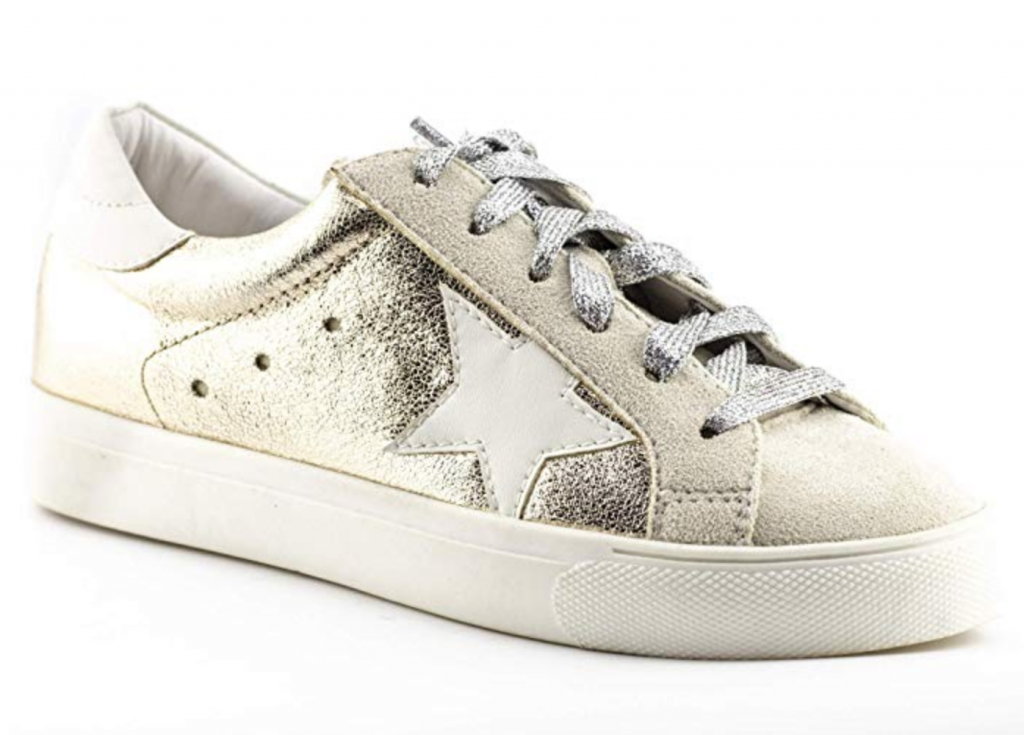 Golden Goose Affordable Option
I will never understand the concept of purchasing authentic Golden Goose sneakers at full price. They look so distressed and dirty, (I know that's the point, I guess I'm just not trendy enough to get it)! These Golden Goose alternatives are a great option to get a similar look for a fraction of the price!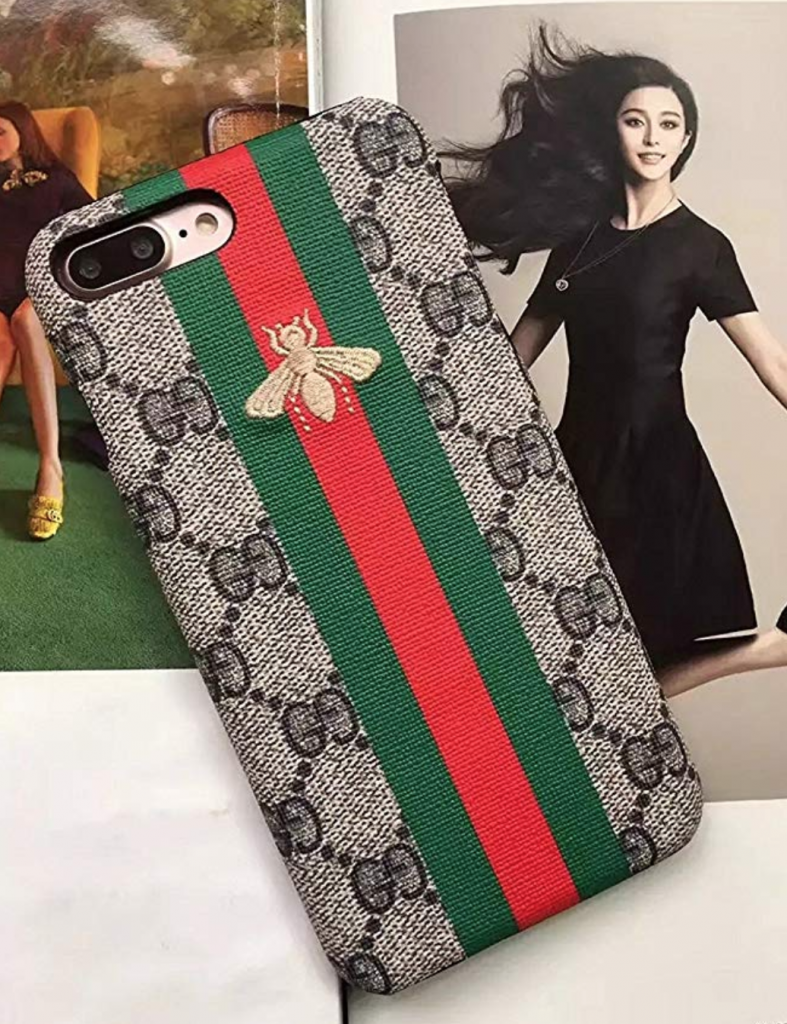 Gucci Phone Case Affordable Option
This has been a really popular item on my blog so I thought I'd find another Gucci phone case alternative.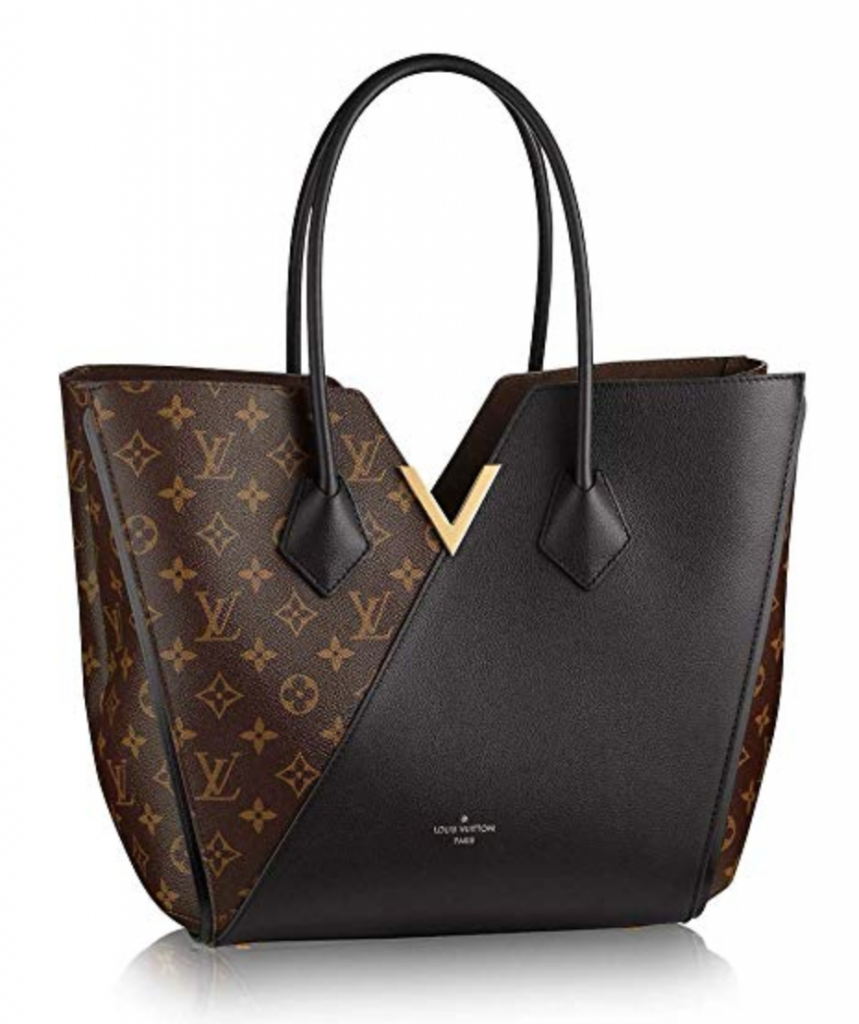 Louis Vuitton Kimono Affordable
This. Bag. Is. Stunning! This Louis Vuitton alternative looks so good! While it does cost $170, I'll definitely take that over paying $2,000+!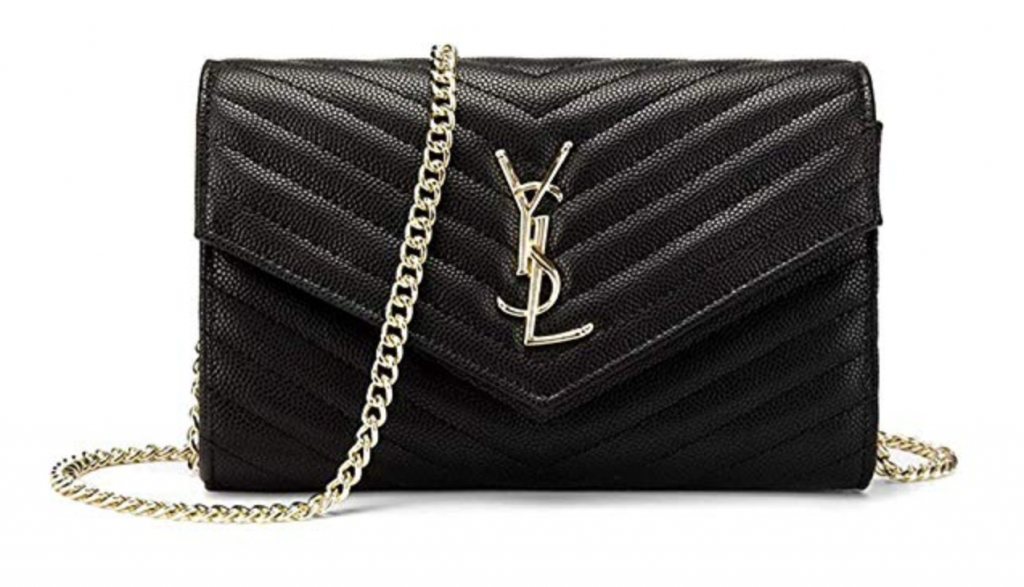 YSL Alternative
While I could not find what the original bag is called, I saw that similar styled YSL bags cost $2,000+. This YSL alternative is only $45.99!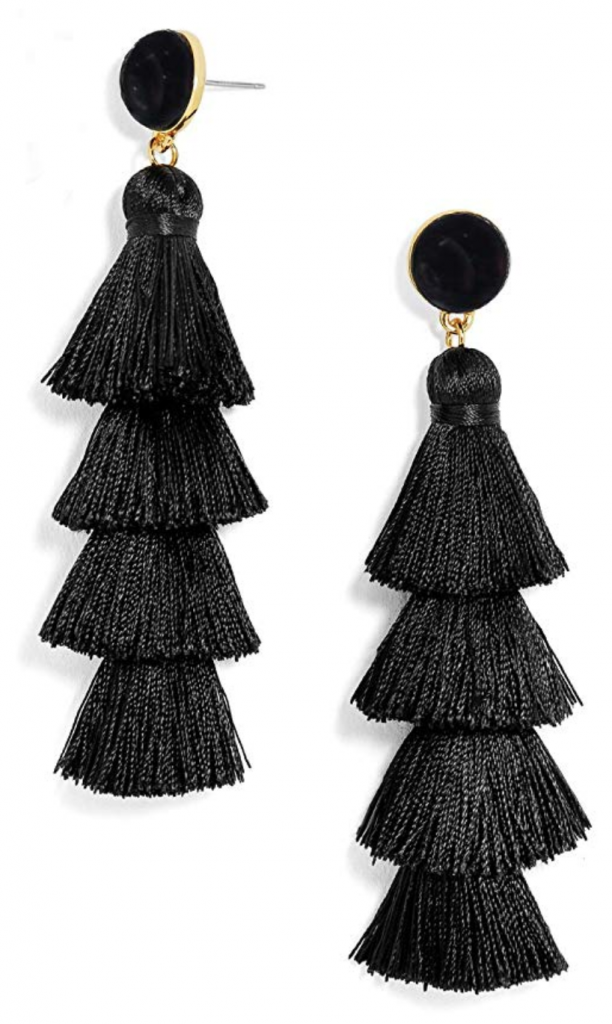 Baublebar Affordable Option
Baublebar is obviously not as pricey as the other brands mentioned, but their earrings are expensive for earrings! These Baublebar tassel alternatives are only $9.99.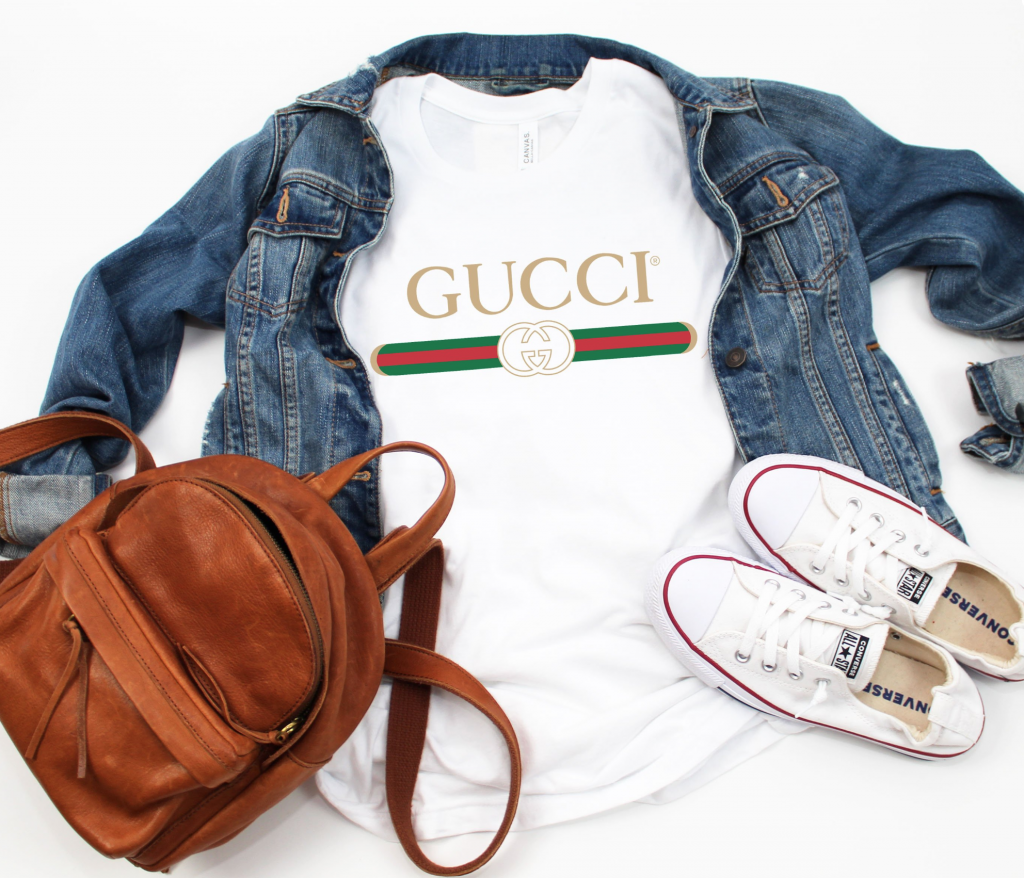 Gucci Tee Alternative
Gucci T-Shirt affordable options are really easy to find! They are super trendy and go with everything. I also love that you can dress them up with heels and dress pants, or go casual with denim and sneakers.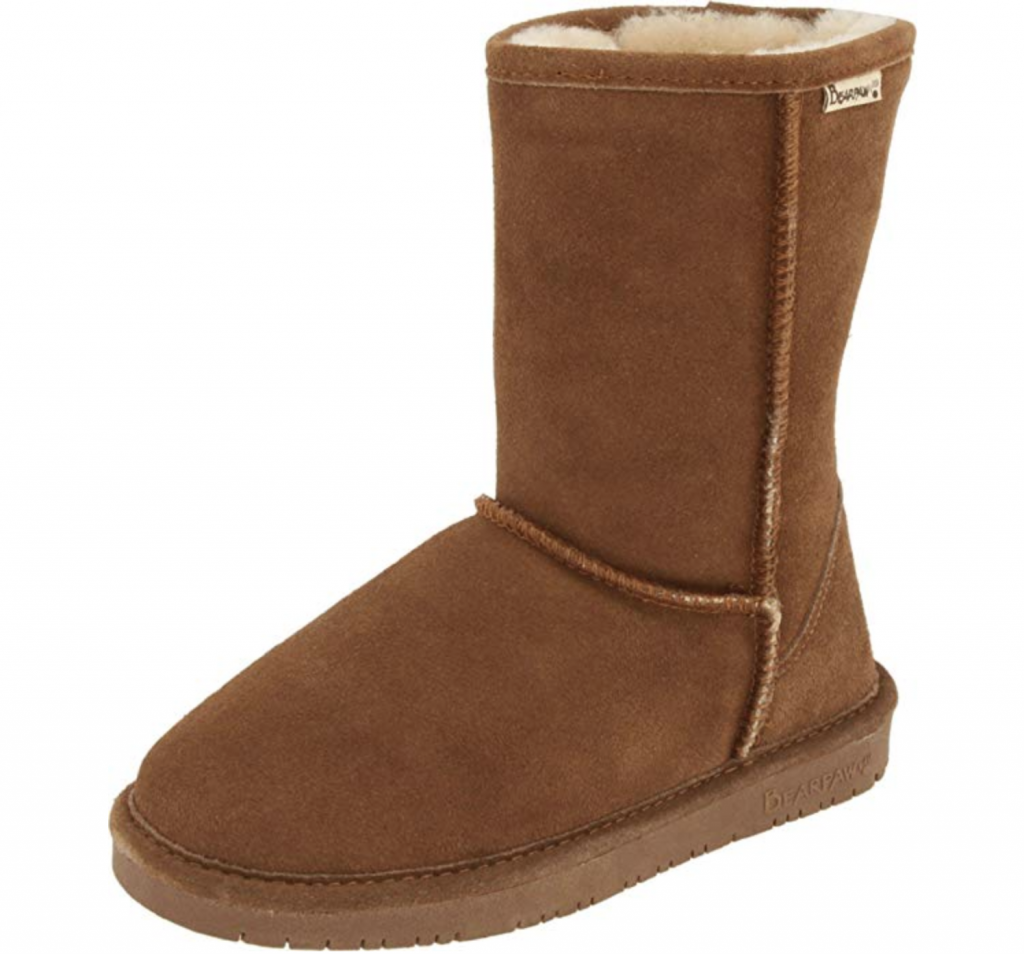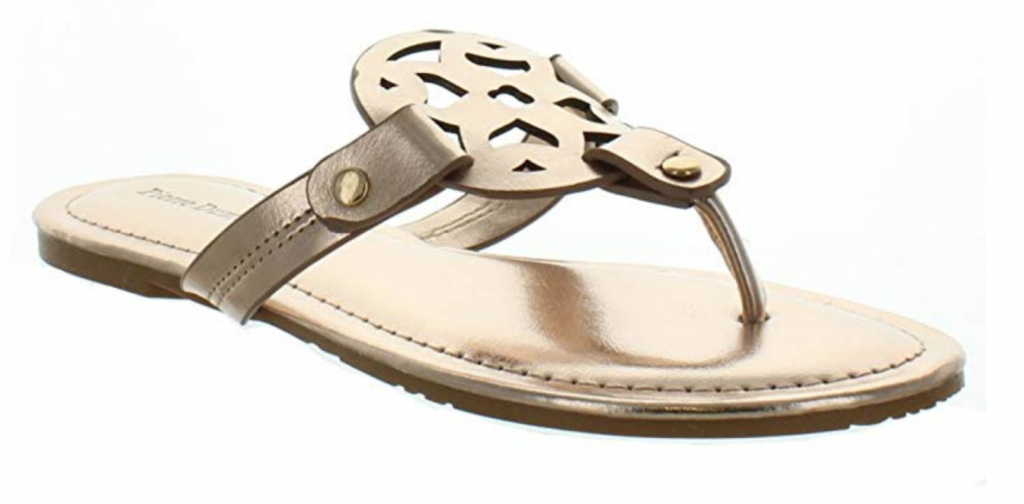 Tory Burch Alternative
I decided to splurge on Tory Burch sandals a couple years ago, (actually, I asked the husband to get them for me for Mothers Day). They are 100% worth it! I still have the same pair and they look great! They're also the most comfortable flip flops I've ever worn. However, they are still $200+ so if you're just looking for a similar style for way cheaper than this Tory Burch alternative is so good!

---