I just want to start off this post by saying, do not ever let anyone make you feel selfish or wrong for taking time to do things for yourself that make you happy. I've seen too many bashing posts saying that self-care is selfish, especially if you're a mom. I don't think these people actually understand the concept.
I don't know about you but when I feel burnt out and haven't taken time to get my hair touched up, rest, or do something that I enjoy, I feel just plain bad. No other word to describe it haha. Most of us are much happier and more kind when we remember that we are a person too and we matter and should take care of ourselves.
Self-care does not have to be a long process or expensive. It's fun, easy, and can cost little to nothing, so here are my top 10 affordable ways to practice self-care this year!
Get Rest
The most important thing for practicing self-care is making sure you get enough rest. How can you even begin to enjoy any other self-care activities if you're tired?
Bubble Bath or Bath Bomb
One of my favorites! When I'm feeling overwhelmed, running a hot bath with a Lush bath bomb, a good book, and ice water is my go-to way to practice self-care.
Light Candles Or Turn on A Diffuser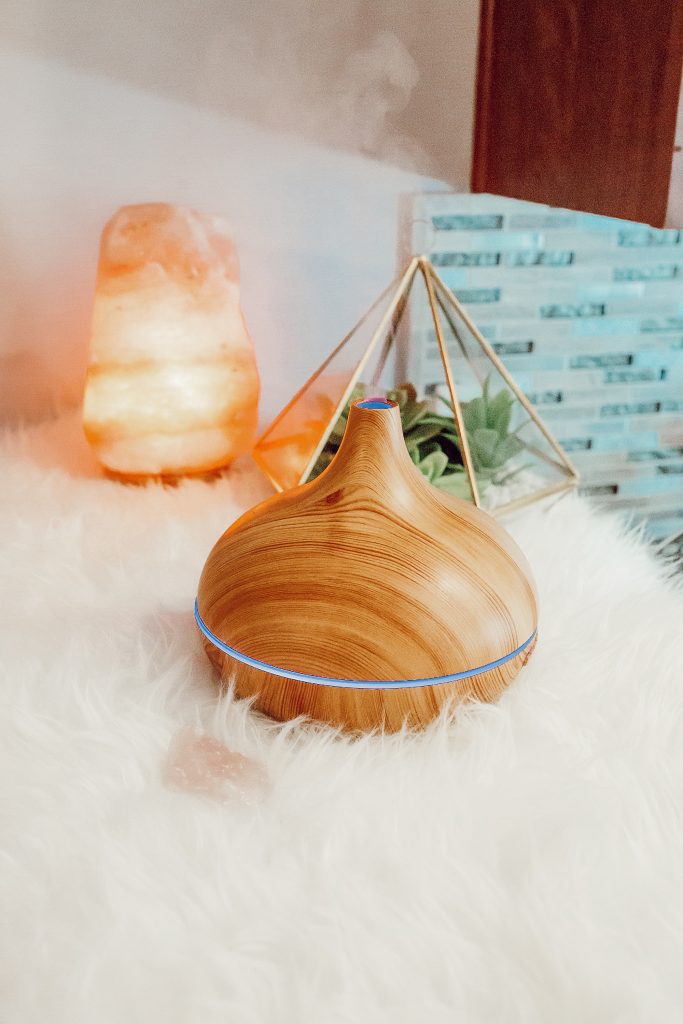 Something about a sweet-smelling candle or lavender essential oils just makes me feel so cozy and calm. Combining it with a bubble bath is just *chefs kisses.*
If you're looking for some affordable essential oils I wrote a review on the Art Naturals Top 8 Essential Oils and Diffuser set.
New Pajamas & Robe
Cute pajamas can make you feel sooooo good as you hop into bed. I notice a huge difference when I wear cute pajamas vs. when I throw on my husband's boxers and t-shirts. I'm really obsessed with these from the Soma Cool Nights Pajamas Collection! If you get hot in your sleep as I do, these are so light, airy, and comfortable. A more affordable option that I always get are the Stars Above Soft Notch Pajama line at Target. The fabric is similar-ish to the Soma Cool Nights pajamas.
Read A Good Book
Who doesn't love getting cozy in bed and reading a good book?! I just finished The Woman in Cabin 10 and started reading The Family Upstairs.
Paint Your Nails
Having my nails done makes me feel much more put together which to me is one of the ultimate forms of self-care. When you feel like you look good and put together, it can change your entire demeanor. Joel always tells me I act happier and nicer when I get ready for the day and feel put together.
I just started using the Color Club Dip Powder Nail kit and love it! Very good for beginners and the nails stay on until I decide to take them off!
Dry Brush
There are so many great benefits from dry brushing!
stimulating the lymphatic system.
exfoliating the skin.
helping the body rid itself of toxins.
increasing circulation and energy.
exfoliation.
helping to break down cellulite.
aids digestion
improves skin tone
Dry brushing is sure to boost your mood and leave your skin looking and feeling great! I recommend this ionic dry brush from Prana Brush.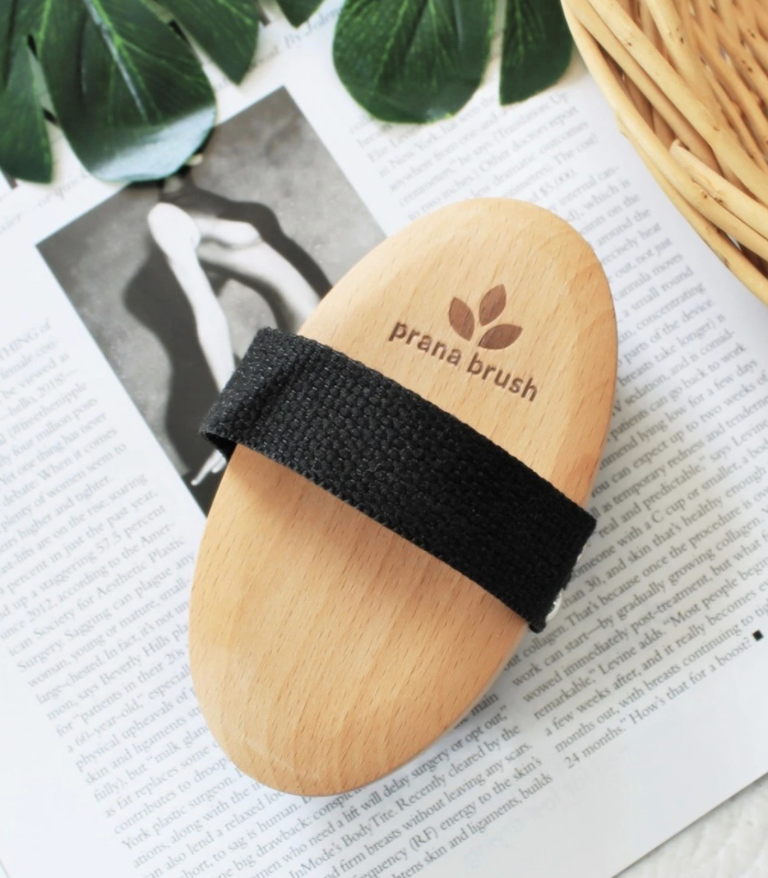 Do A Facial At Home
Yeah, you could go get an expensive facial at a spa but honestly, you can give yourself a pretty damn good facial at home without even getting dressed and leaving the house. Sounds like a win to me!
Watch some of my masks and facial reviews!
Fresh Flowers
I love getting a cheap bouquet at the grocery store and freshening up the house. Small things like this really make you feel like your taking care of yourself in the smallest of ways.
Wash Your Sheets and Cuddle in Bed
Fresh bed, a good book, and a cozy night's sleep. Need I say more?