AliExpress is one of my favorite places to order insanely inexpensive clothing and jewelry! Some of my favorite pieces to order from AliExpress are jewelry, baby girl bows, and dresses. While everything is very inexpensive that means you may sacrifice quality and you certainly do not get your items quickly. There are a few key things you need to pay attention to if you plan on purchasing from AliExpress so I've put together this post featuring the tips that I go by when I order from AliExpress.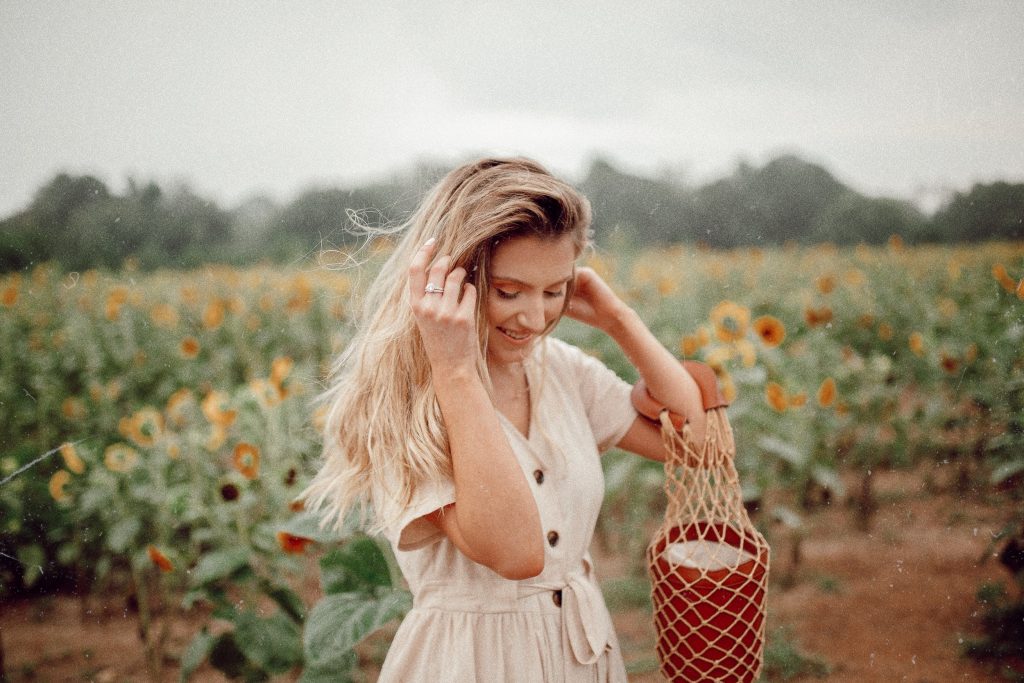 Sort by "orders"

When you search an item or category, make sure you sort it by most ordered. This shows that the product is popular which may mean it is decent quality. It also means there will be more reviews and reviews with photos to look through. A seller who gets a lot of orders on their products also probably has decent ratings meaning you won't be dealing with shady sellers that don't send your items or send you the wrong products.
Read Product Reviews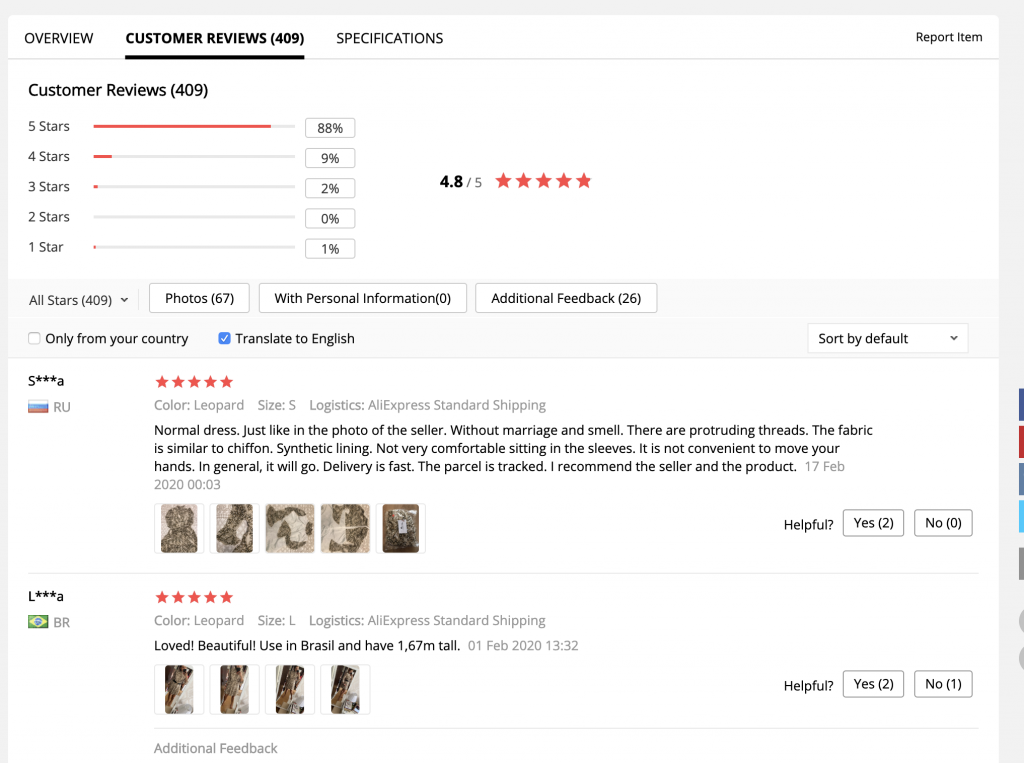 This goes without saying but definitely read the reviews and bonus if the reviews have photos attached! You can get an idea of what the product materials look and feel like and how they fit other customers. Sometimes customers share the size they ordered too so that gives you more reference.
Read Seller Reviews

I always just quickly glance at the store's rating which shows the percentage of positive feedback. Hover over the store's name to see their average rating in the following categories; Item as described, communication, and shipping speed. You can also see when the store was opened. An older more established seller is likely trustworthy to have been able to remain on the site.
Read The Overview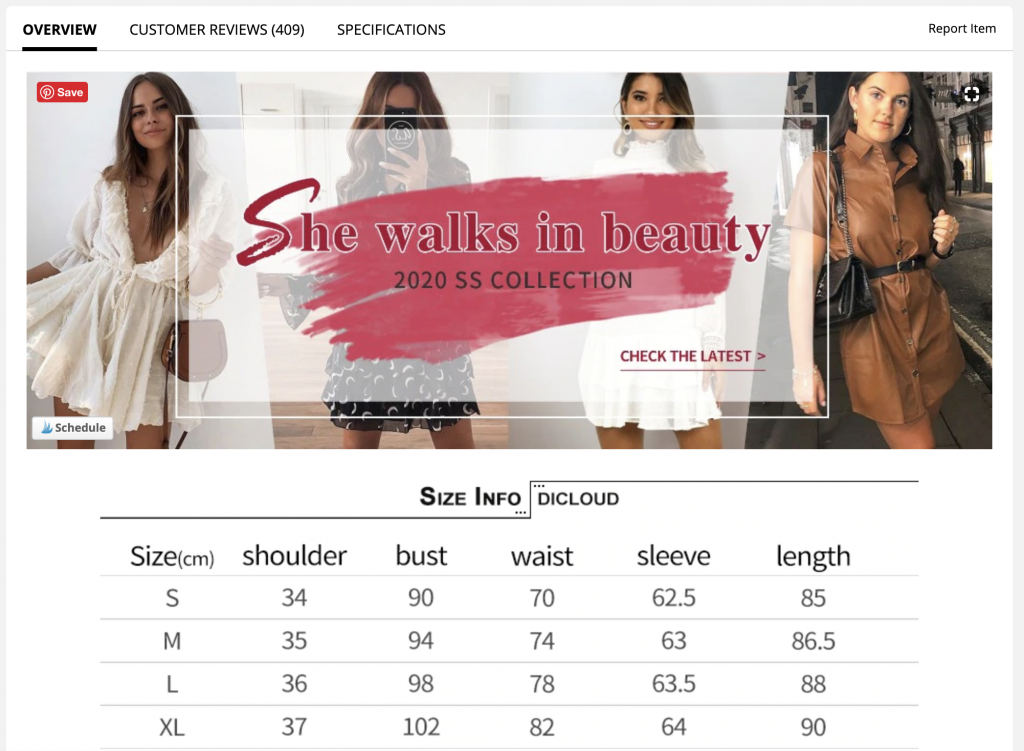 This section usually includes sizing information such as measurements and size conversions between different sizing in different countries.
Pay attention to shipping locations/ prices
Most of the products on AliExpress are from China and shipping to the U.S. is typically free or under $3. However, sometimes there are options to have it shipped from a different country such as The U.S. or Russia. If you click one of these options your shipping may be faster but shipping will cost more. I always go with the cheapest option and expect to wait a while for my stuff.
Don't be afraid to dispute orders that do not arrive or are not as ordered
Most sellers are willing to work with you and exchange items but if they are not cooperative, you can file disputes. I've only had two instances where a product did not arrive so I opened a dispute (which is really easy to do) and got my money back.
Pay Attention to when your order closes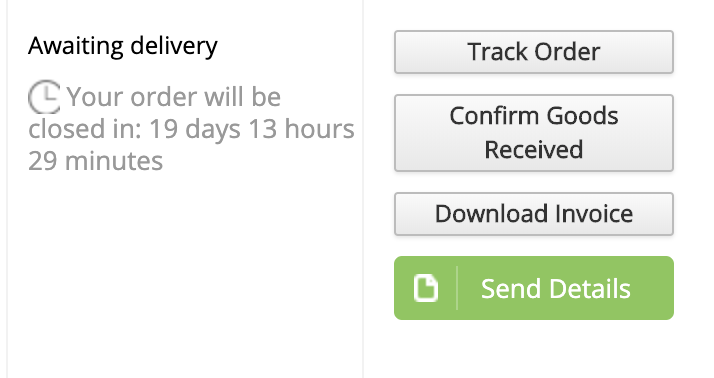 If your order did not arrive you can not file a dispute until your order is closed. Once it is closed you have a certain amount of time to file a dispute so make sure you do within the right time frame!
Happy shopping friends!
What I've recently purchased from AliExpress