Every July, North Carolinians close enough to the Raleigh-Durham area to drive out for the day make a point to see the sunflowers at Dorothea Dix Park. The rows of tall vibrant sunflowers truly are magical. It feels like a fairytale and even with crowds of people walking around you can still find beautiful moments between the sunflower rows where it feels like you're the only one in the field.
This dreamy field is not only beautiful but it serves as a massive pollinator habitat for bees.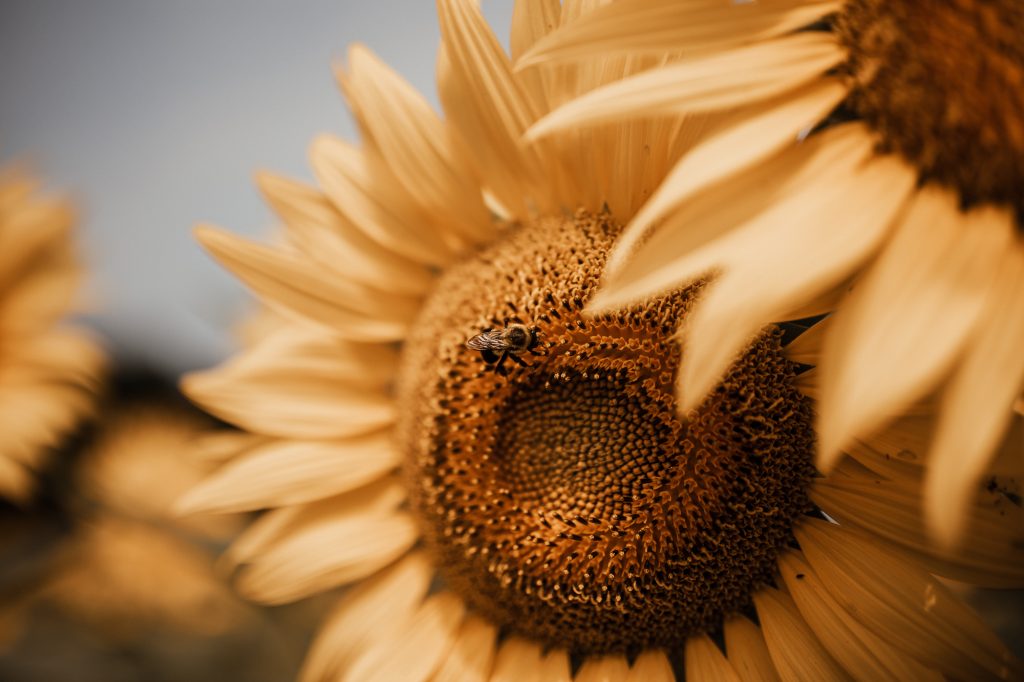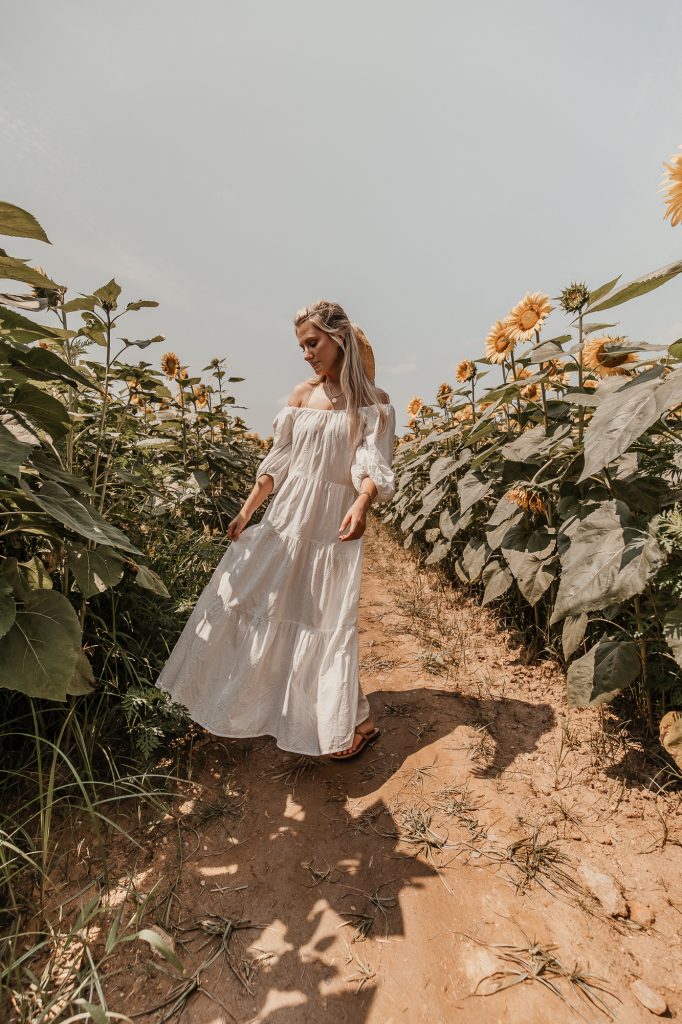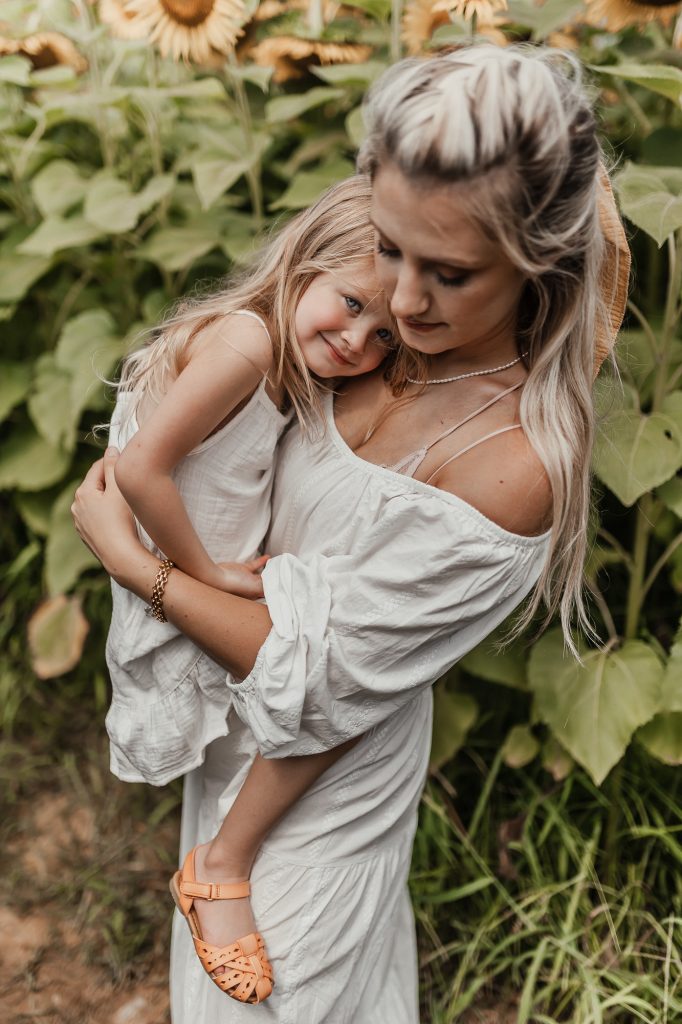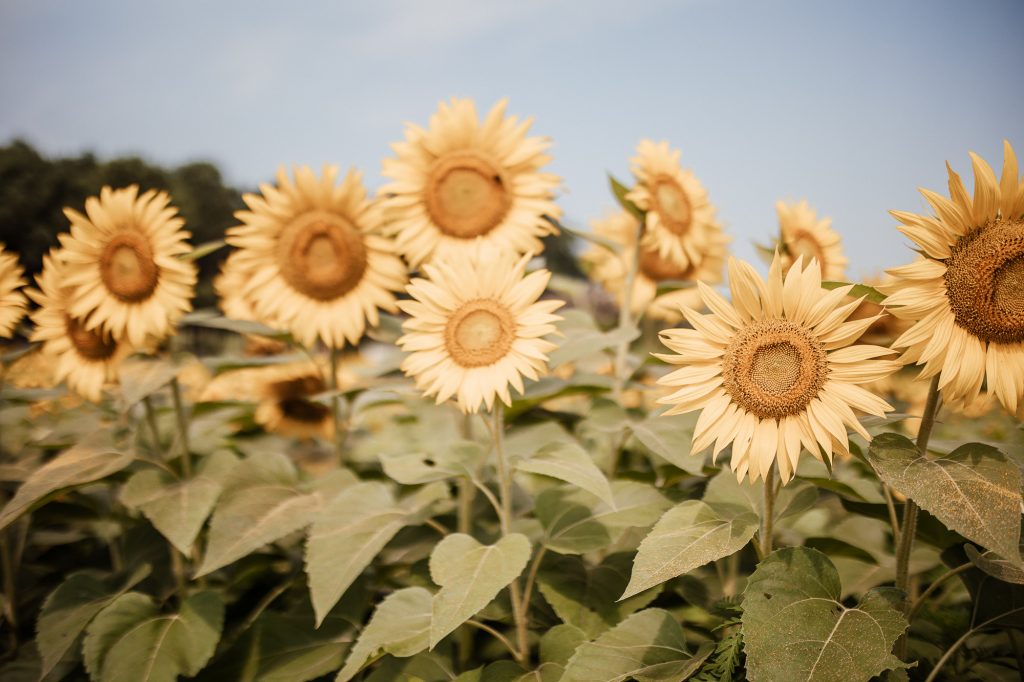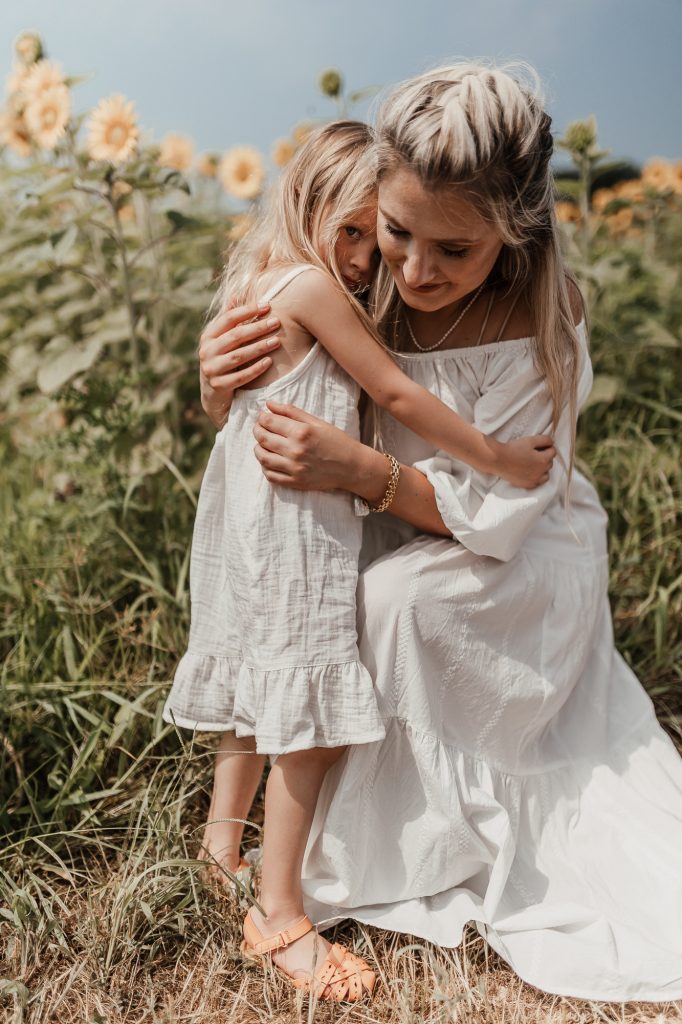 This park is so beautiful, I can't believe it is free to visit and parking is also free. There are multiple parts of the park but the sunflower field is located off of Hunt Drive.
They have recently added picnic tables and hammocks so it is a beautiful place to relax as well.
More Of Dorothea Dix Park
The Big Field
The Big Field is an expansive open meadow, perfect for picnics and kite flying!
The Grove
The Grove is a beautiful 16-acre hillside with a spectacular view of the Raleigh skyline.
The Chapel
The Chapel is Dorothea Dix Park's first indoor space. The Greg Poole, Jr. All Faiths Chapel serves as a welcome and event center.
Flowers Field
This field is very close to (if not the same field) where the sunflowers grow in the summer. In early spring you can visit to see daffodils blooming all over the field. There is also a sweet view of the Raleigh skyline.
Harvey Hill
Williams Field

Photos by: Joel Pagan