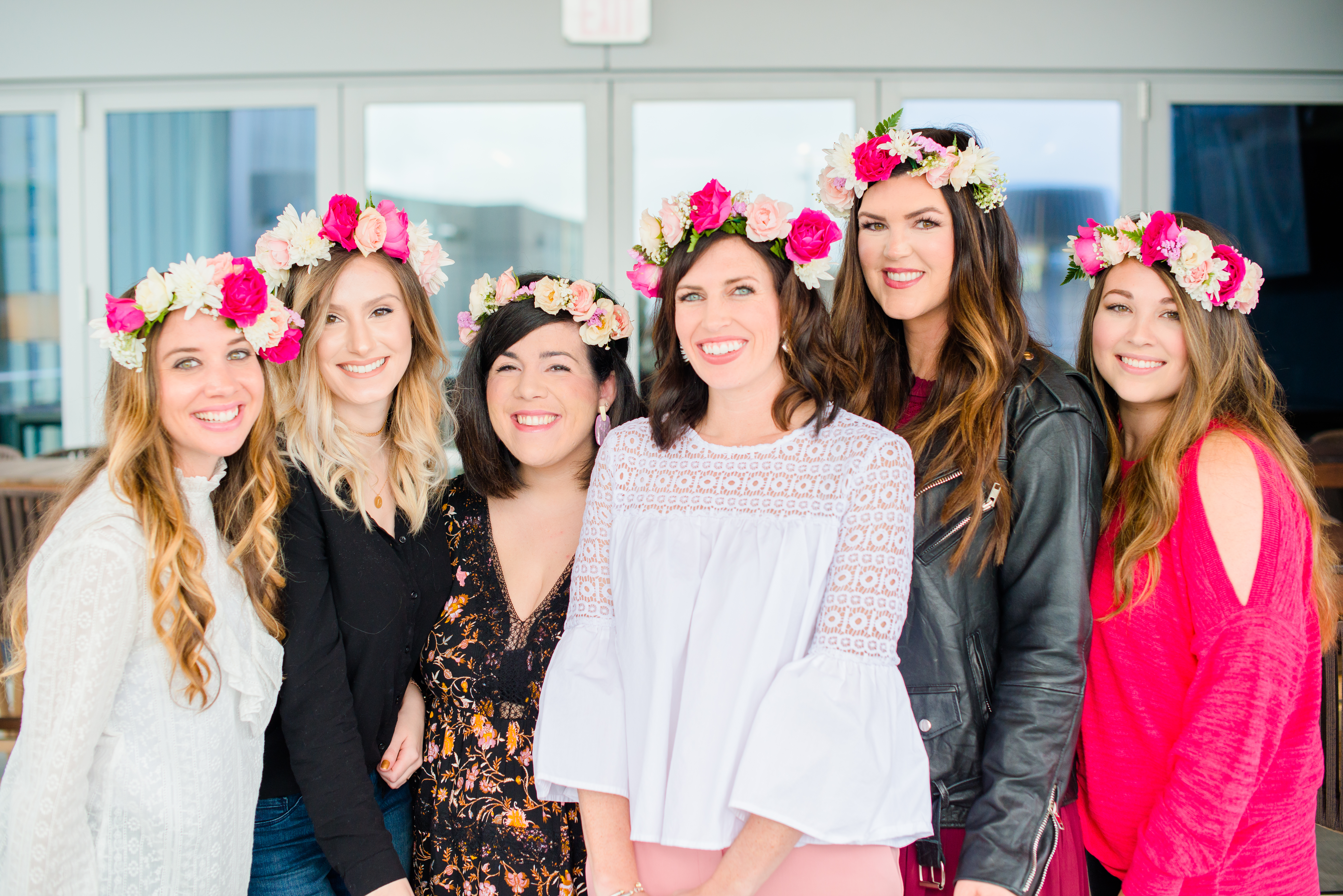 This was literally my first time hanging out with other bloggers and it was so much fun to be around other people who value the aesthetic of everything (and want to take pictures and instastories of it all)!  This beautiful Galentines Day party was organized by the lovely ladies Courtney from Collectively Courtney and Meghan from I'm Fixin' To.  They did such a great job!
Flower Power!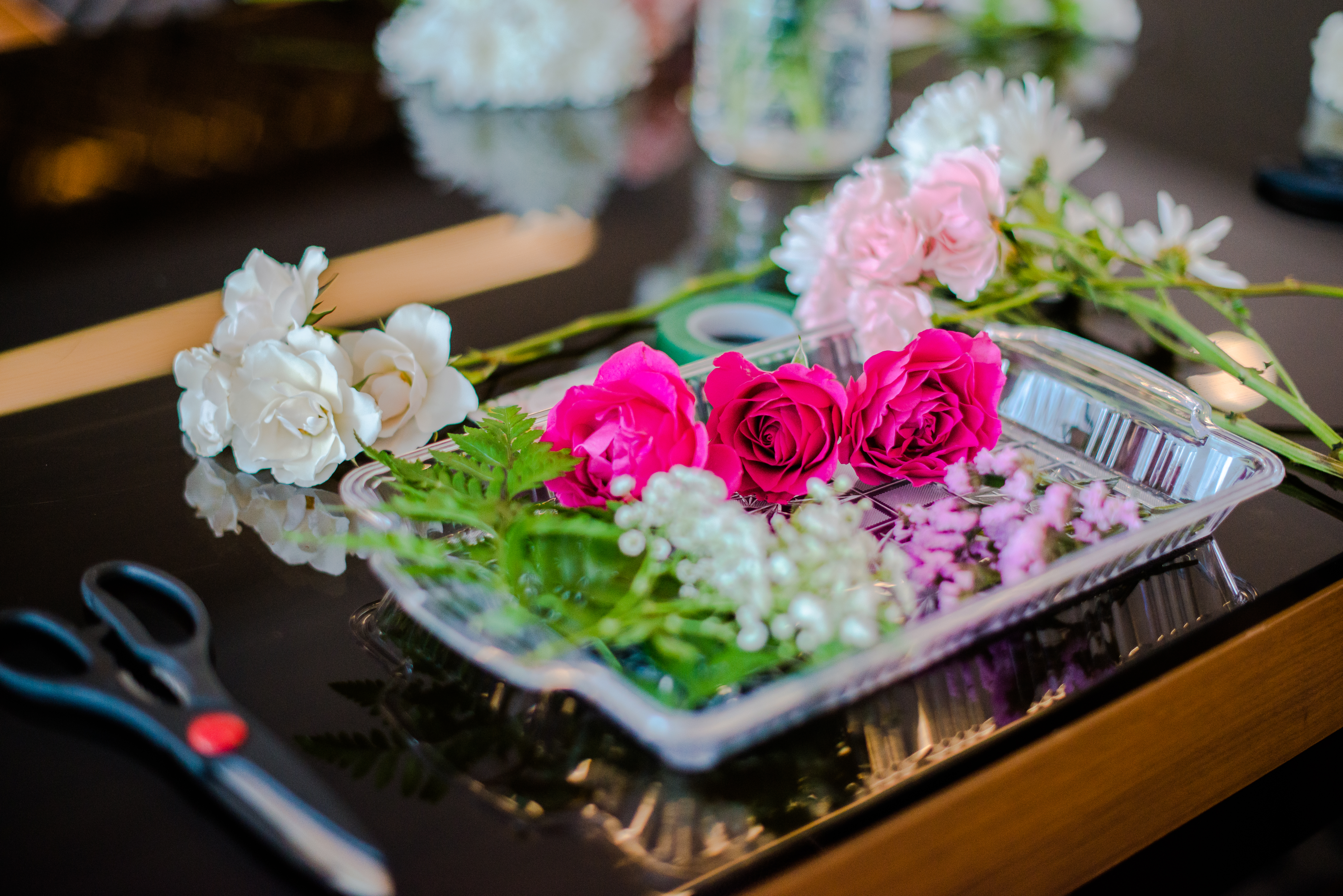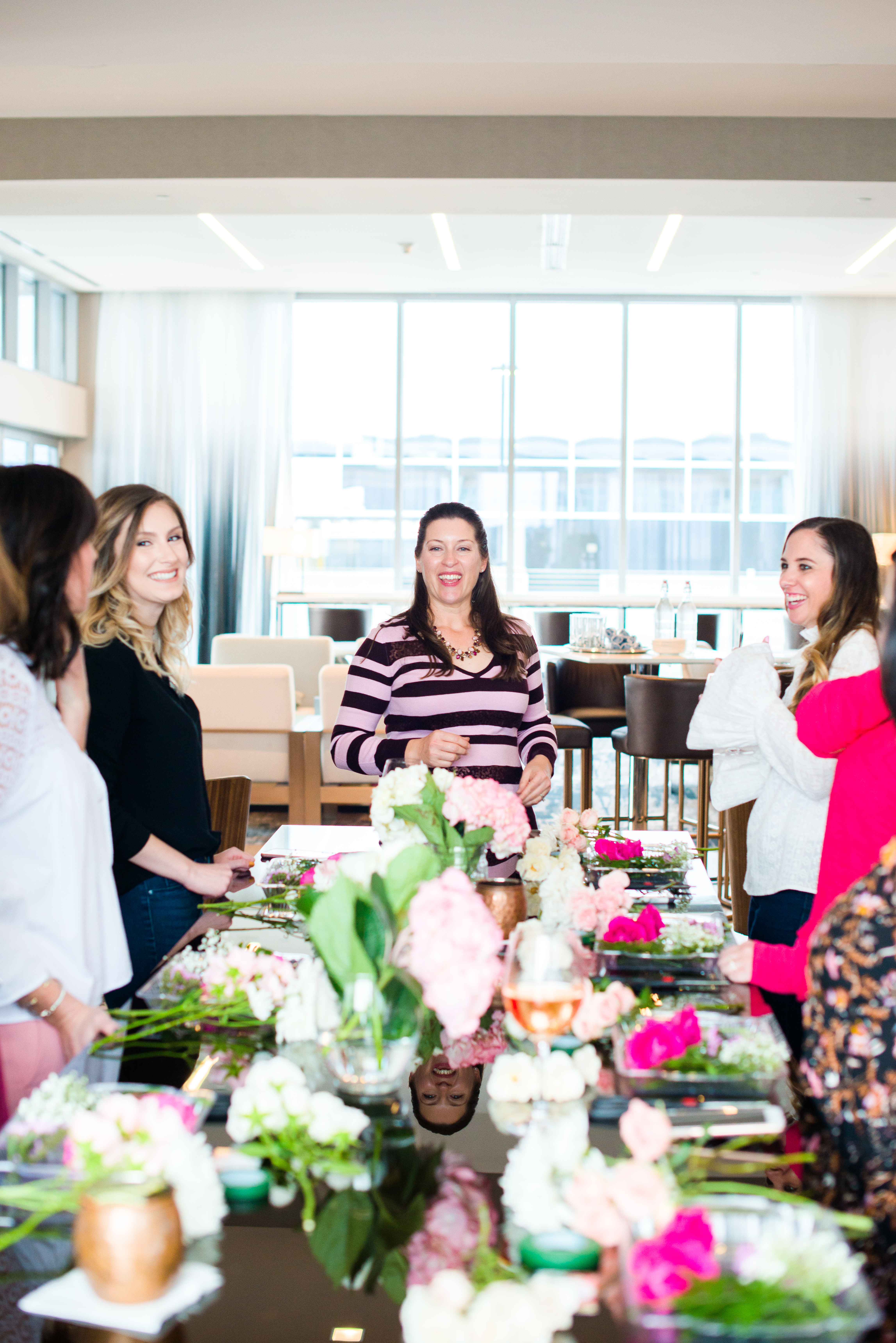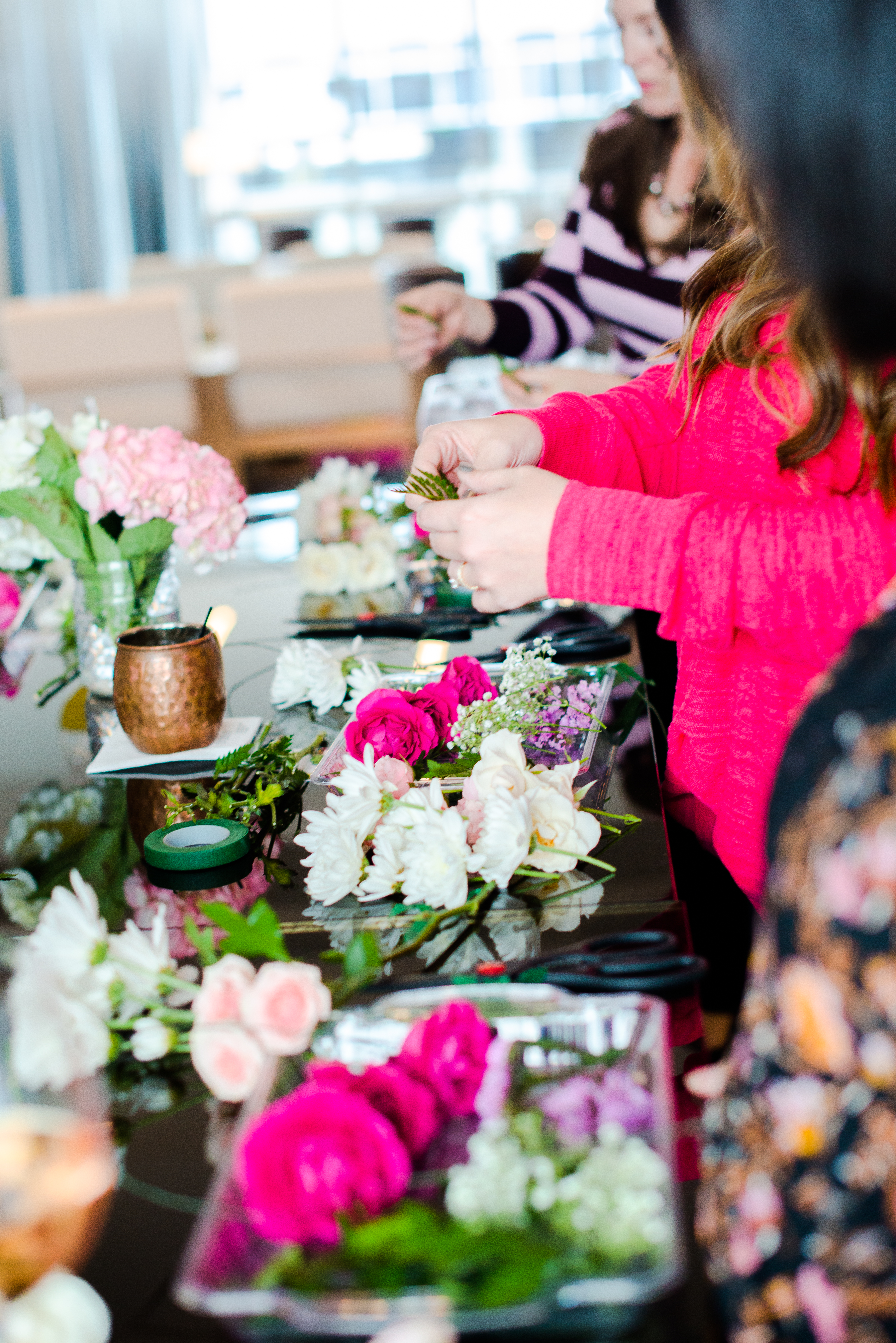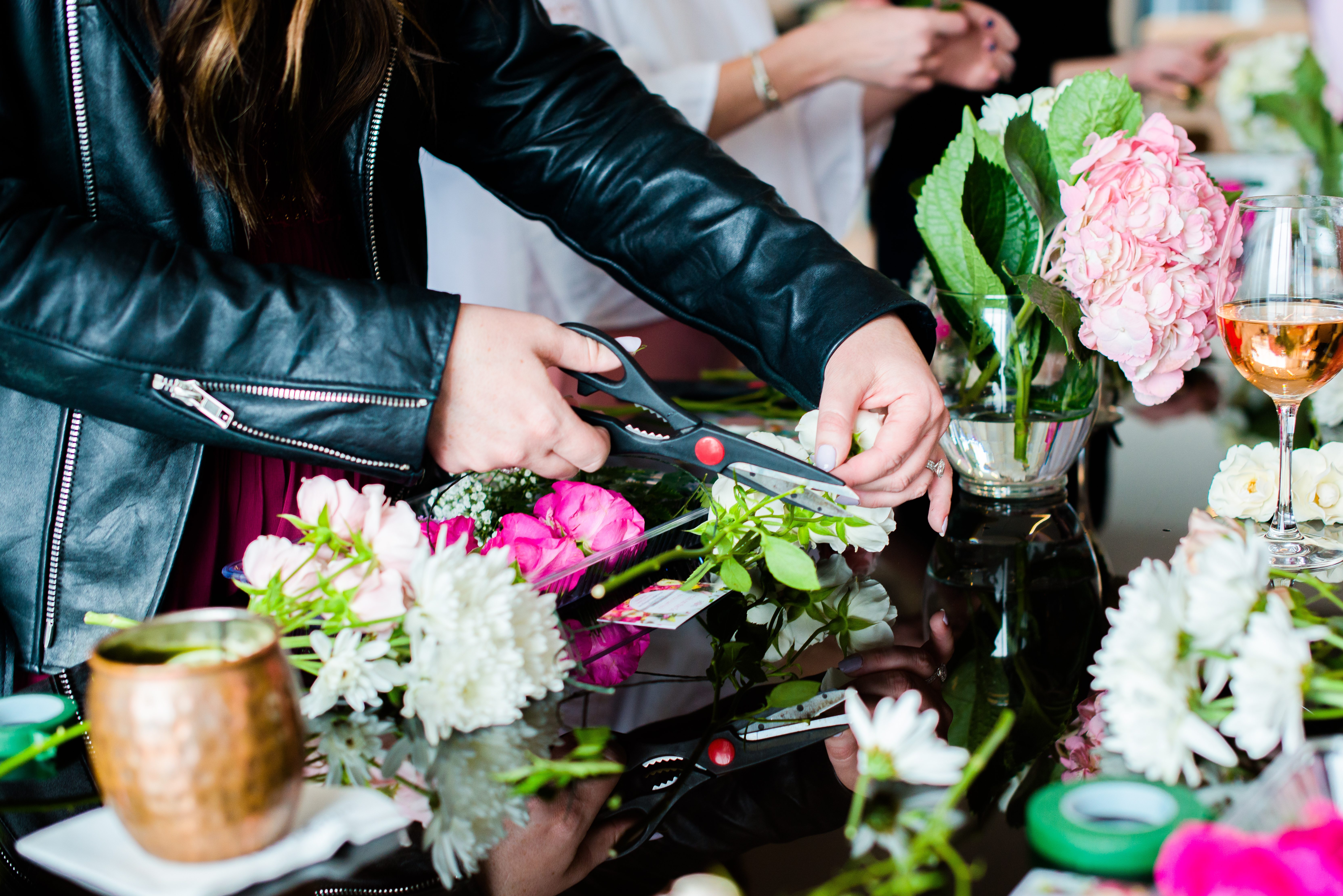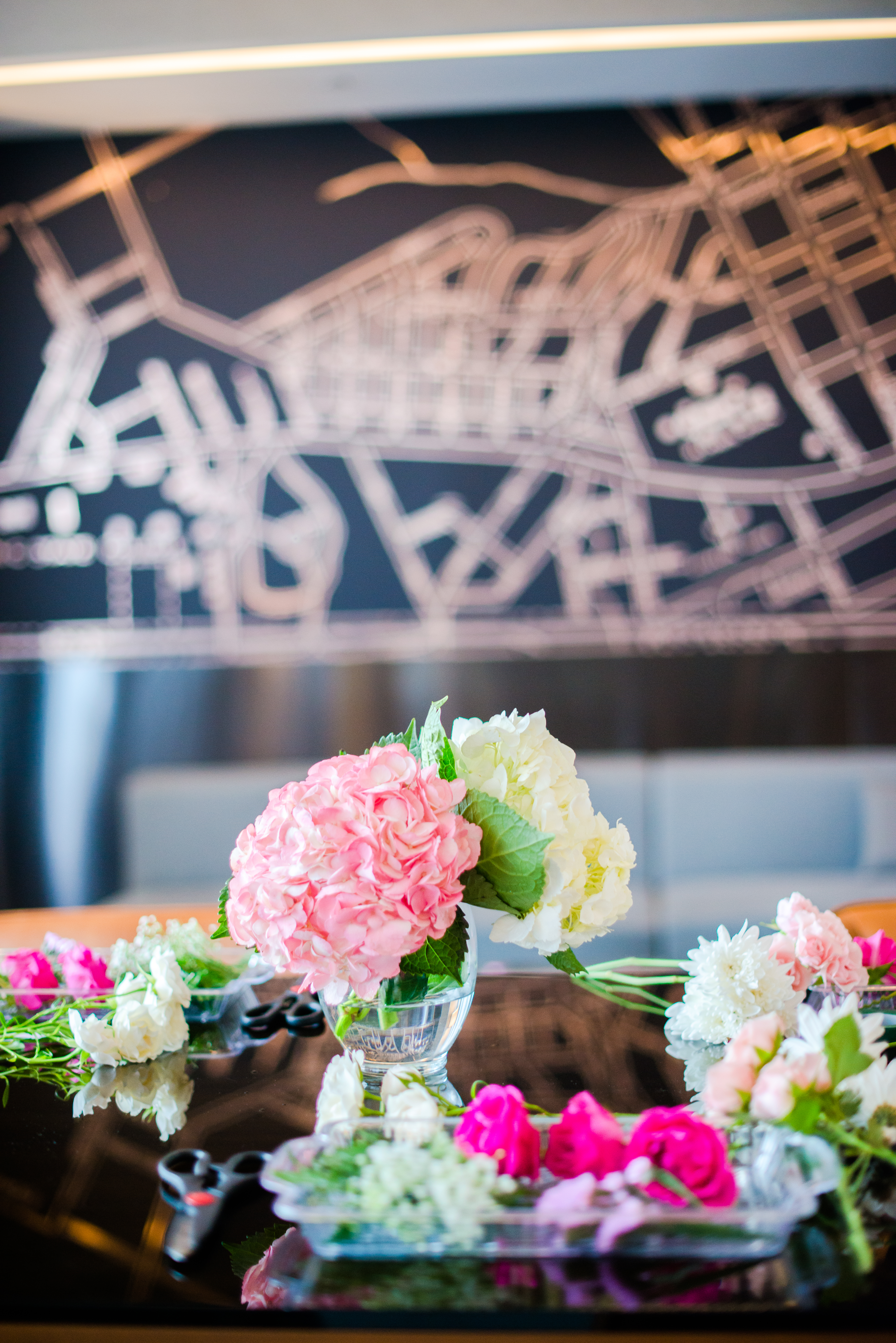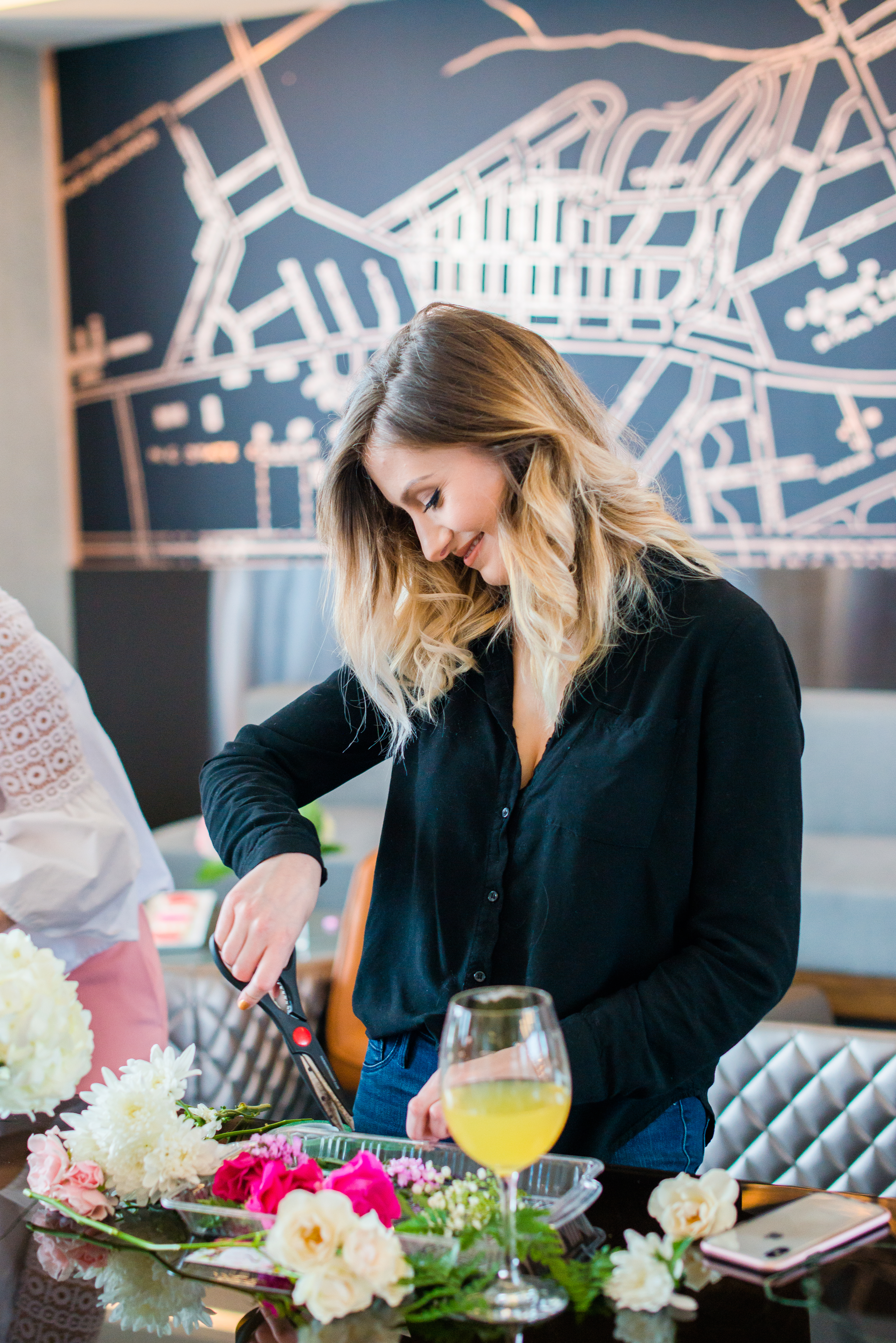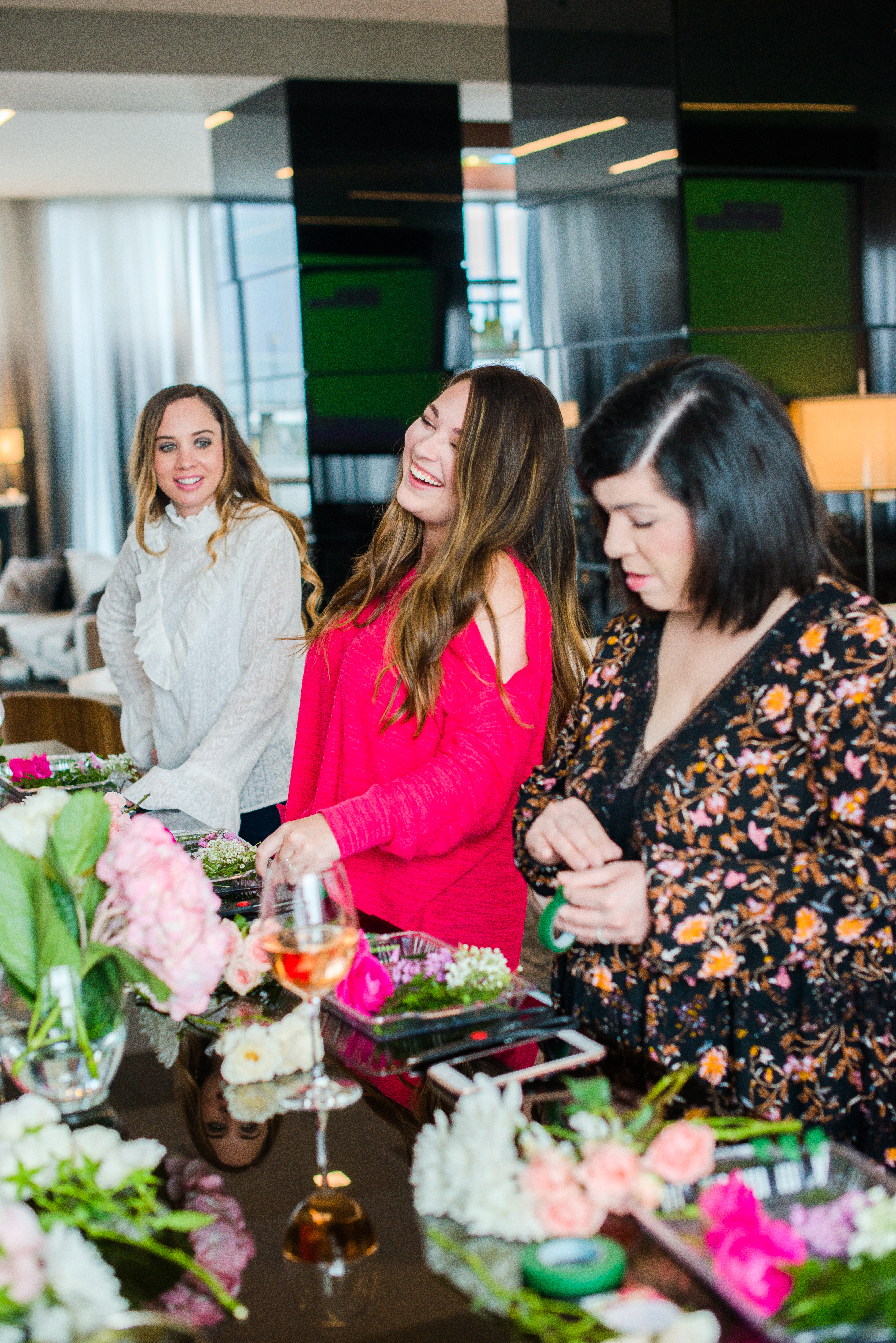 Get In Ma Belly!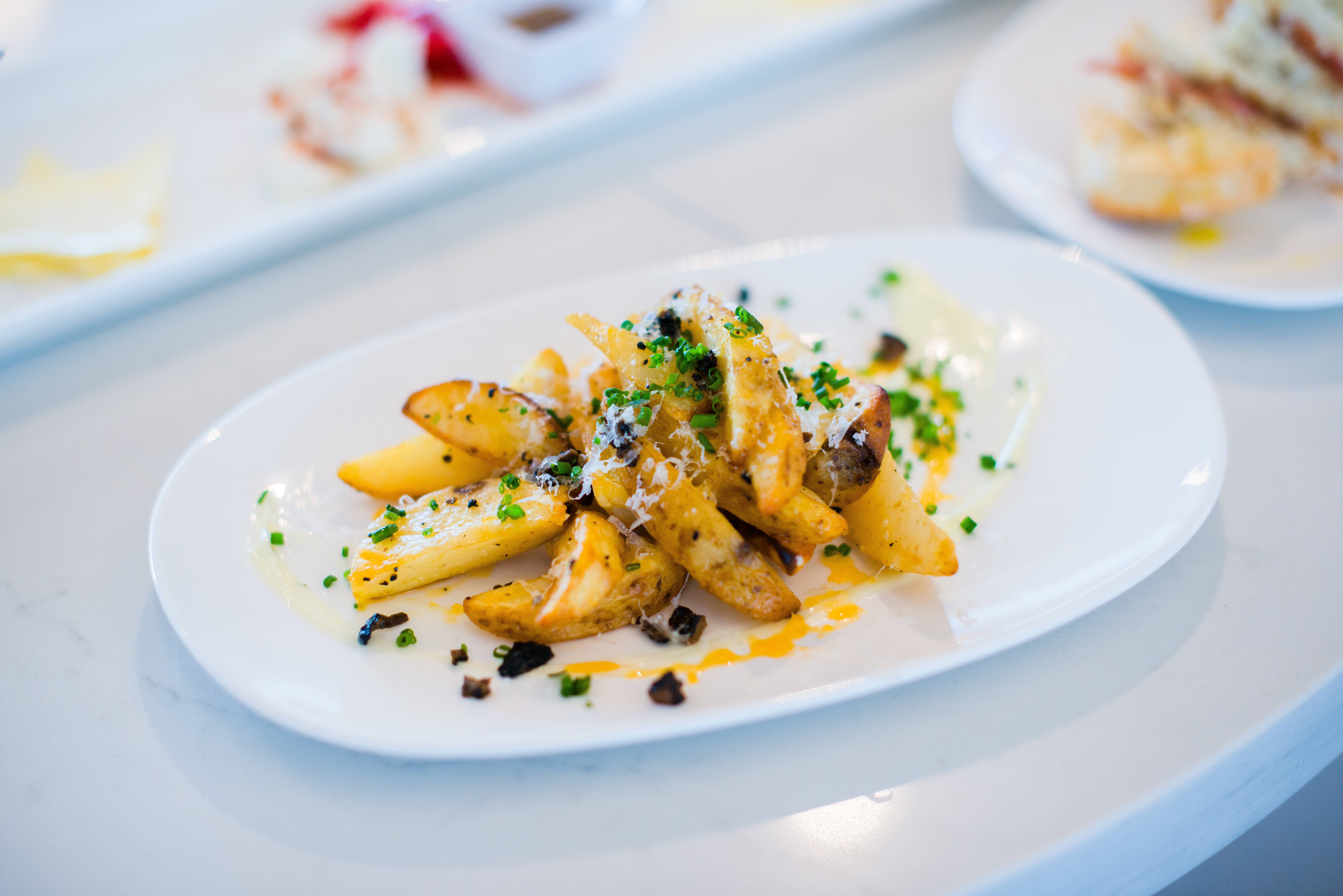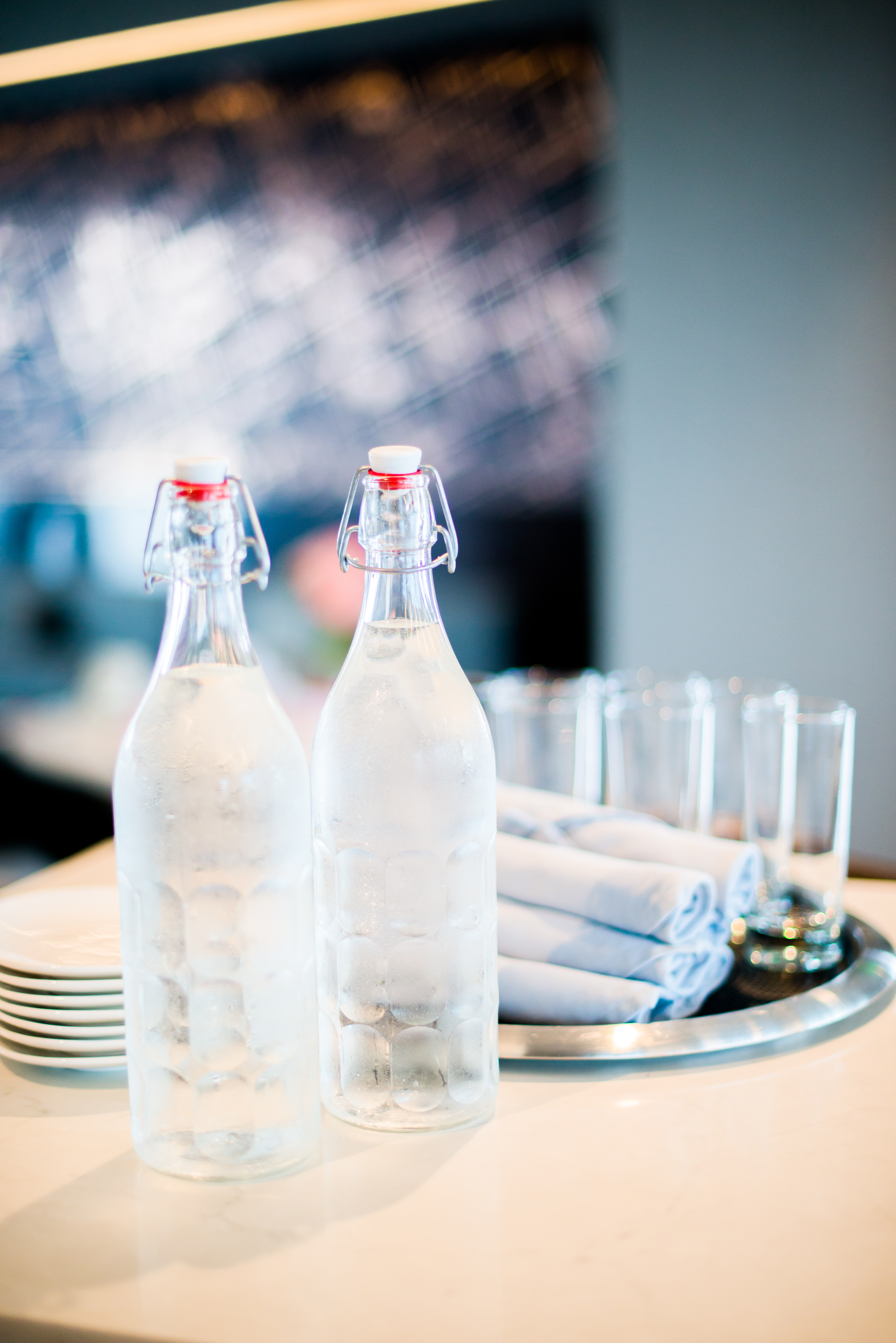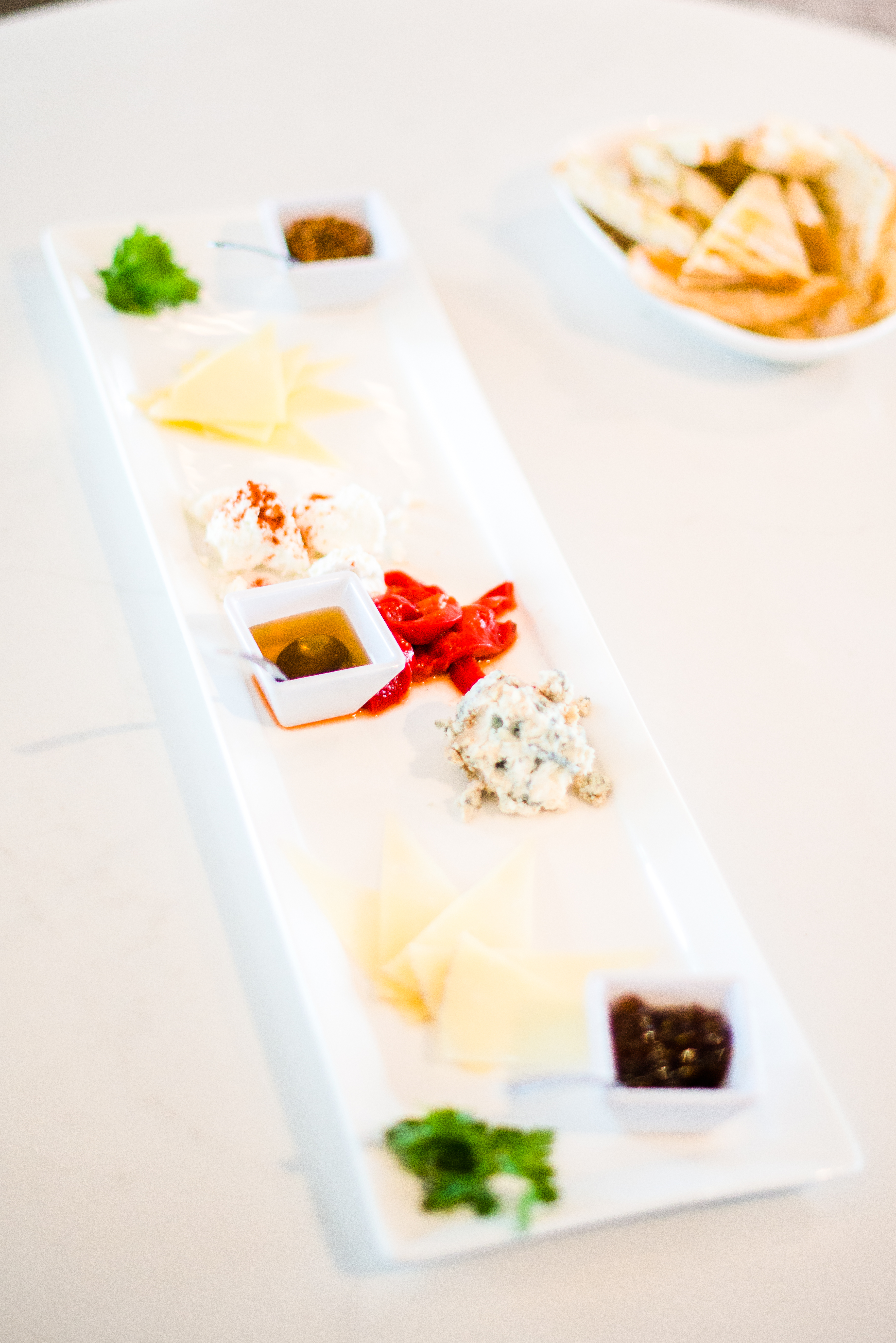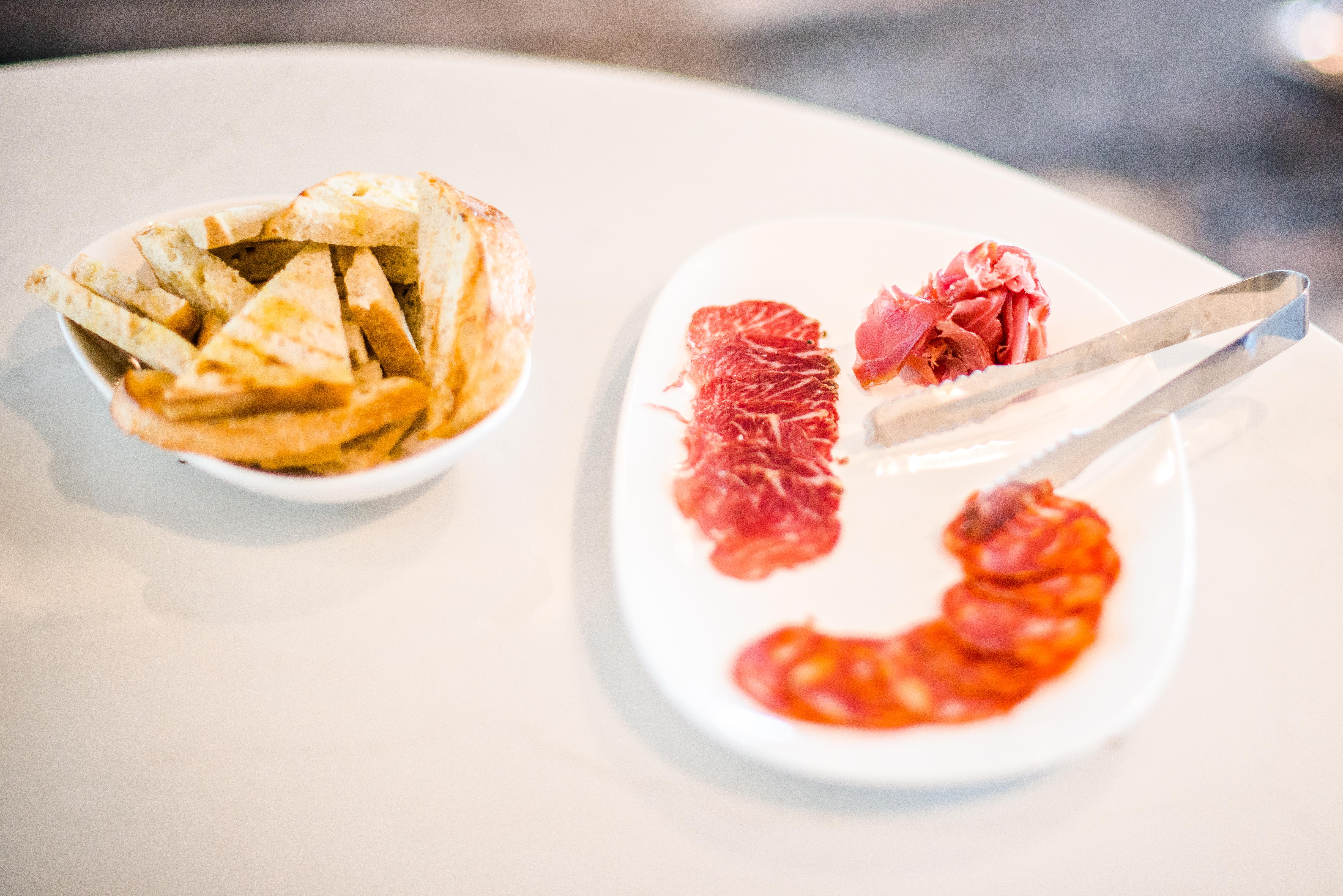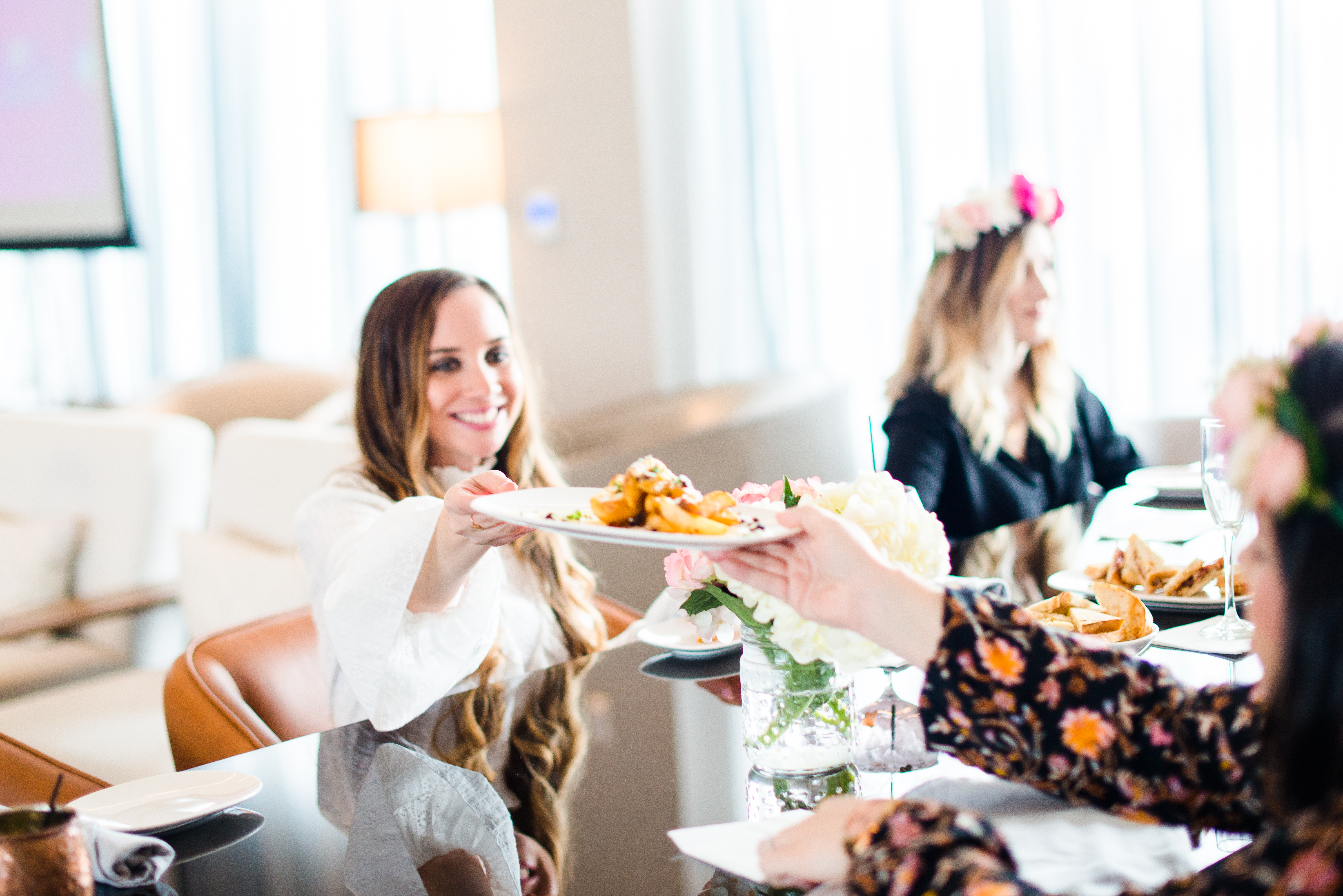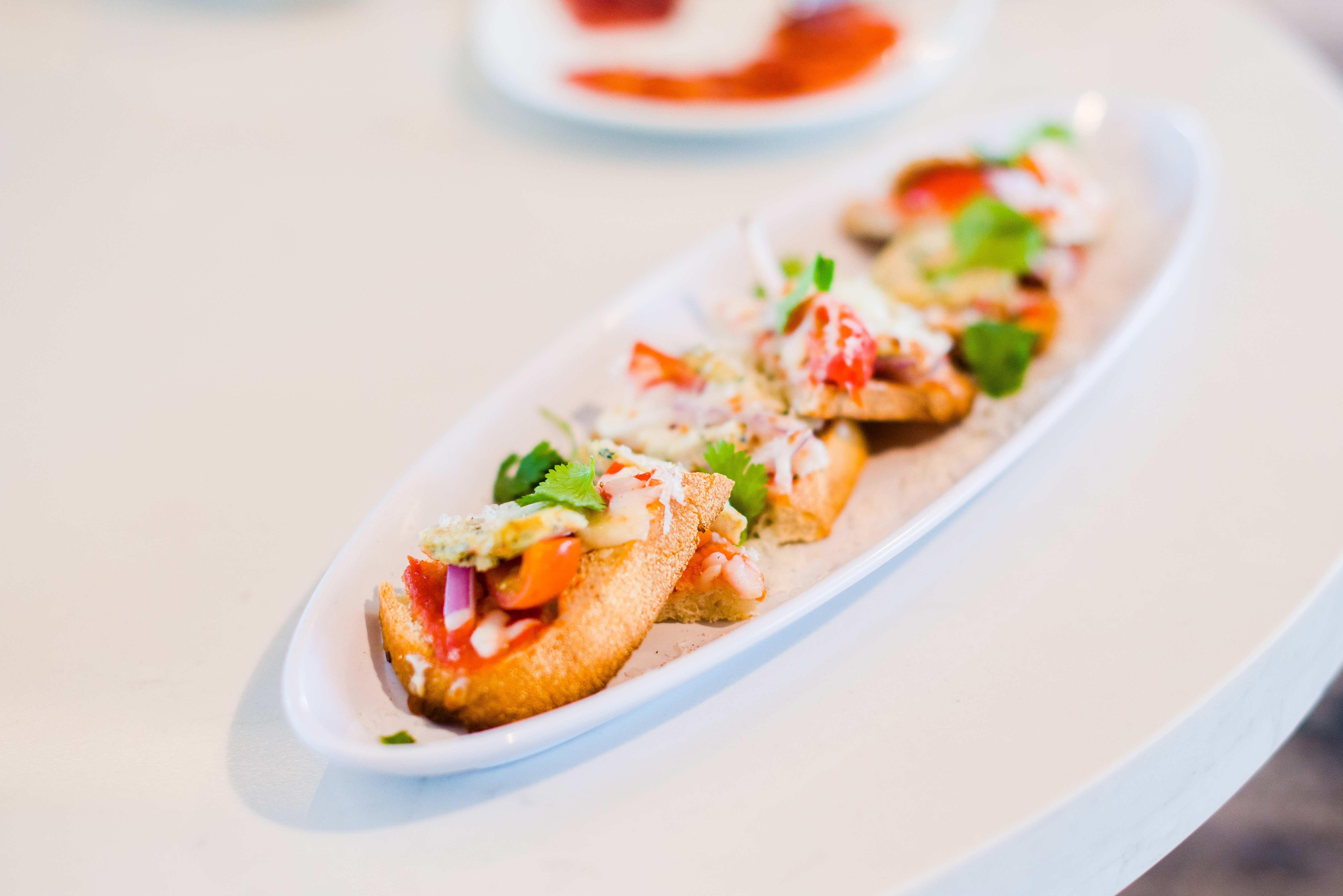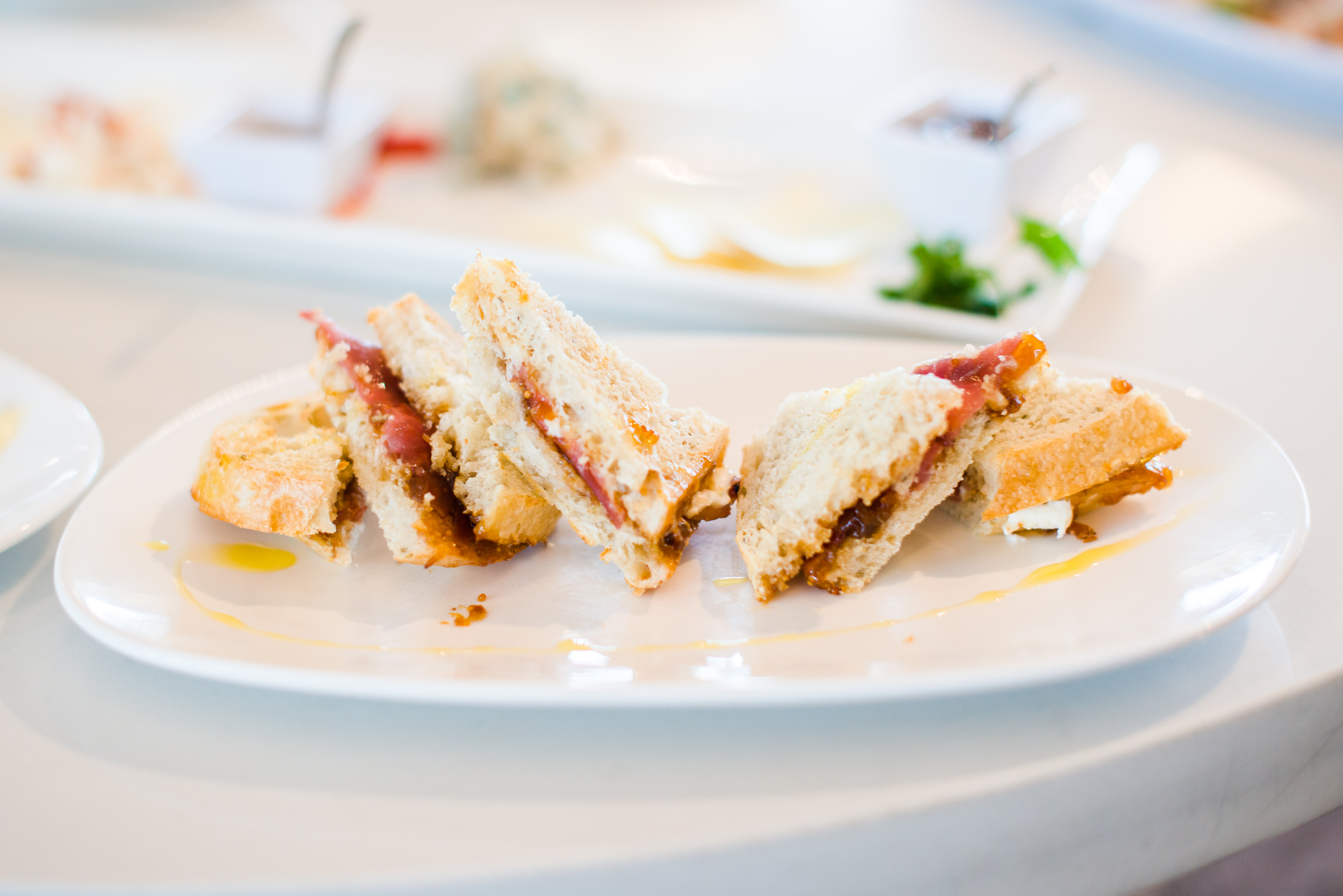 I can not even begin to describe to you how delicious and beautiful the food and drinks at Level 7 was.  It was also easy to pick out food everyone could eat with there being a couple of vegetarians in the group. I have to say though, my favorite thing consumed were the mimosas.  They were so delicious and sweet I unintentionally had a few too many and had to get a ride home #responsibleadulting #daydrinking.
"A balanced diet is a cookie in each hand."
~Barbara Johnson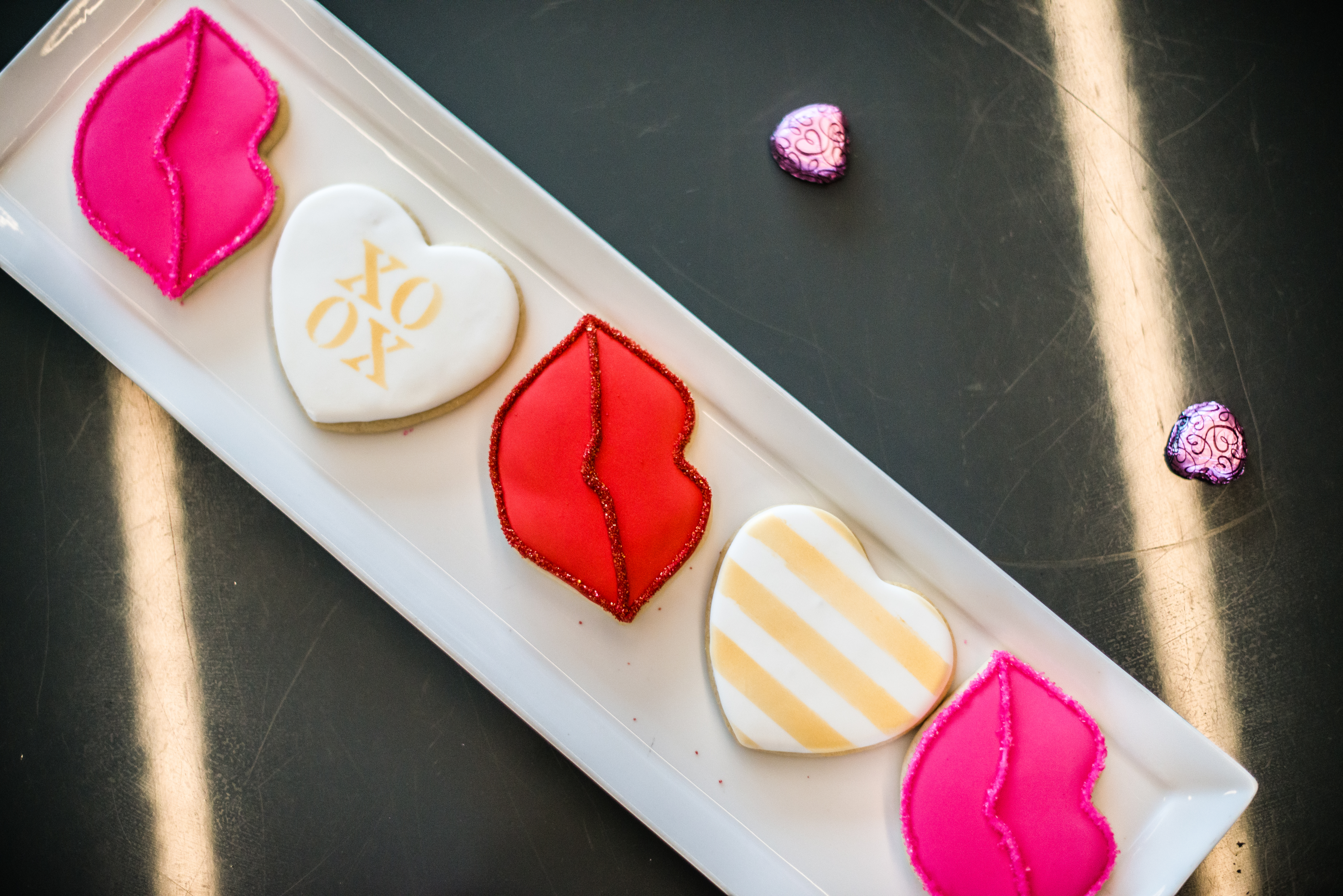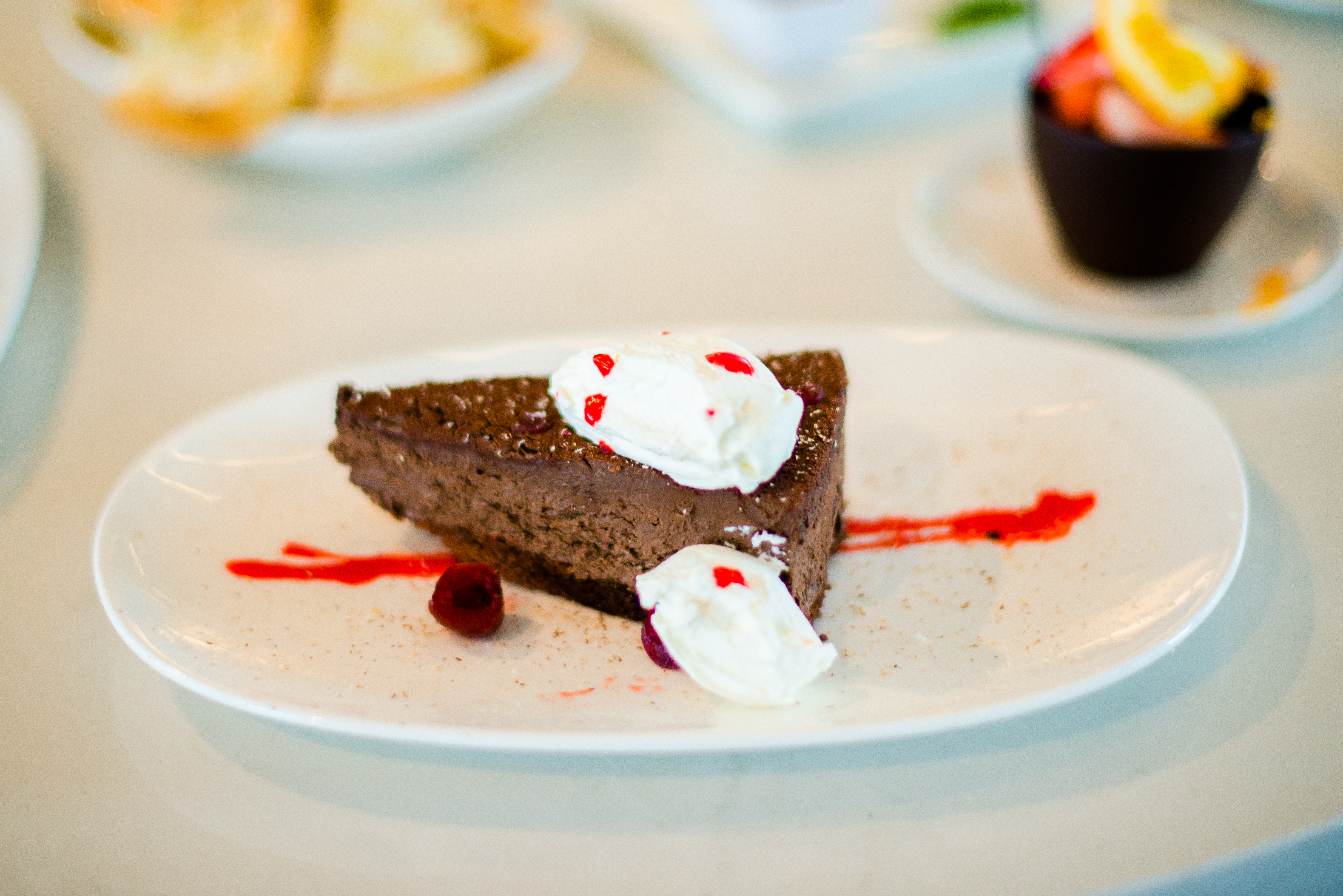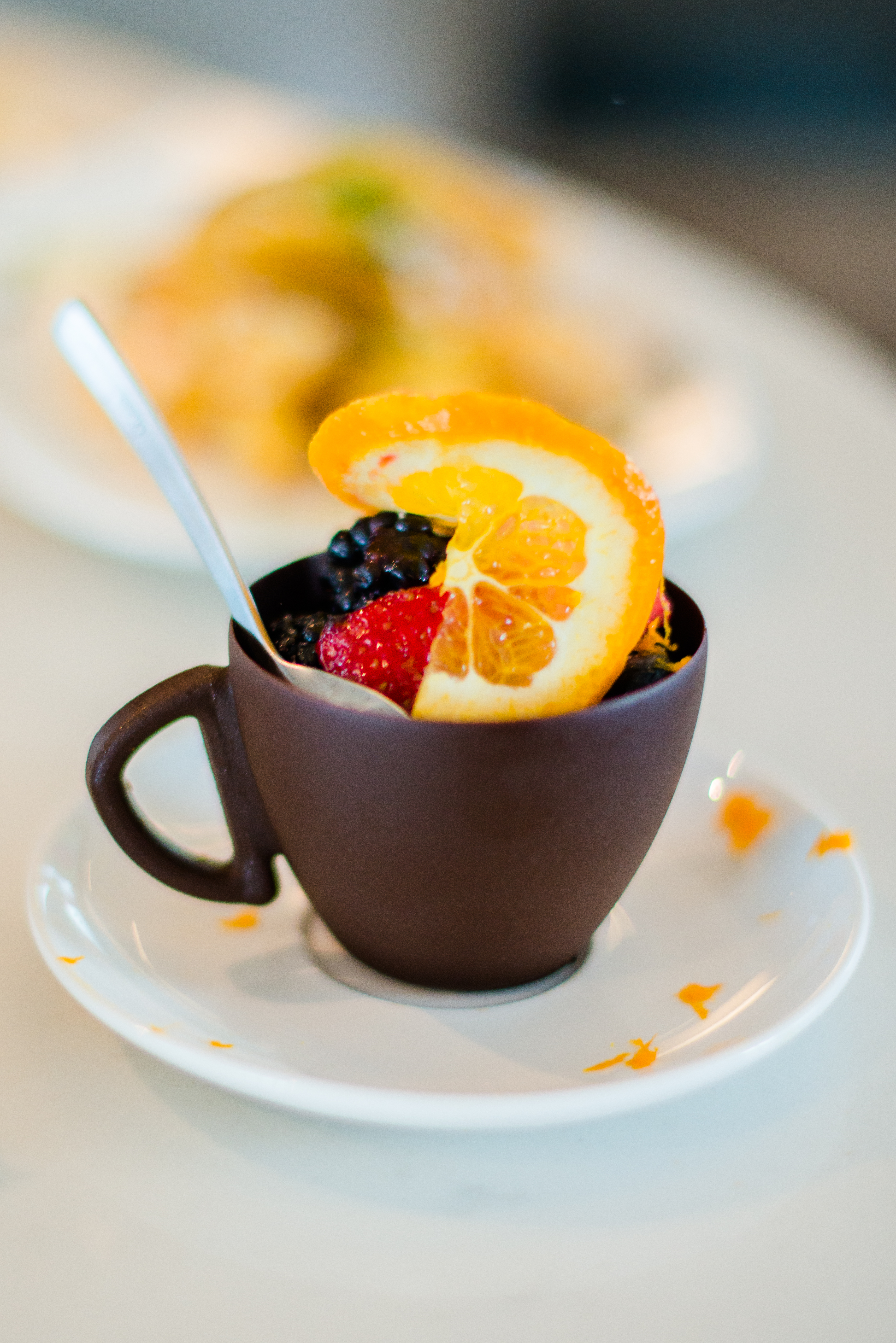 Desserts were fabulous of course.  I mean, you can't go wrong with cookies and chocolate.  These adorable cookies were from Southern Sugar Bakery and I am obsessed!  Look how cute they are!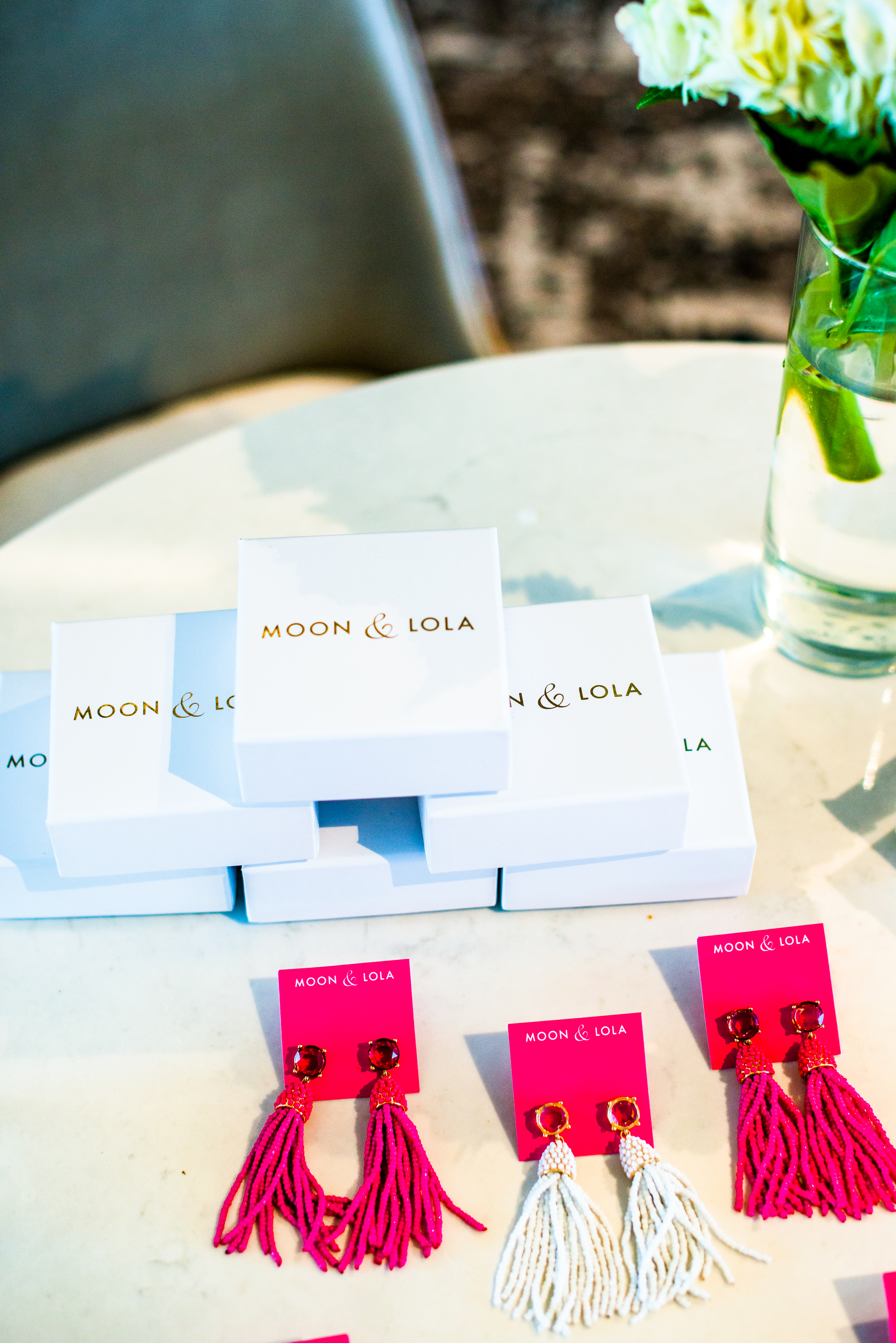 We were also gifted some gorgeous earrings from Moon and Lola.  I got a white pair and have been wearing them non-stop!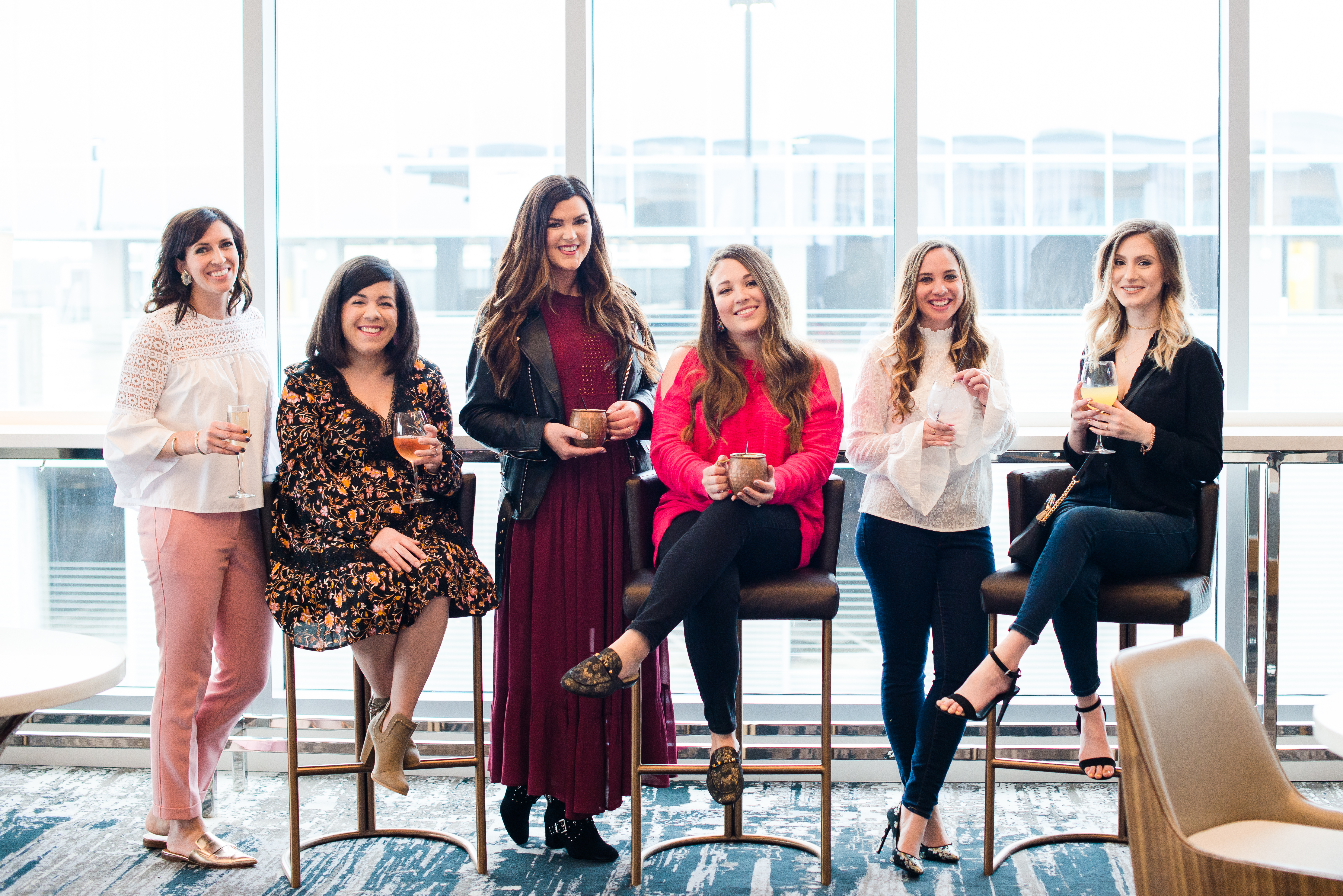 It was great finally meeting these gorgeous fun ladies in person after talking and seeing them on Instagram for a while now!  It was also so refreshing to talk about blogging (and vent about the Instagram algorithm like I do everyday) with people who have been doing this for longer than I have and learn about their experiences in the industry.
Meghan- I'm Fixin' To,  Lindsey- Baubles & Backdrops, Stephanie- A Style of Her Own, Courtney- Collectively Courtney, et moi ;).
Selfie Time!