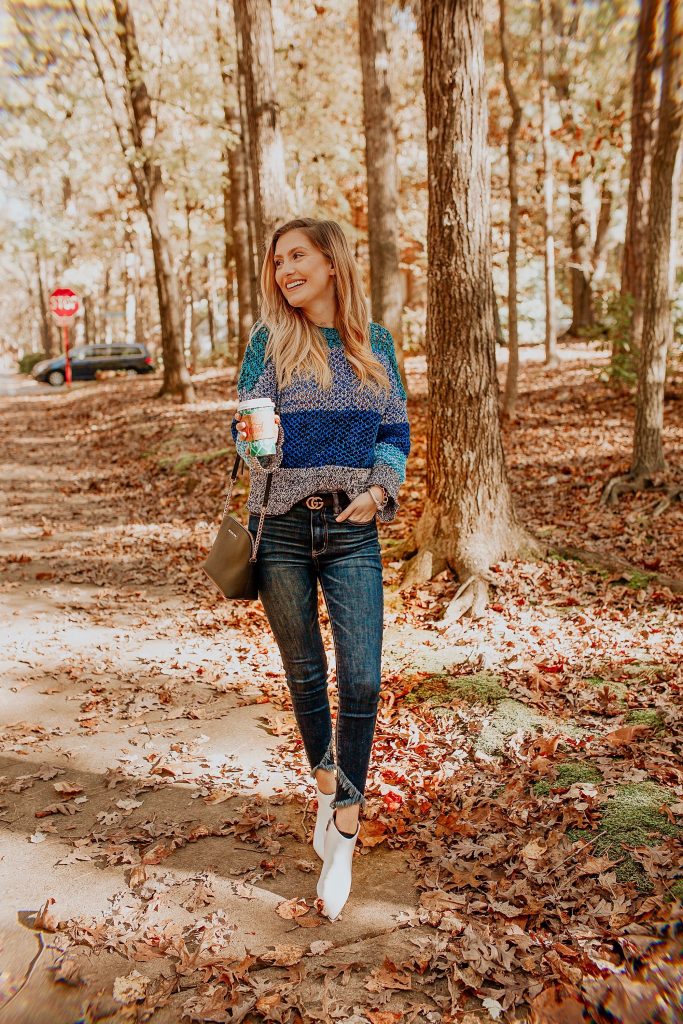 ---
$15 on Amazon vs. $400+. I'm wearing this designer inspired piece in the picture above! I love it because it goes with everything. I don't know about you but I can't justify spending $400+ on a belt! This GG belt looks pretty good for only $15.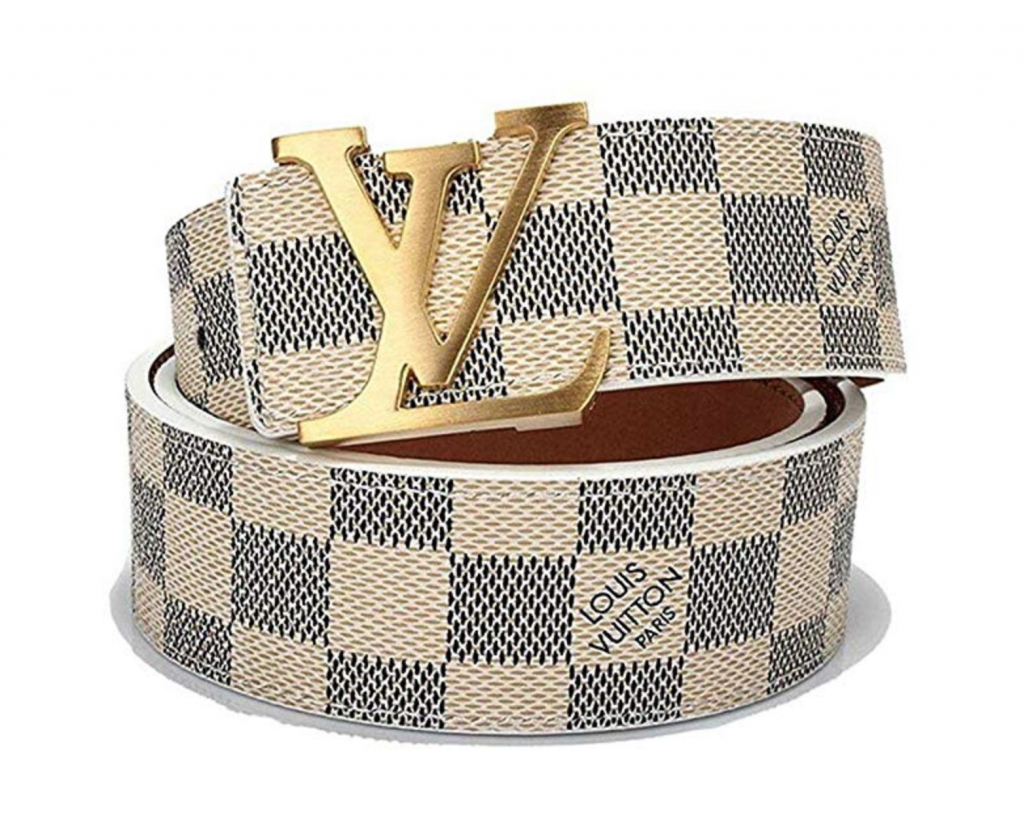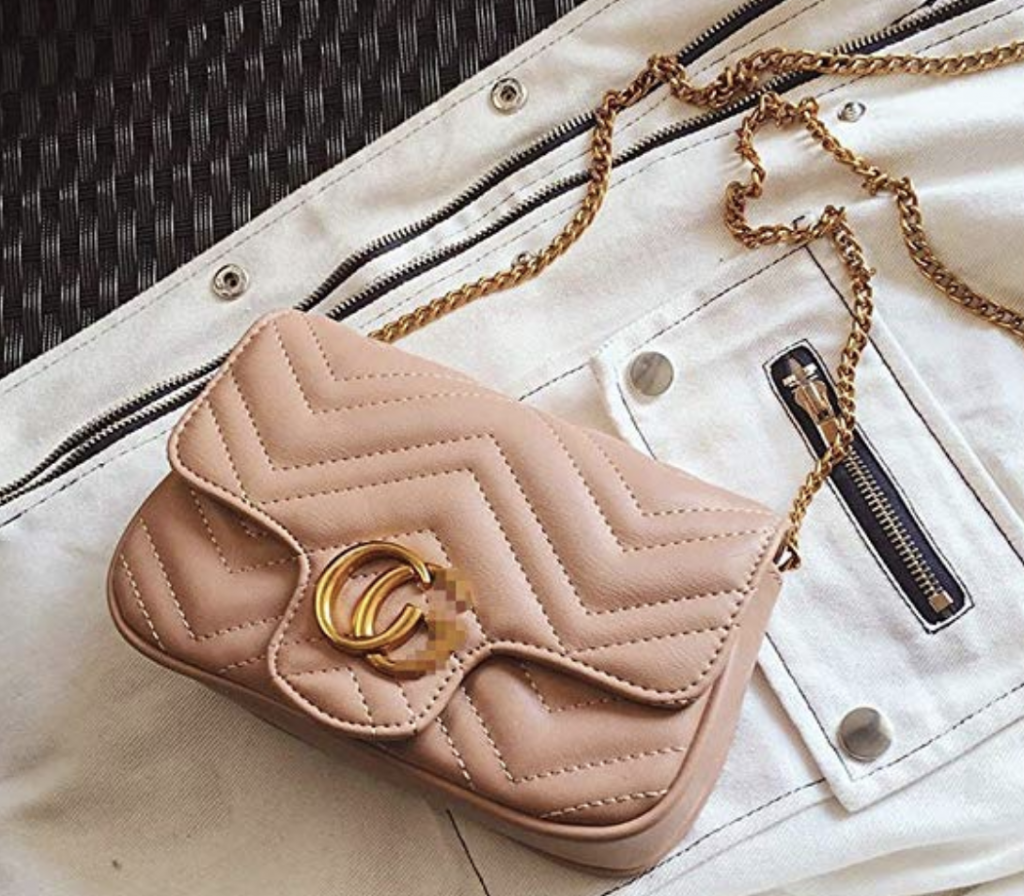 Gucci Bag Affordable Option
$32.90 on Amazon vs. $1,200+. I am definitely going to order this one! I have seen multiple fashion bloggers using this bag and I thought it was cute!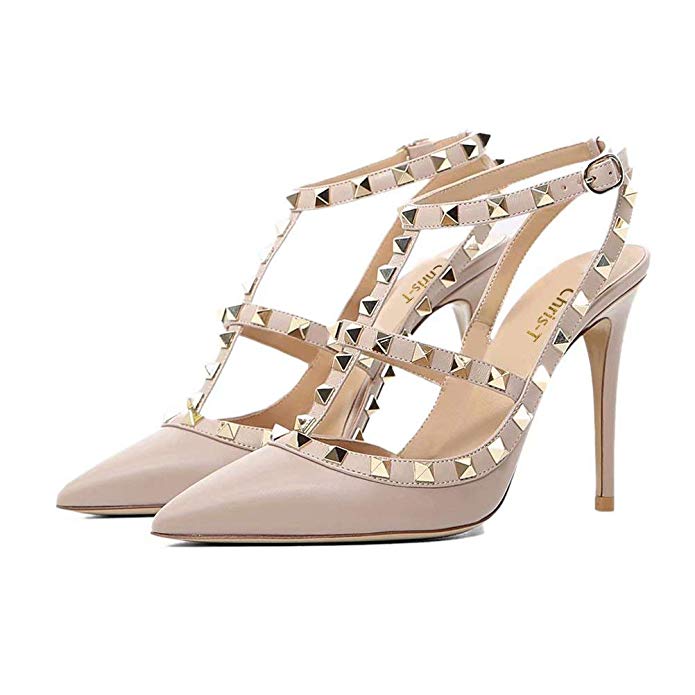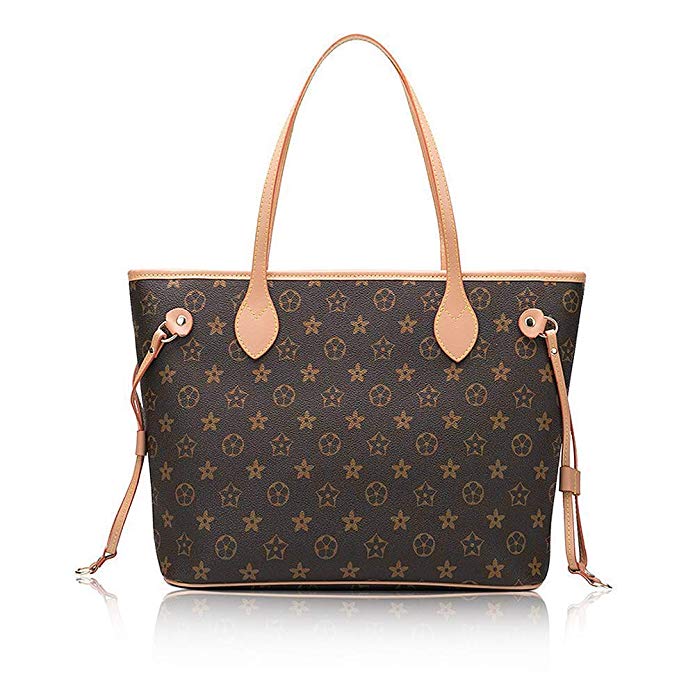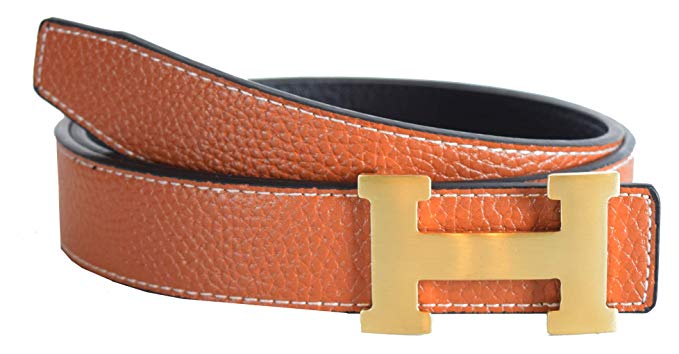 $36.99 on Amazon vs. $800+. This belt is available in multiple colors with either gold or silver buckles. I need one of these to match my Hermès bracelet affordable Option!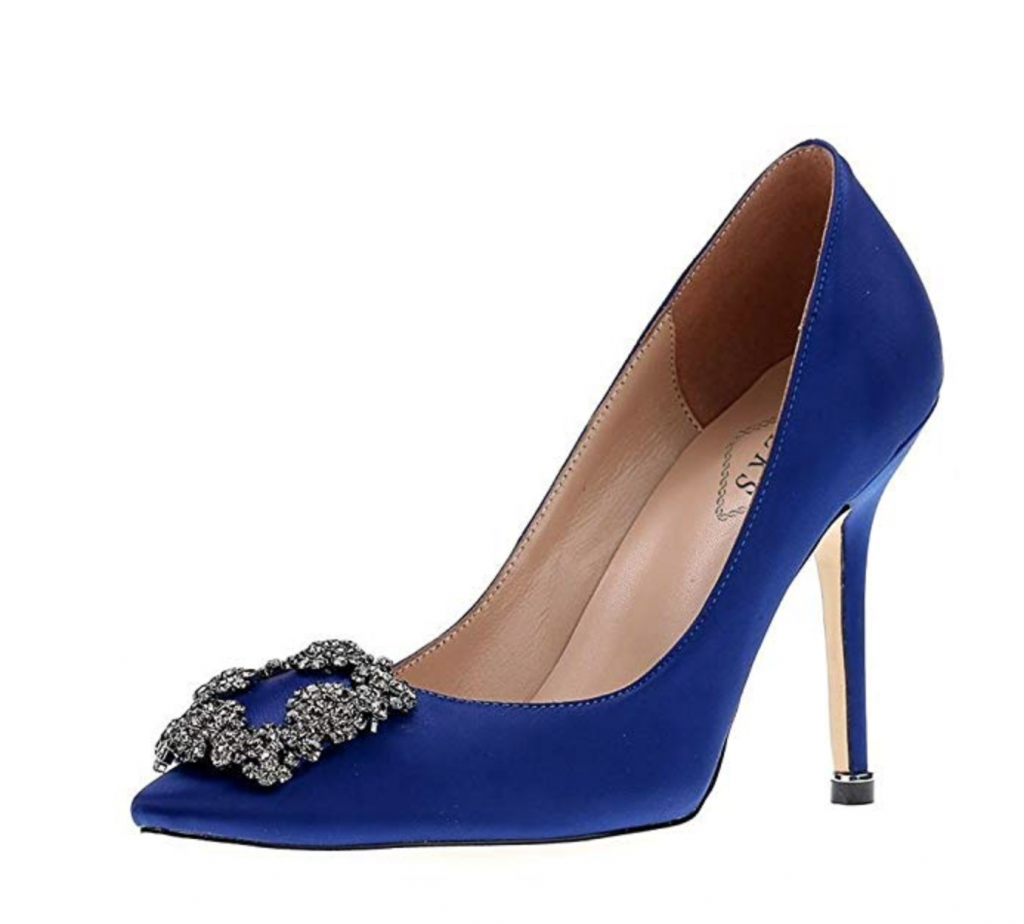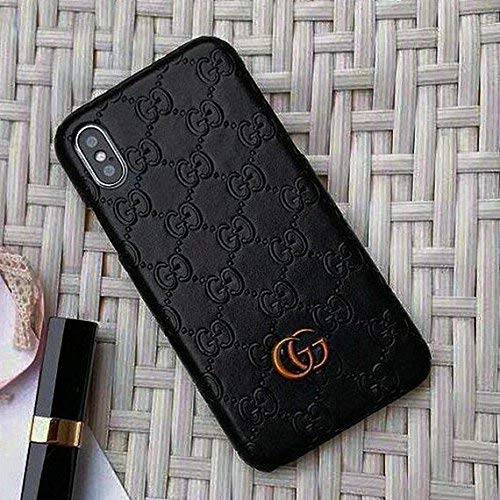 $14.99 on Amazon vs. $300+. This case has some pretty good reviews!
---