You don't have to spend an insane amount of money to look stylish and these beautiful designer jewelry dupes from Amazon prove that!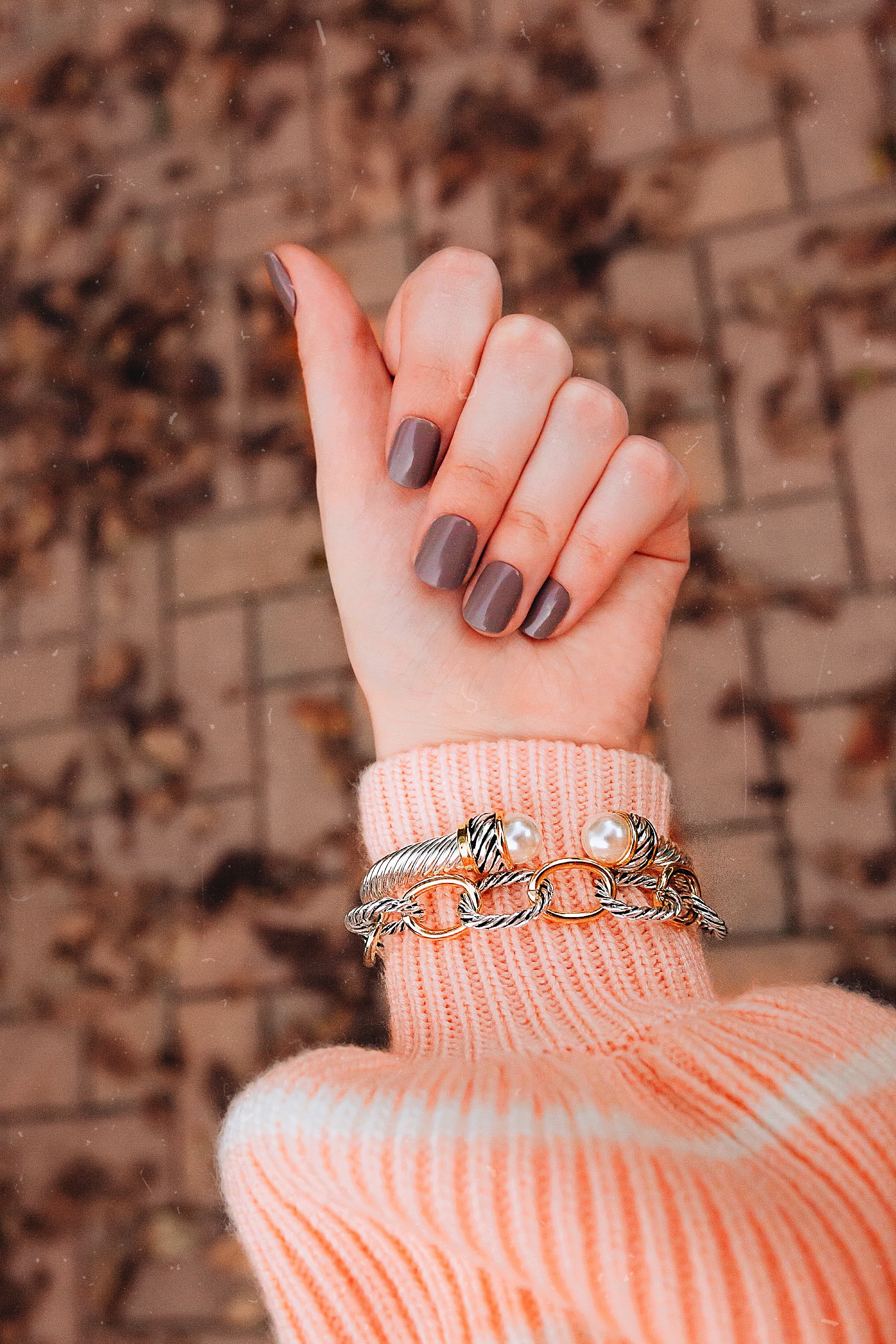 Once upon a time, I was adamantly against knockoffs. I assumed they were frowned upon in the fashion community and that my followers would, therefore, be uninterested. The pretentious stigma surrounding fashion has long pressured aspiring fashionistas to splurge on expensive designer styles. A positive change that I am seeing in the fashion community is acceptance. Fashion bloggers no longer judge each other based on the brand of their bags, (at least none that I know). Many fashion bloggers have come to the realization that the average person that follows them cannot afford designer brands and they have adjusted accordingly, sharing inexpensive brands and embracing knockoffs!
Pick up some of these dupes to feel boujee on a budget!