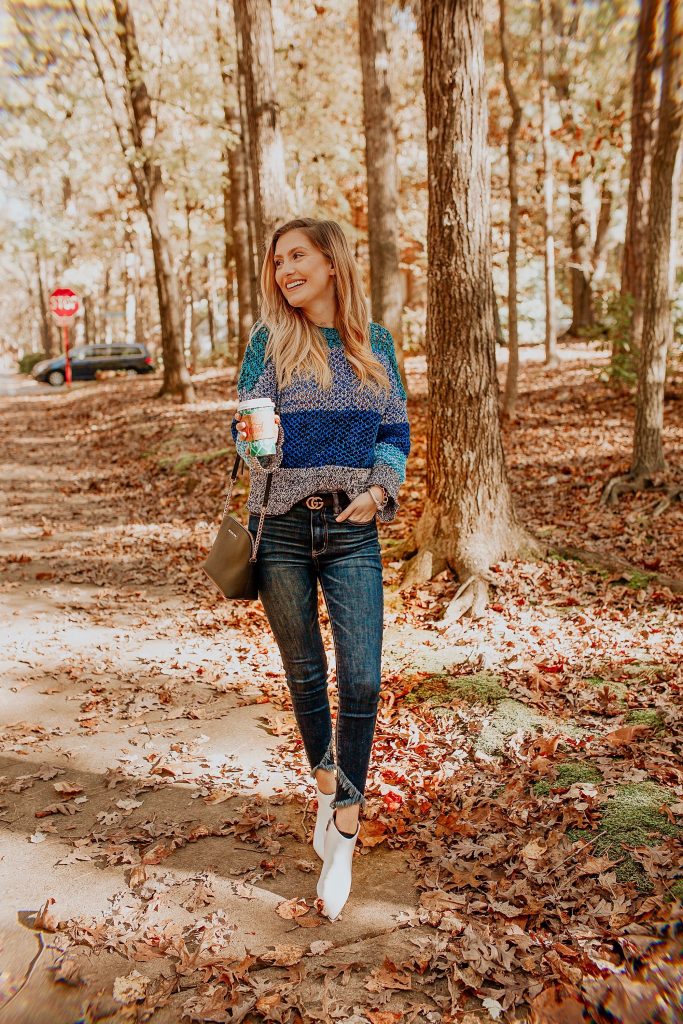 I have to say, you guys have been loving my Amazon Designer Jewelry Dupes post. It has been one of my most popular blog posts lately! If you liked those dupes then you're going to love these!
---
$15 on Amazon vs. $400+. I'm wearing this designer dupe in the picture above! I love it because it goes with everything. I don't know about you but I can't justify spending $400+ on a belt! This knockoff looks pretty good for only $15.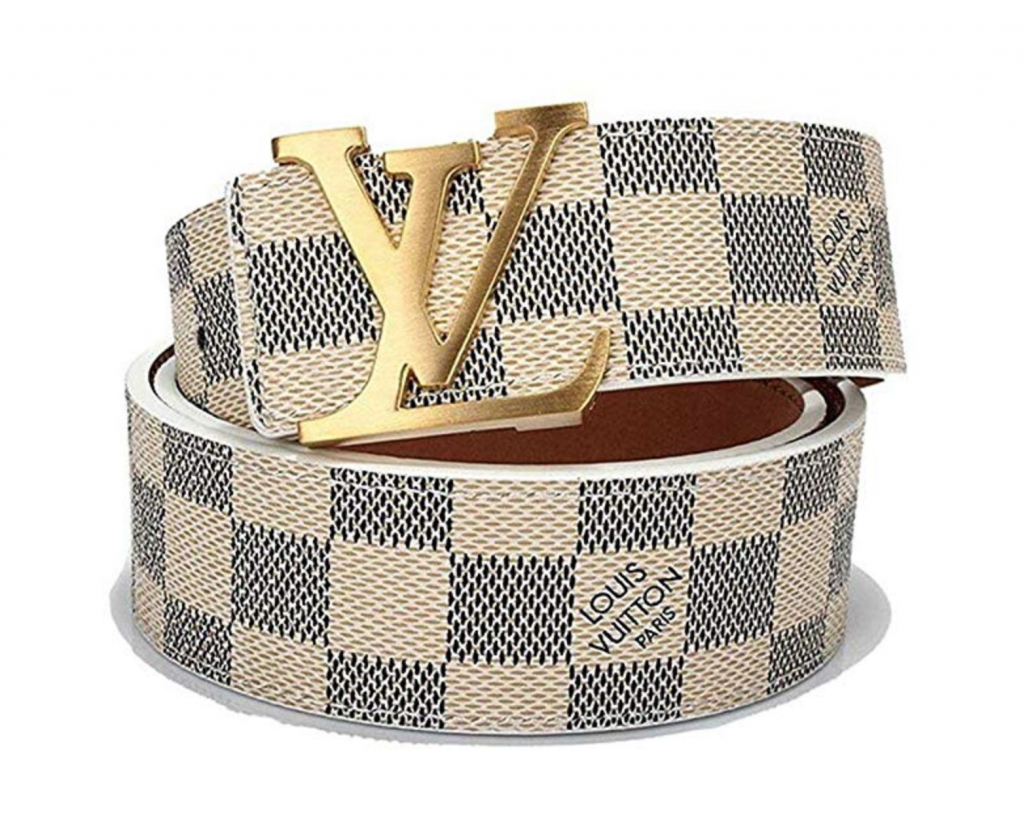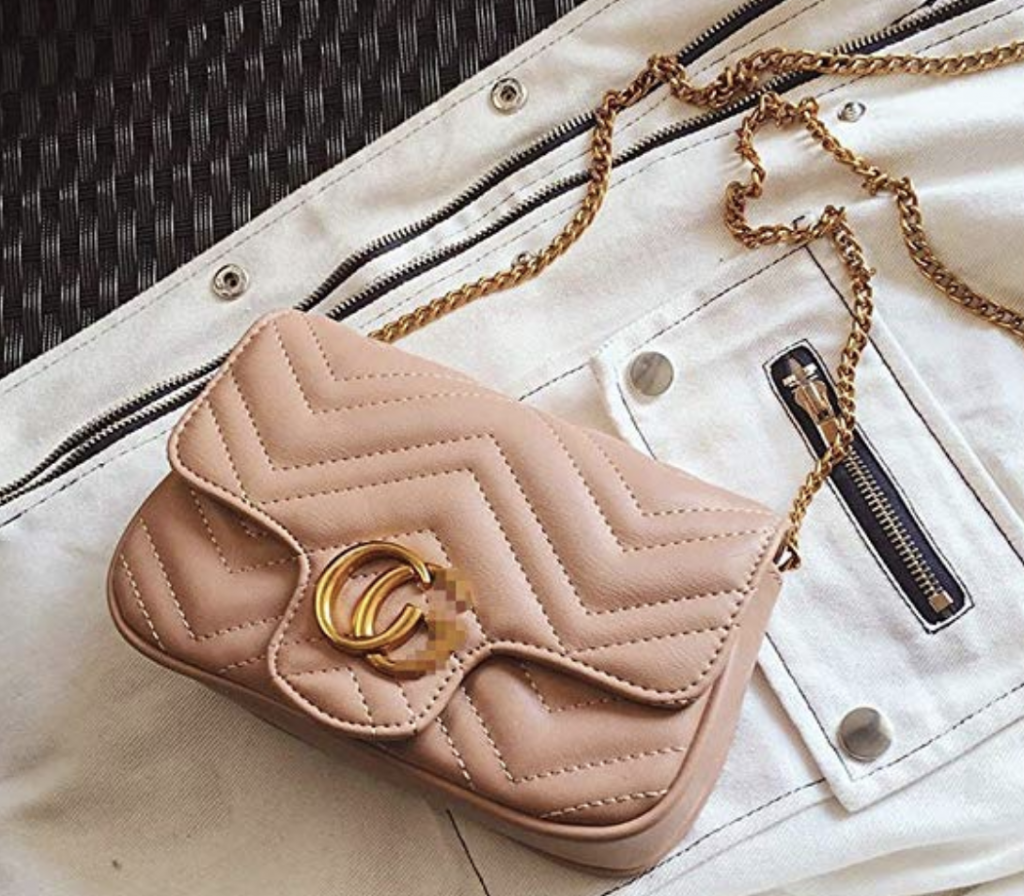 Gucci Bag Dupe
$32.90 on Amazon vs. $1,200+. I am definitely going to order this one! I have seen multiple fashion bloggers using this dupe and I thought it was real! I'm so happy that bloggers are being more transparent about things like this, they could have totally fooled me!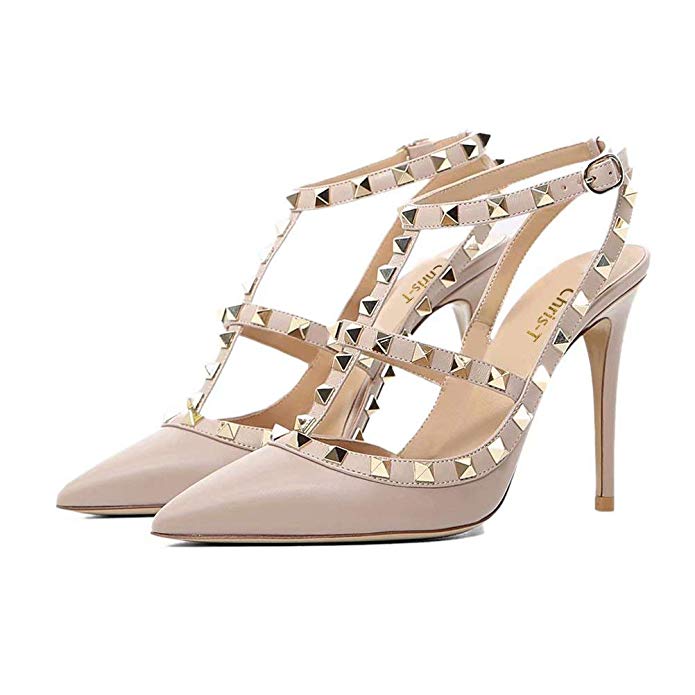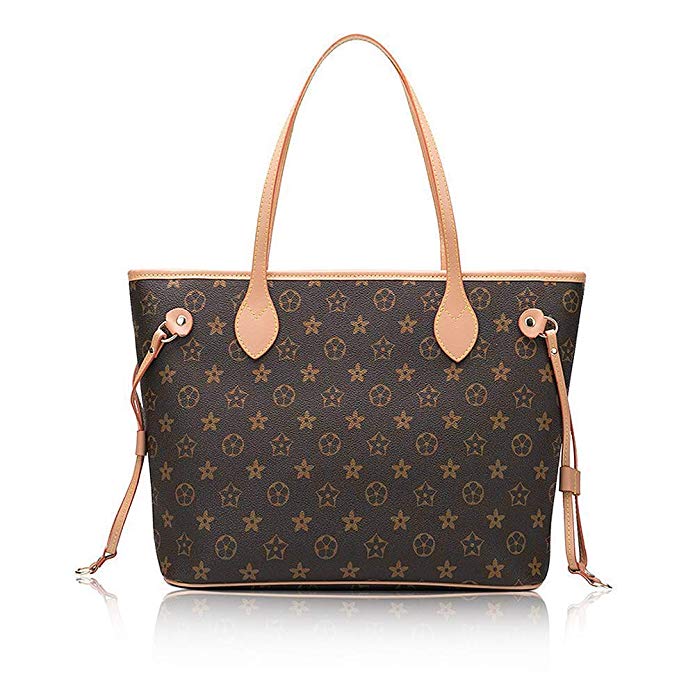 $31.99 on Amazon vs. $1,320+. While this knockoff is not identical to the original since it is missing the "LV's," it would definitely make me do a double take! This version in white looks more accurate but also costs more.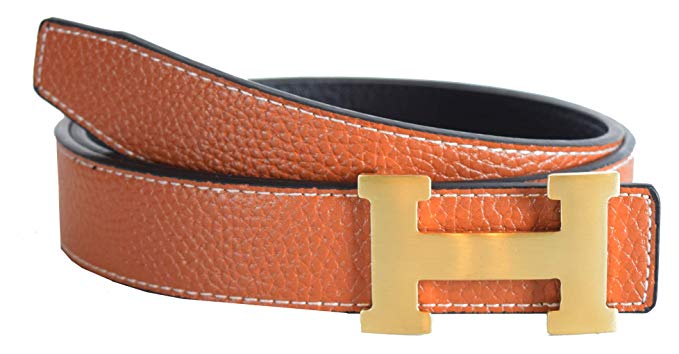 $36.99 on Amazon vs. $800+. This dupe is available in multiple colors with either gold or silver buckles. I need one of these to match my Hermès bracelet dupe!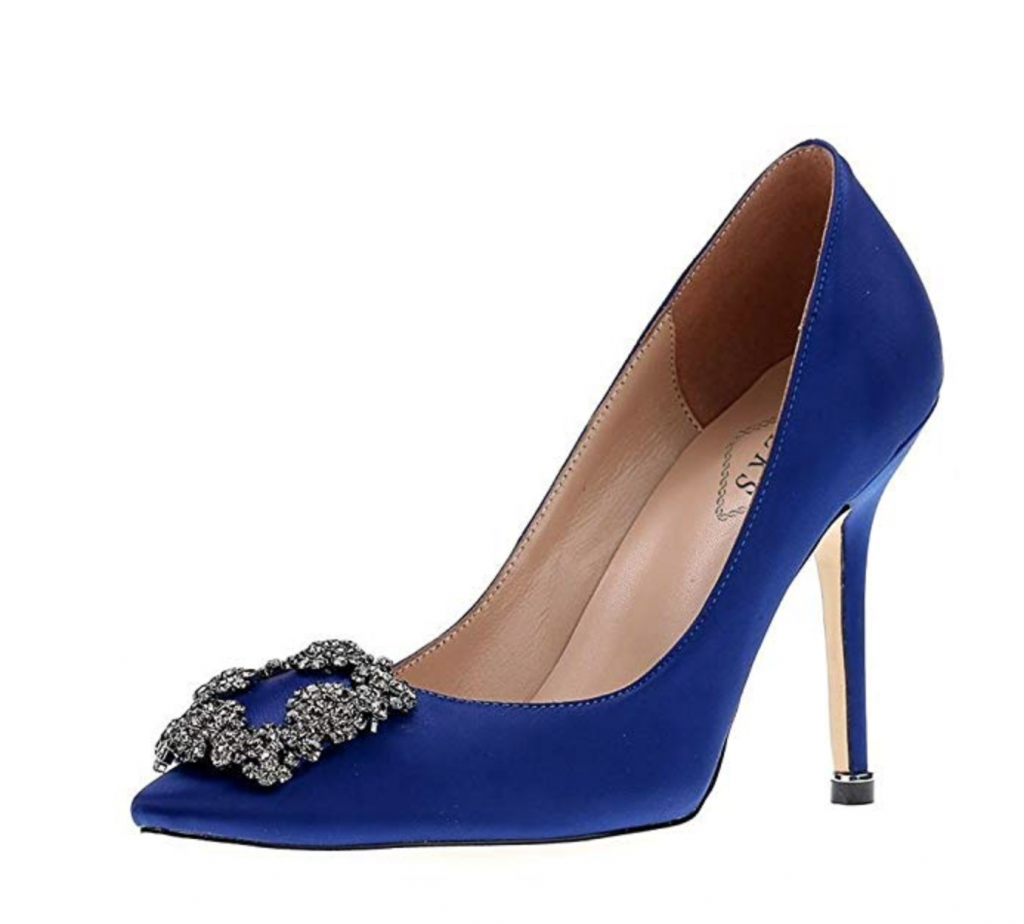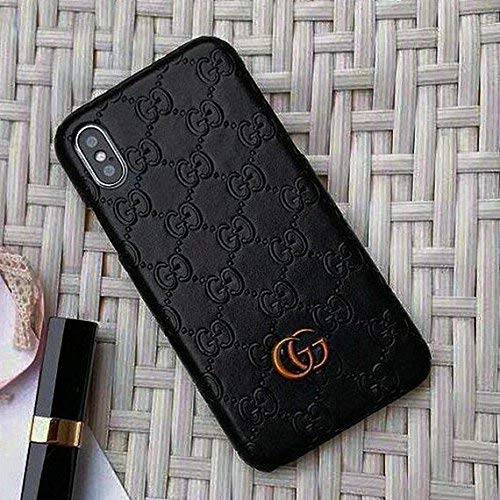 $14.99 on Amazon vs. $300+. This case has some pretty good reviews!
---
I know there are mixed opinions on designer dupes but I think we should keep in mind that not everyone is able to afford designer brands. They may love the patterns and styles but not be able to afford them and I think everyone should be able to wear what makes them feel good!